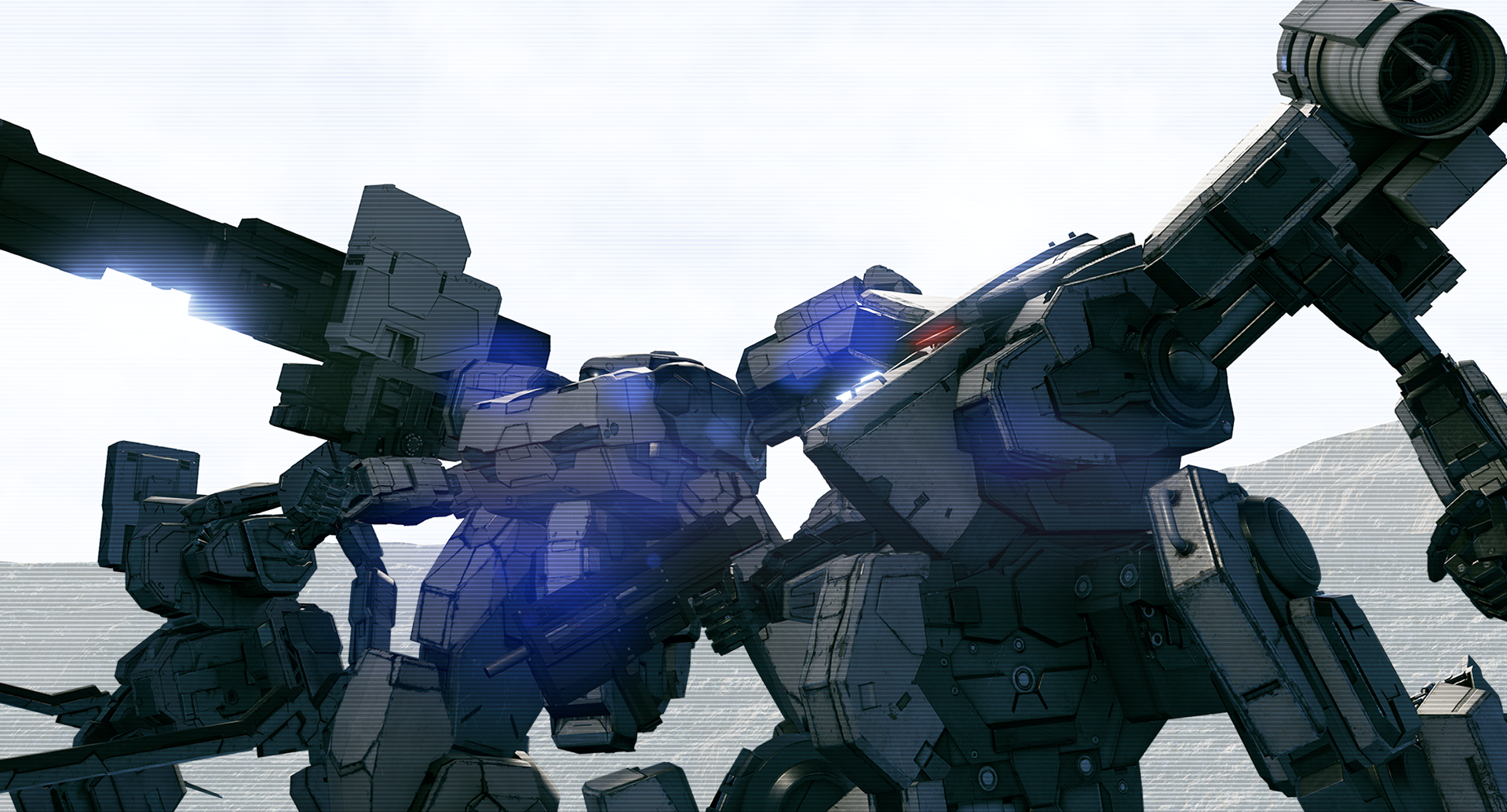 Welcome, a new 249 pilot to our Mecha squadron! We must thank for you all to bring the latest campaign gots over 200% of the fund and let us to unlocked Mod Support! With IndieGoGo system allow us to open In demand campaign after we finished 100% fund. You always choose all perks to back DUAL GEAR all the time. Also, Transformation DG stretch goal still on the way!
So we still have a lot of work to do. For Alpha/Beta backers, we need a little bit of time around 2-3 hours to compile our supporter list to send a confirmation emails. After you completely fill up our confirmation email, we will send a Close Alpha access steam key within 24 hours after you send back a confirmation!
About Close Alpha access version for the backer.
This version is the first release of Close Alpha! We plan for two updates on Close Alpha phase. During an alpha test time, you can give us about your feedback, critic, and ideas what you want. Please visit our feedback forum our steam community group of DUAL GEAR from the links below!
Get Alpha/Beta Access! Visit the campaign page.
Indiegogo.com
Visit feedback forum.
Dualgeargame.com