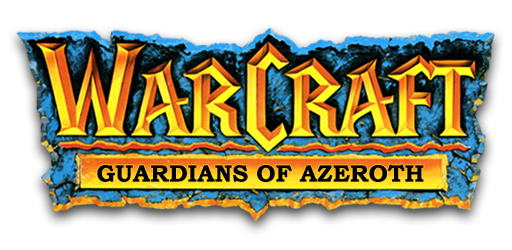 Hello! Perhaps some do not know, but we organize polls among our patrons aaand… A NEW POLL IS OUT! It will be active for a week. Includes these poll options (more info inside):
Drust
Reformable Religions
Stop Invader Coalition
Holding and Economy Map Rework
Religious Societies
Racism
Frozen Throne Bookmark
Engineer and Banker Societies
Quick-made Portraits of Main Races
If you like democracy and want to support us, we will be super glad!