We are working like crazy to have something worth showing off at #C2E2 in Chicago, Ill. on Friday April, 26th, 2013!
We are still waiting to find out our exact booth location but because it's mostly a comic expo, they will probably corral all the game people to one area, so look for those signs. Also keep an eye out for this poster, we hope to have shown at our booth.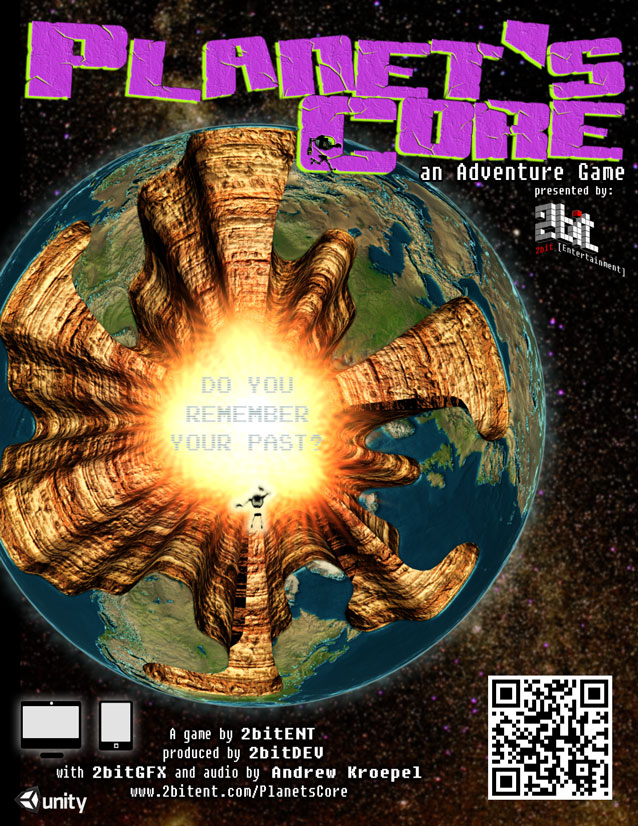 But we will definitely be there! :D
We are sharing booth space with some developers through the #IndieMINIBooth and we'll be working with the guys at #IndieMEGABooth
The game is coming to a nice boil as we start to shift from placeholder to the final art production and we're really hoping to have something enjoyable by the time we get to #C2E2 ( in Chicago, Friday April, 26th, 2013!).
We hope you get to hear more before then but it's really just Ben (@2bitGFX) and myself (@EDDnorris) handling everything for the game (except audio engineering), so we often forget to update the world.
Thank you for reading this. ^_^