Greetings, fellow humans!
Dev Diary 26

Hello! Or as we say in the language of the Unworthies (worshippers of the Noble Beast Lahmu and residents of the underground city of Eshara):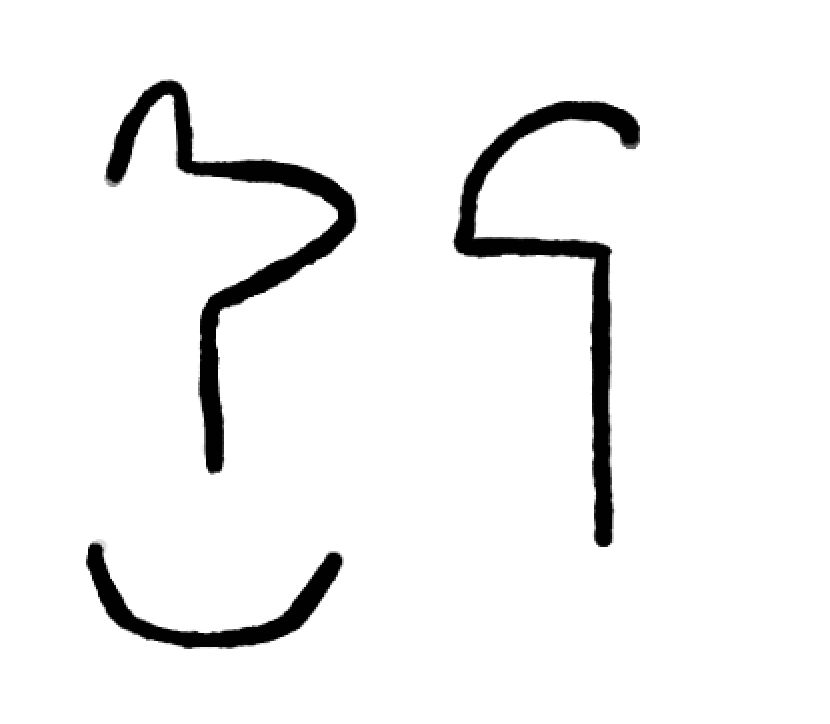 During our game, you'll become familiar with the Unworthies' language. It's written form is not consisting of letters, but of symbols - its creation was inspired by the ancient Sumerian pictographs.
First time you'll encounter this language is at the very beginning of the game. Your character, the Guardian, is awakened from her long-time sleep and meets the High Priest, the leader of the underground city. However, speaking with him is quite complicated - he uses the Unworthies' language and you can't understand him.
We've created a dictionary that contains all the symbols used in the game and also some basic words that can be useful in a language. The dictionary also has a small grammatical guide for the language's structure, to help with the translation of game dialogues, wall carvings, etc.
This is one of the first sentences the High Priest will try to tell you (read from left to right, in rows):

If you want to try to translate the sentence on your own, use the following symbols from our dictionary. (If you don't want to try, you'll find the translation in the next paragraph.)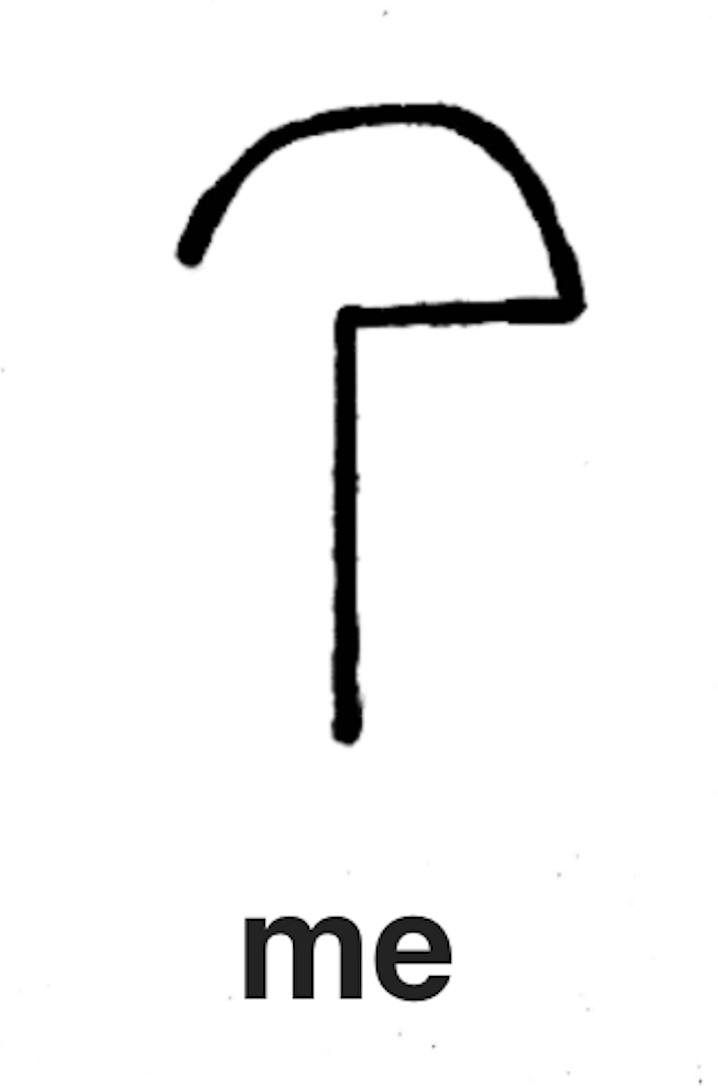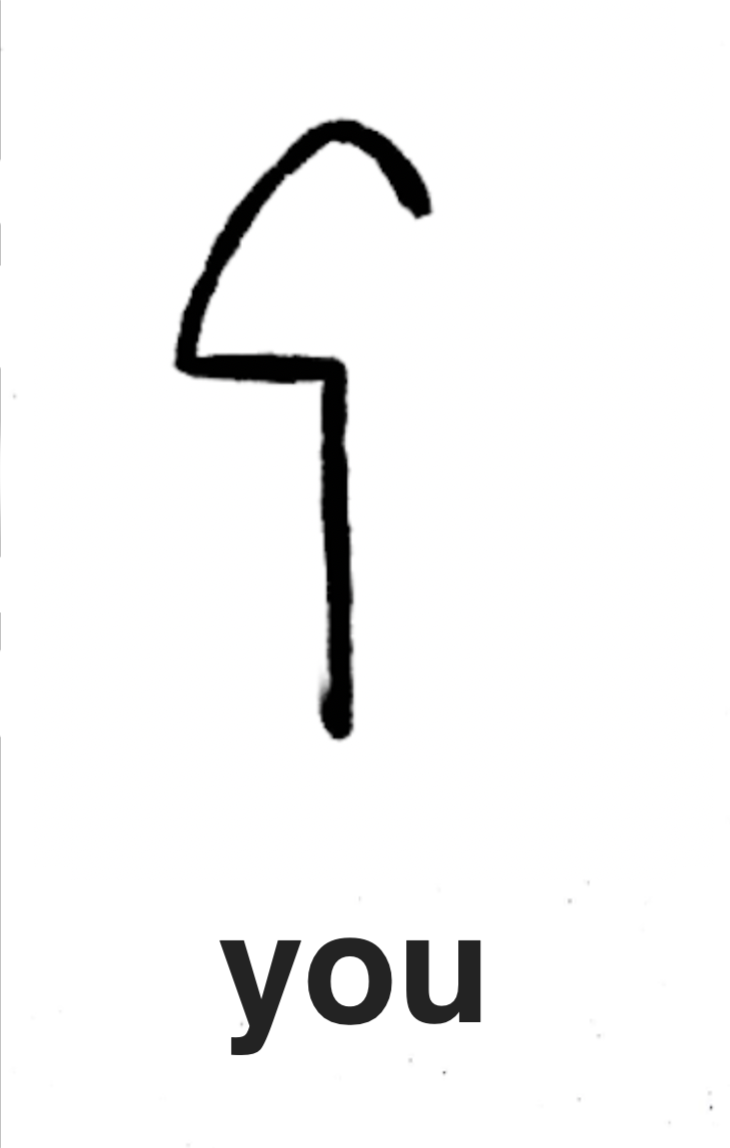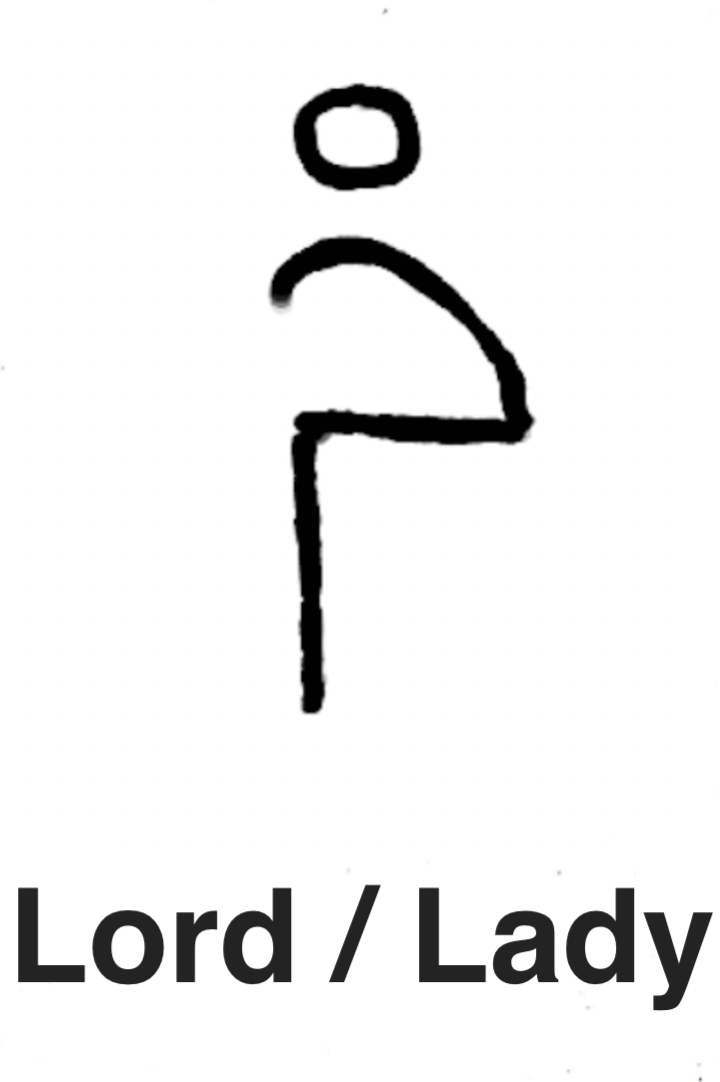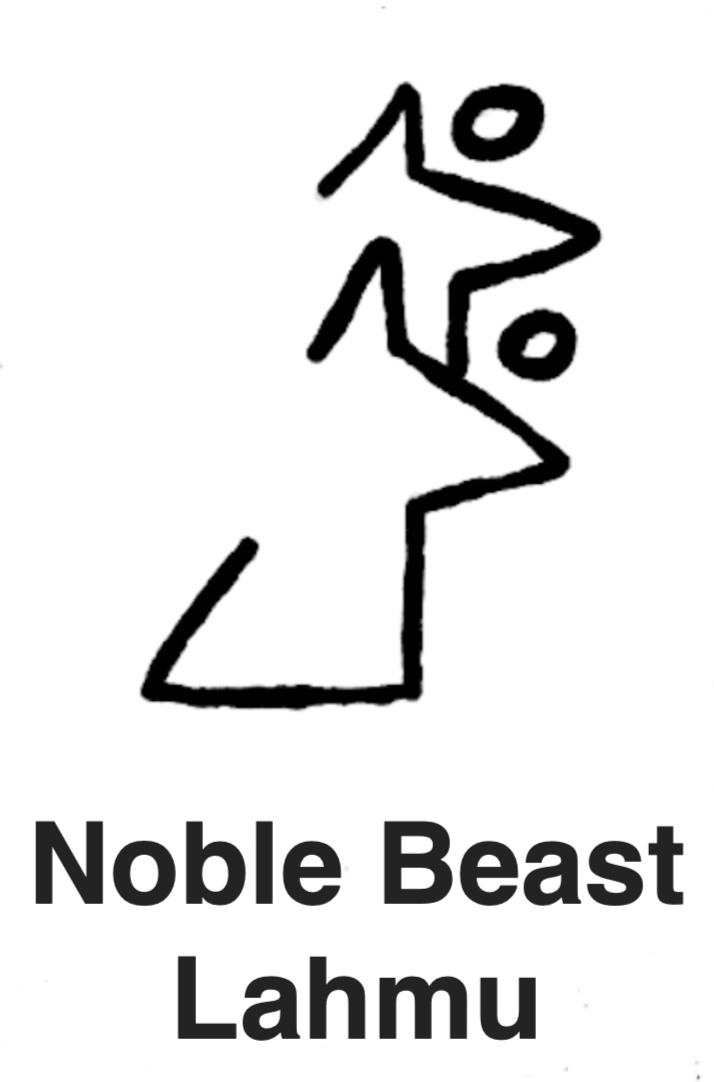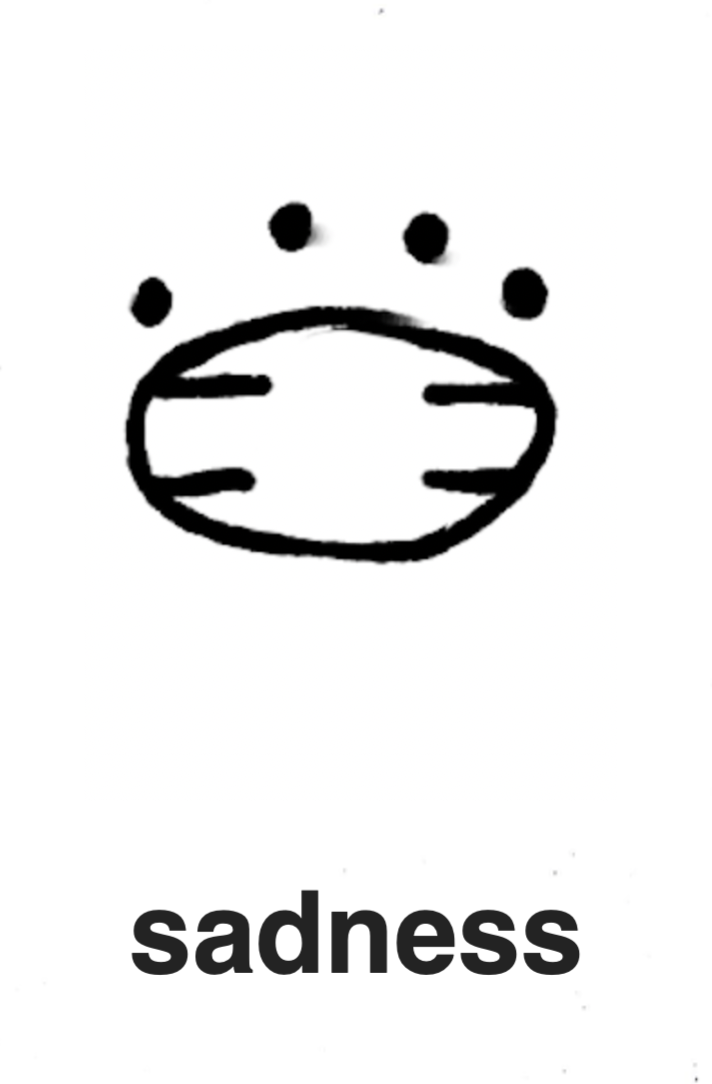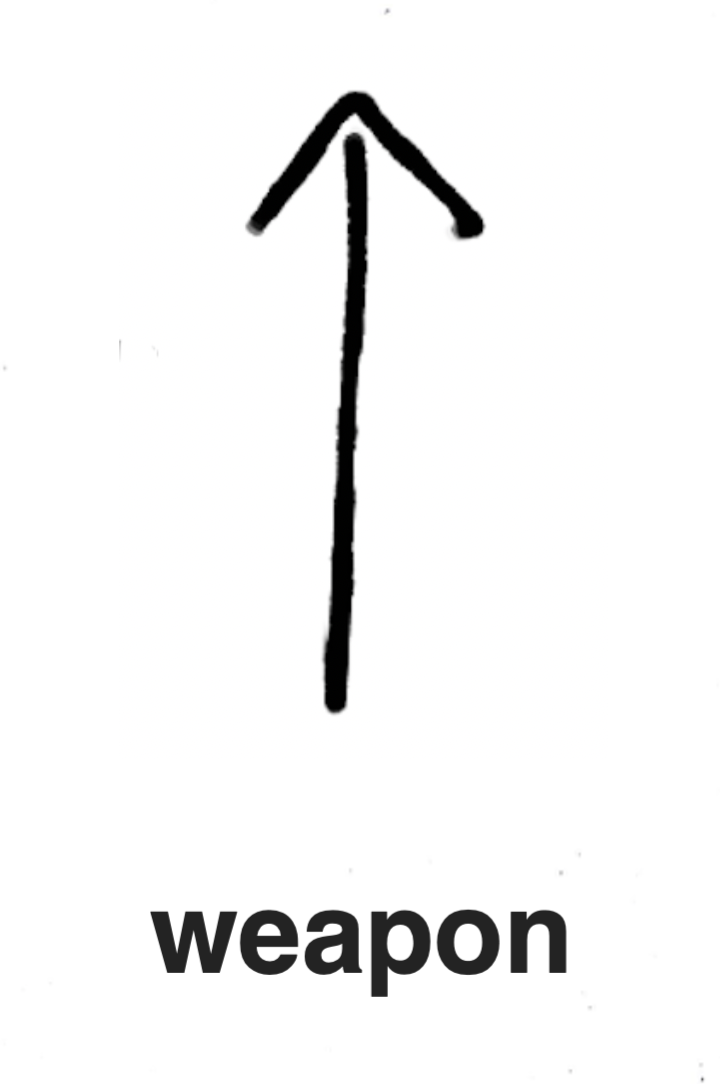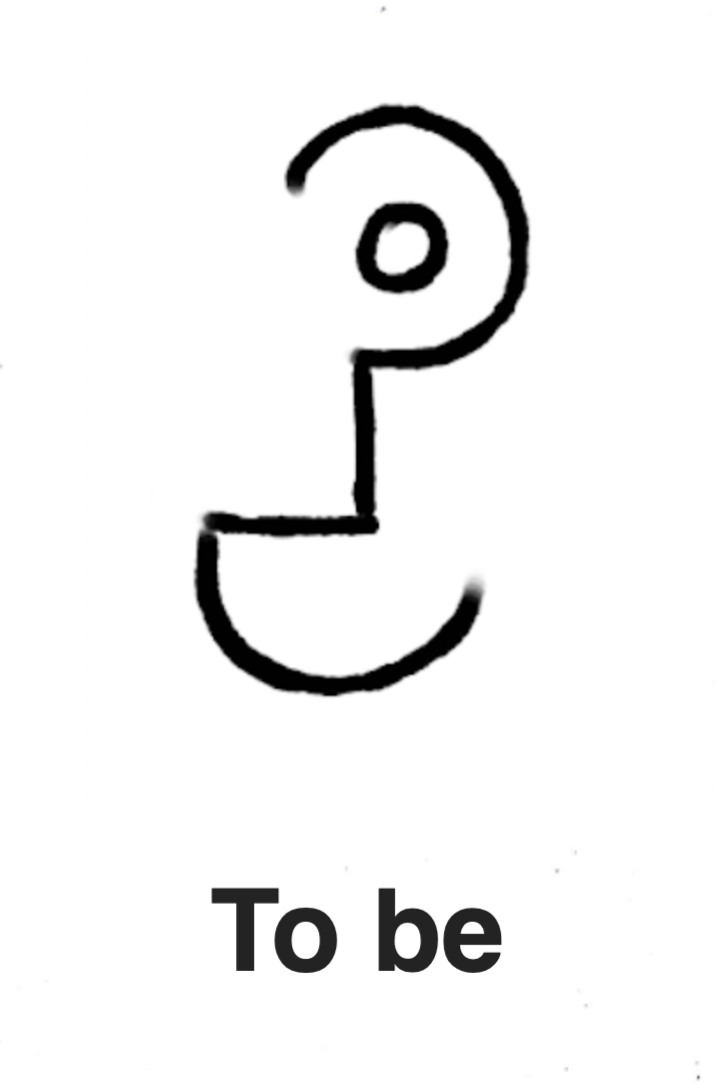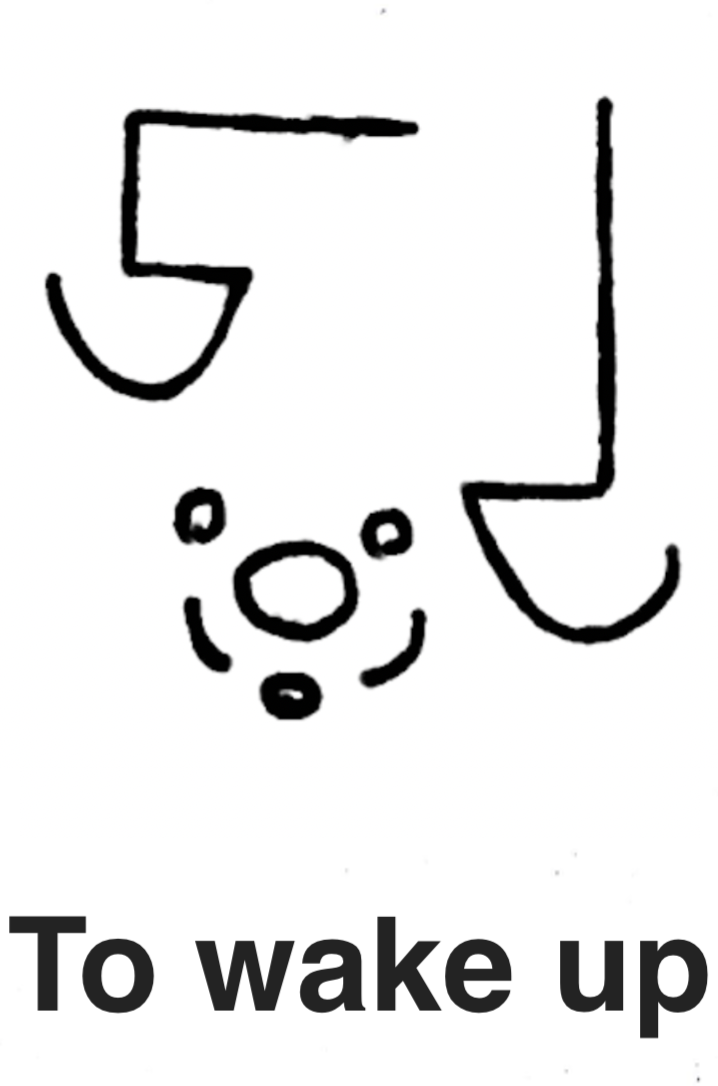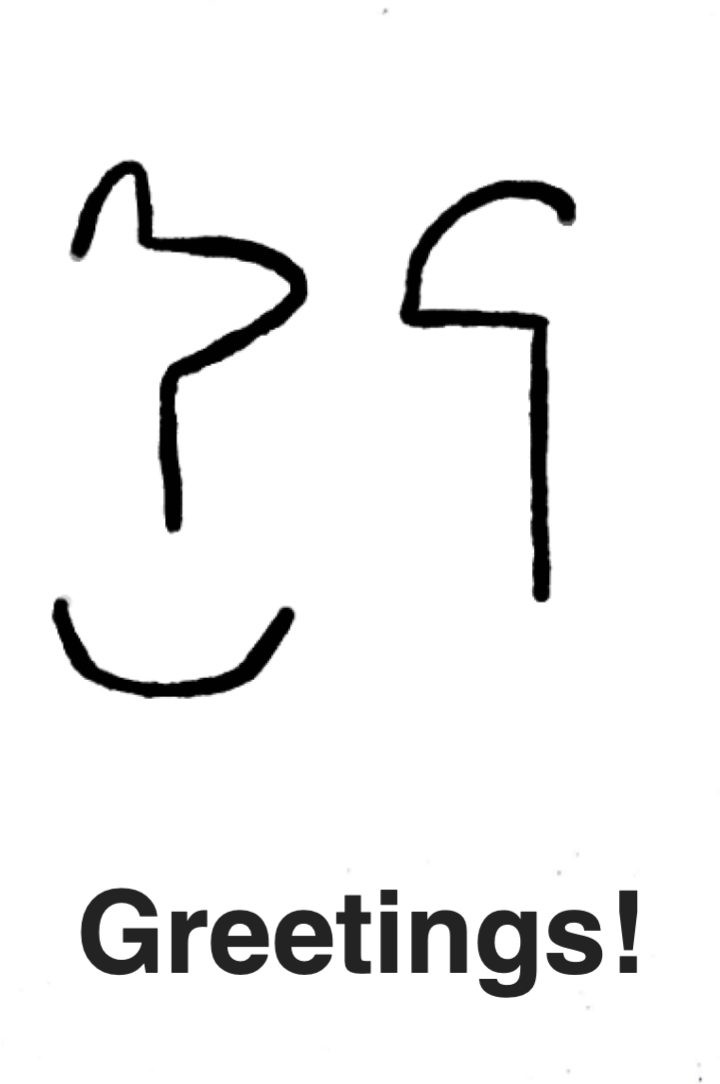 The translation process to the Unworthies' writing has a few steps.
1. You have to change the structure of the sentence into something simpler. Let's use our example sentence (translation from the High Priest's dialogue):
Greetings! - Lady 'Lahmu's Weapon'! I'm very sad that we had to wake you up.
And simplified:
Greetings! - Lady 'Lahmu's Weapon'! I am sad I wake up you.
2. Each word or phrase needs its symbol. We use words from our dictionary when we can - for example we combine them to make new words. But sometimes there's a need for a whole new symbol. The creation of new symbols is not a quick process. Our animator, Adel, always creates multiple symbol designs for the words and then the most suitable design is chosen.
choosing new symbol for "Lady"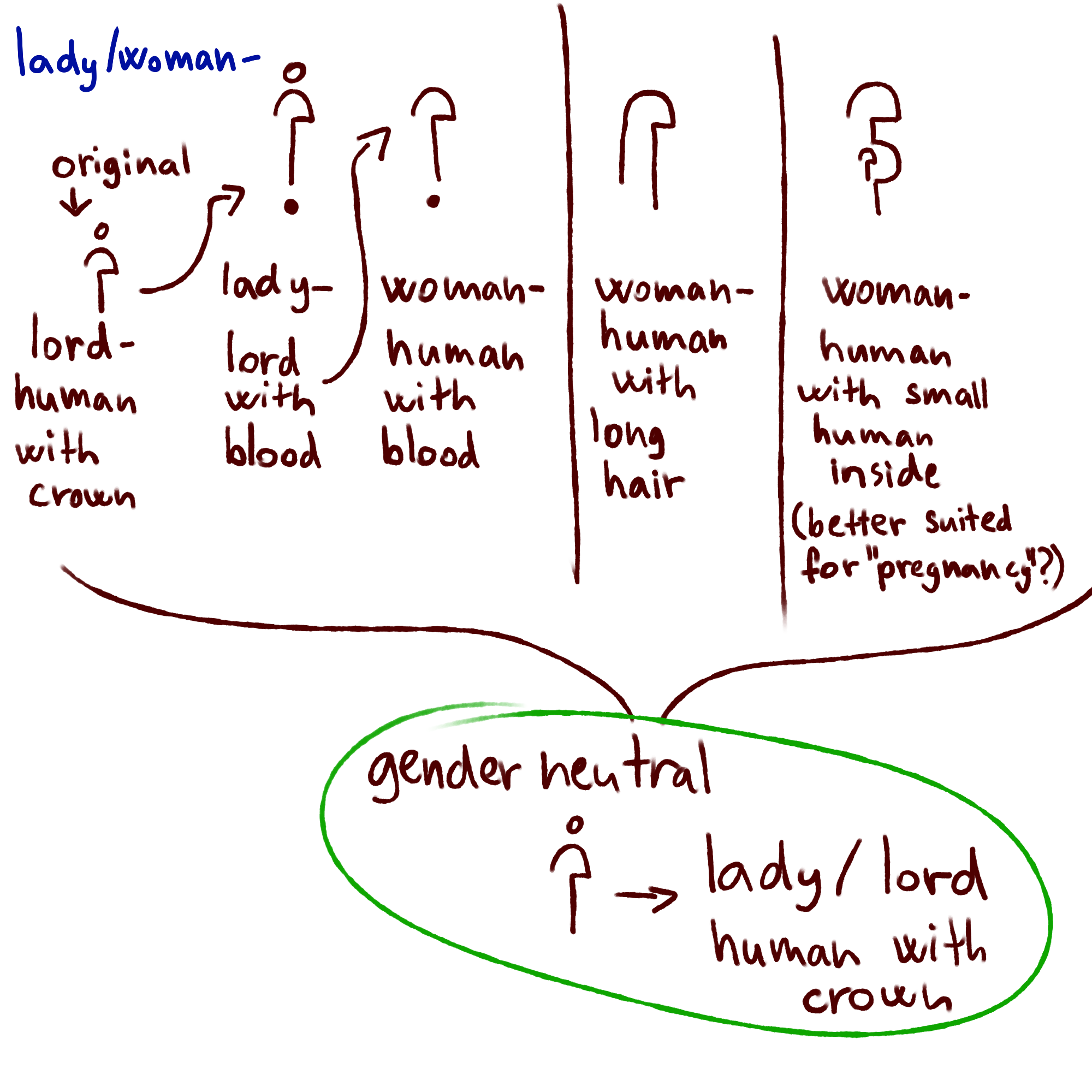 ---
choosing new symbol for "to wake up"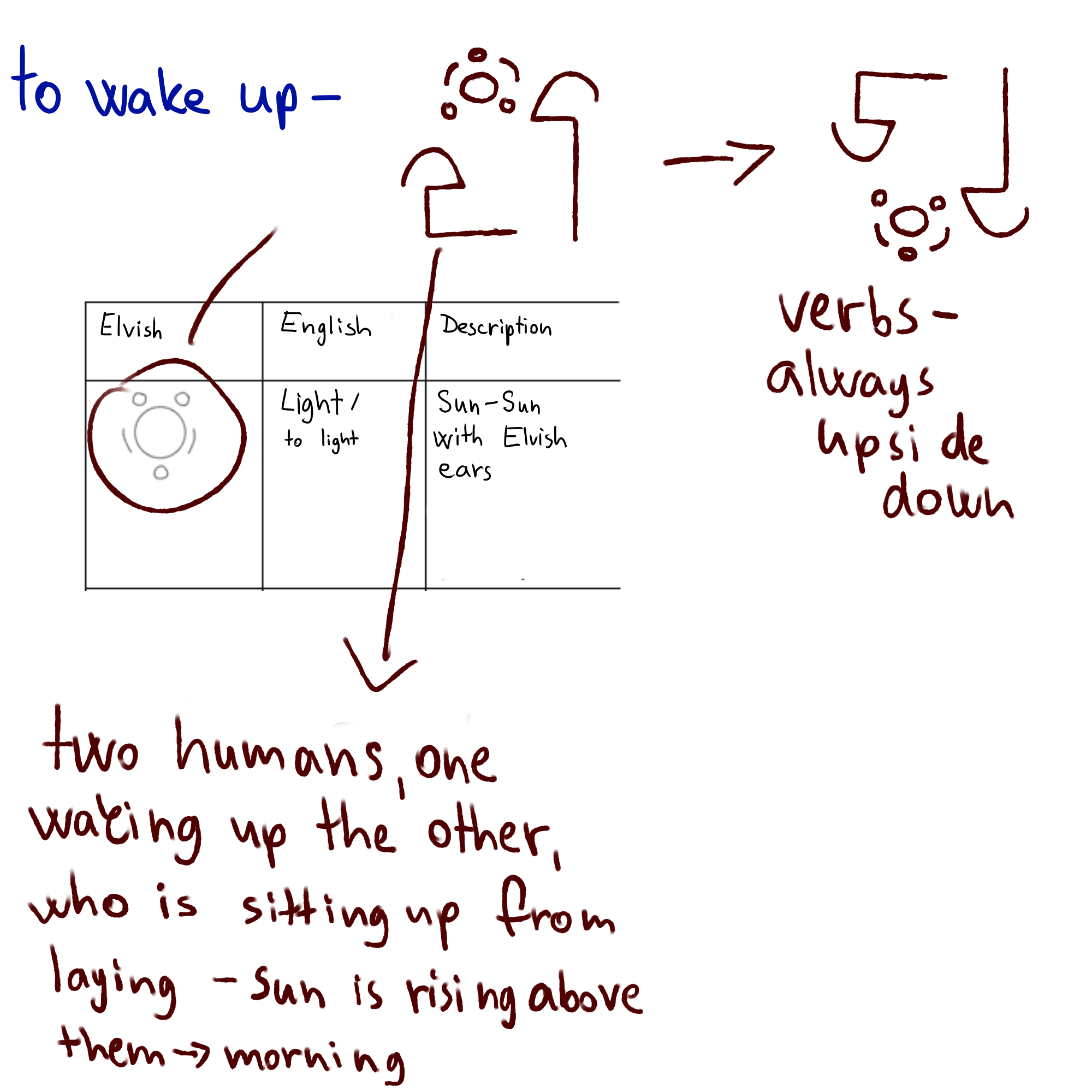 ---
choosing new symbol for "weapon"


All the new words have their own entry written in the dictionary.
And that's all for today! How did you do with the translation?