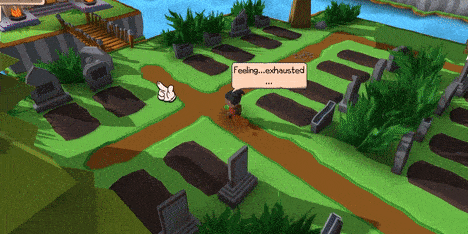 Hey crafters!

It is very nearly time to begin your new business adventure amongst the clouds! We've put together a handy launch time infographic to help you clear your schedule or maybe even set your alarm!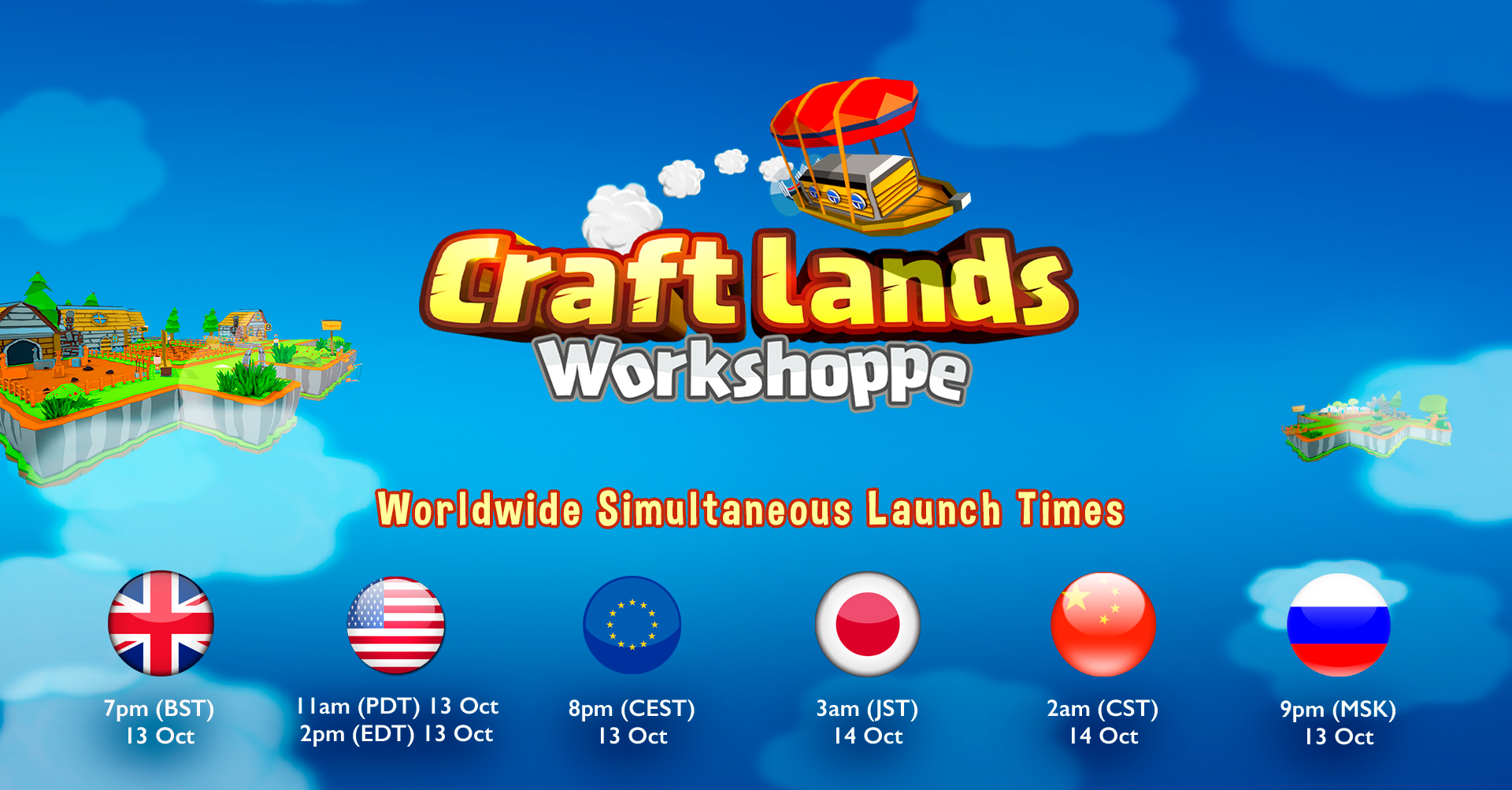 If your time zone isn't on the image, don't fret! Check out the countdown to launch timer HERE.

You can play the demo right now as part of the Steam Game Festival: Autumn Edition, and your progress will transfer over to the main game, so why not begin your business adventure?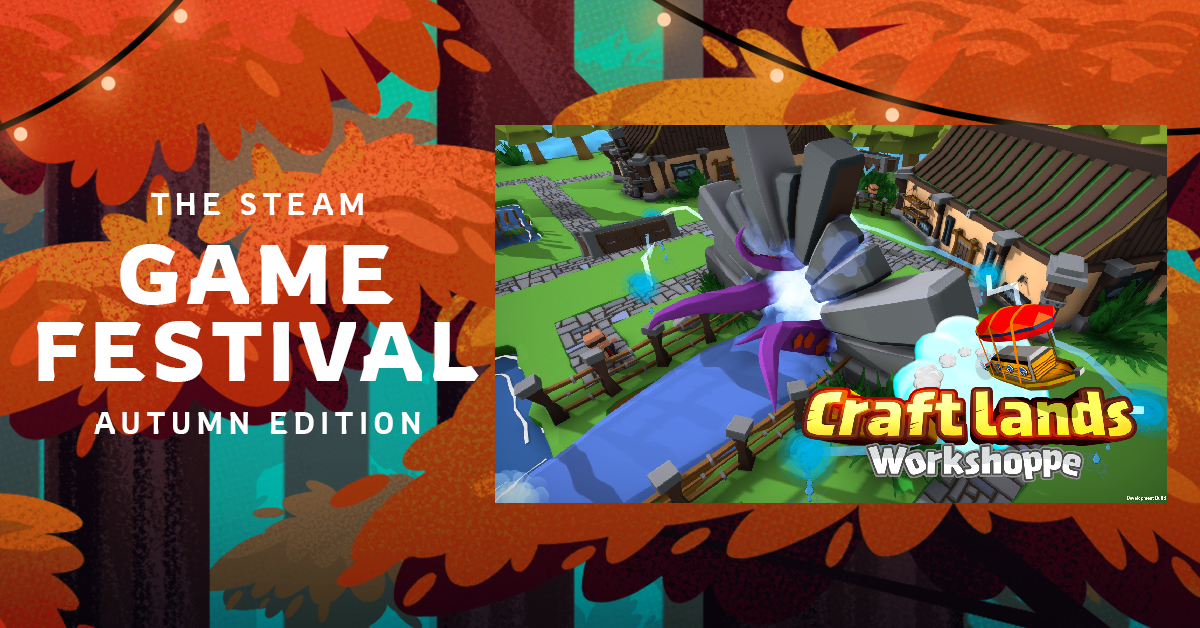 Please also consider wishlisting Craftlands Workshoppe on Steam! We will be running a launch discount - and wishlisting and following means you'll be notified when the game launches and won't miss out on the discount!



Happy crafting!