Hi!
Having completed the previous tasks of polishing the game and implementing visual improvements, I've now started with one of the most important tasks - identifying and fixing bugs! To be honest, this is tiring, difficult work (more than I'd expected!) but it's good to see long pending issues finally resolved! :)
Slowly the game is beginning to reach the stage where it can be released to the public (which is a very scary thought lol) I'm midway through the last round of playing through and fixing the bugs by myself, after which I'll send over the complete game to a QA company for thorough testing.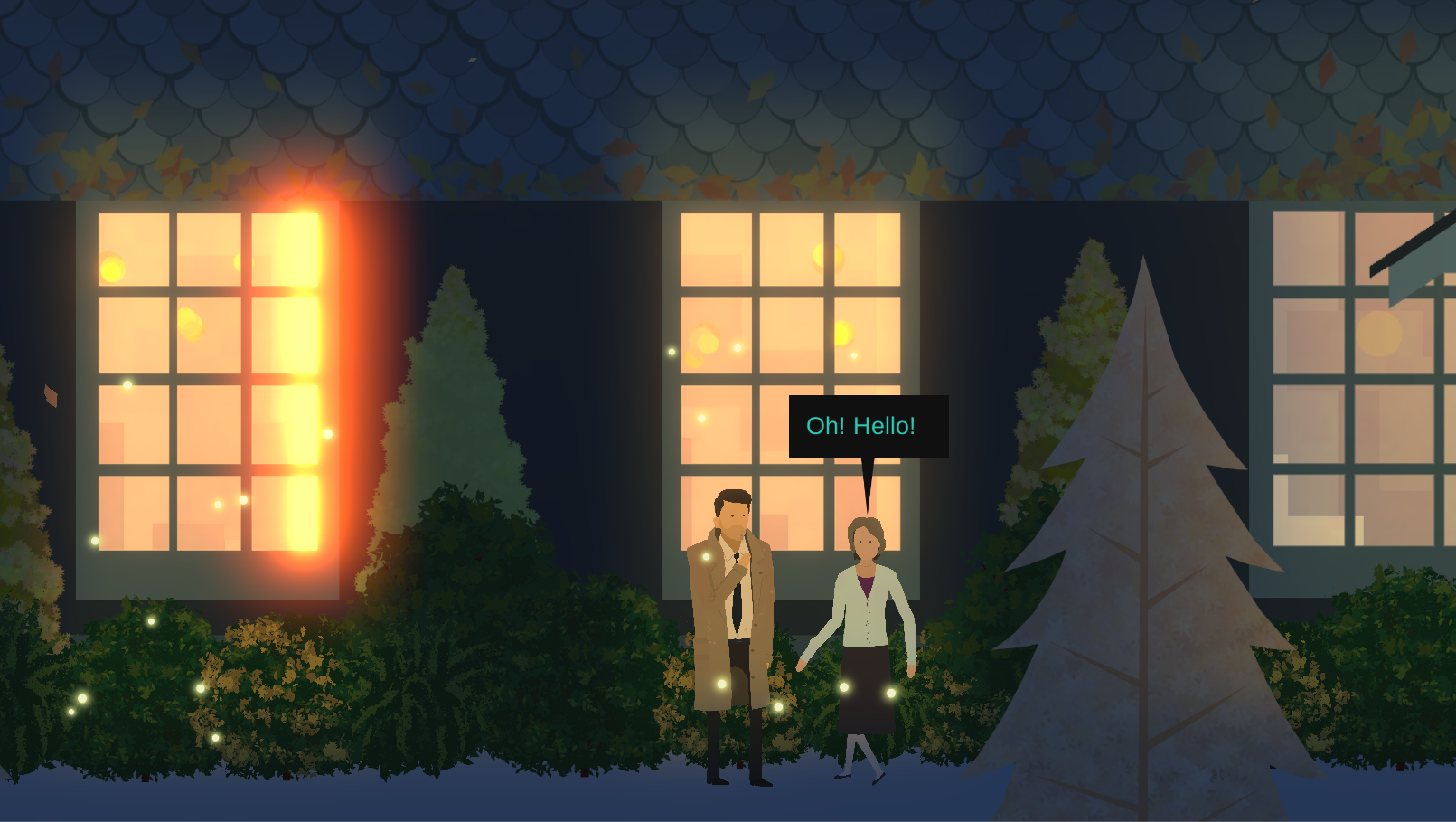 In between this there are still a couple of things I still need to implement - a simple quest tracker, improved controller support, better saving/ loading, a few dialogue fixes and some other smaller tasks.
If all goes to plan (as it has, thankfully, until now) this should all be done by mid December. After that, I'll focus on improving the performance and framerate of the game.
That's it for this time!
Armaan