As many of you have played with us on Contagion stream, we are moving it to Saturday so we can include players from around the world!
Victor and Jason are continuing their streams on their work daily, so be sure to take a peek for a surprise or two.
Don't forget the 2nd Scare compilation is out!
One last thing, we had our shirts arrive and the site is ready to take your orders. There are different shirt types, colors and logos for you to customize your own.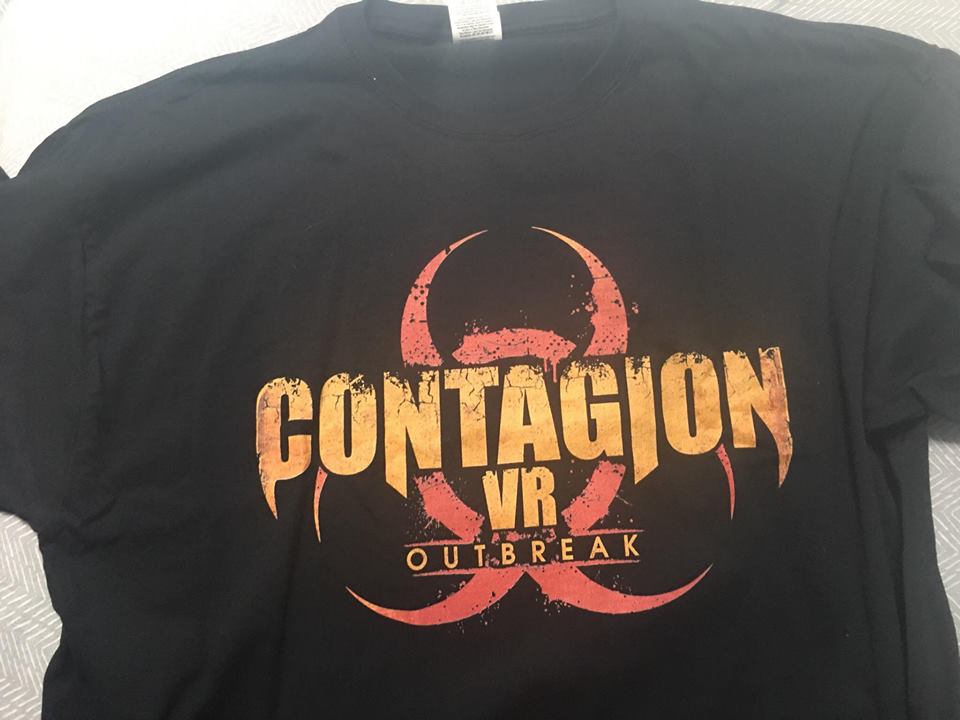 Keep your eyes open for more updates on the discord! All feature requests, surveys and polls will be posted there.