After the results of the Indiegogo campaign, In this article will show you a preview about a some updates who have been able to invest for the scope of this project: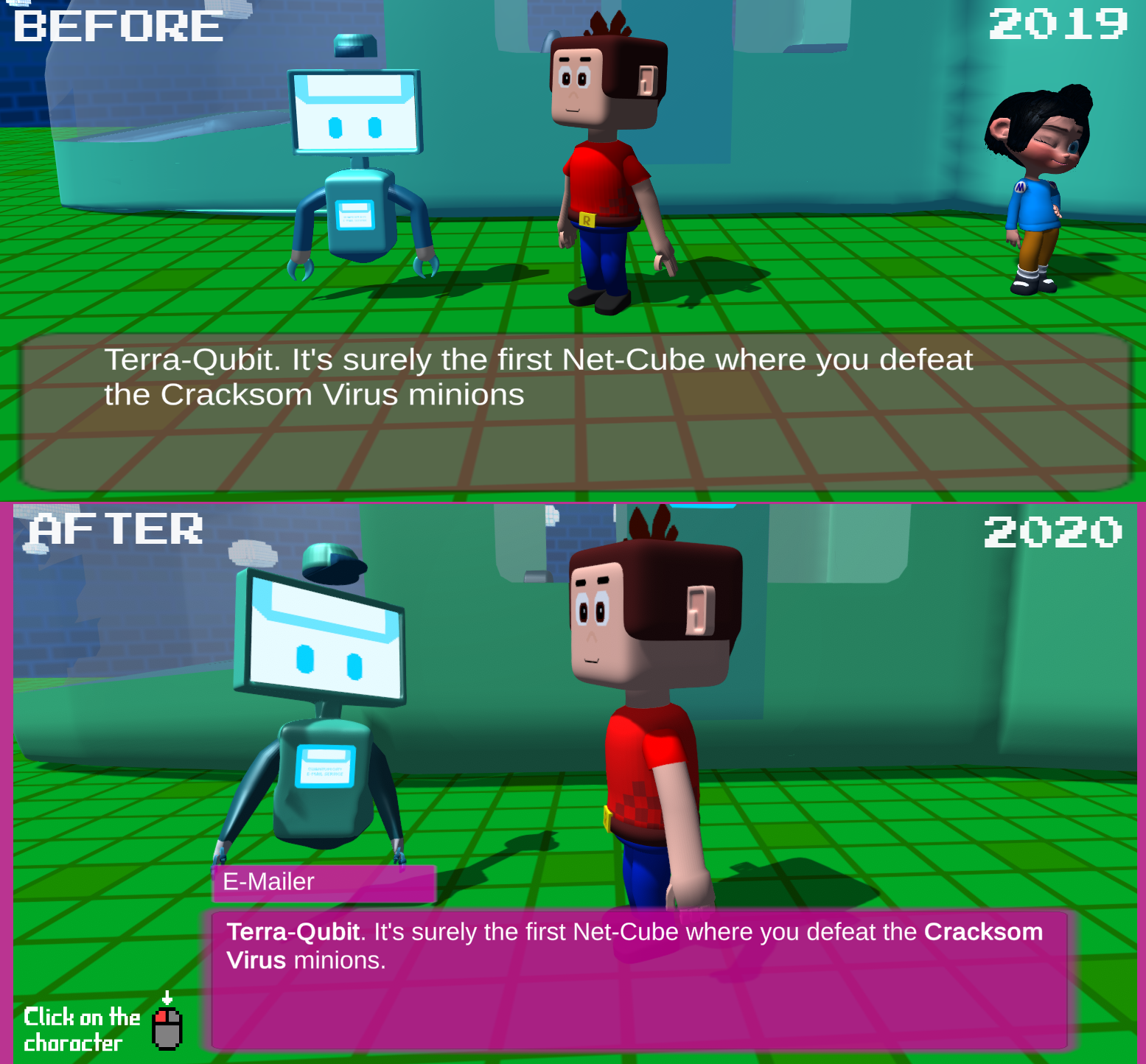 In the first point, the dialog system It has been changed considerably. It has gone from automated text boxes to more manual, customizable, with sounds & that can be accelerated with just a couple of clicks. In addition to that also E-Mailer, Manilla, or almost anything NPC character can move your head to see the playable character up close.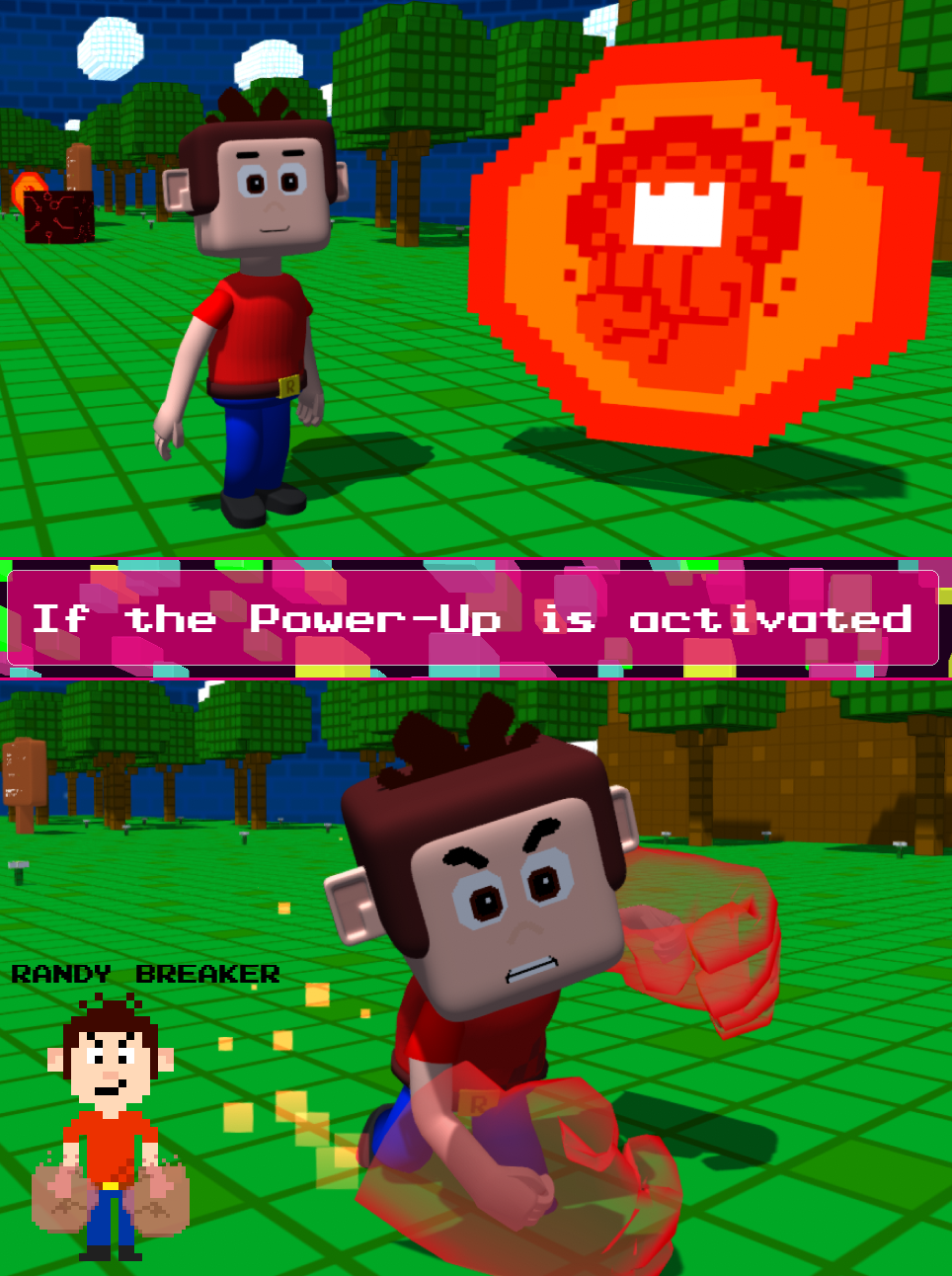 The second & last point is that for the first time, the Randy's second Power-Up is shown. When picking up the Power-Up big coin called "Strength Up", Randy get the power of a giant holographic fists able to break the brick blocks & with good precision, even to the enemies of the ground.
For before finishing, even some details have also been changed or perfected, as more sounds, light effect, some character & ship re-designs, animations, even a new soundtrack in the win scene (Many thanks to Mwoodofficial by doing a good job for the next Randy & Manilla OST).

With all this information, the Randy & Manilla project each time it has a better shape.
For better development, support this project in Patreon: Patreon.com
Follow on:
in the Discord server: Discord.gg
or the Twitter profile: Twitter.com