Welcome to the Boss 101 update!

Hope your day is going well and thank you for checking in on us. Let's get rolling shall we?

Mazard – the arcade game of Mazes and Wizards in Boss 101

We've been looking at some of the other arcade games you can play INSIDE Boss 101 and here is yet another. It's Mazard and it continues in our theme of retro arcade action. We have some work in progress shots for you to look at.

The rules are simple – destroy all the aliens to survive. You have a maze, your gun and a bunch of bad guys to deal with. The problem is some of them are invisible but FEAR NOT! You have a radar to spy them out.
Check out this sample of the maze in action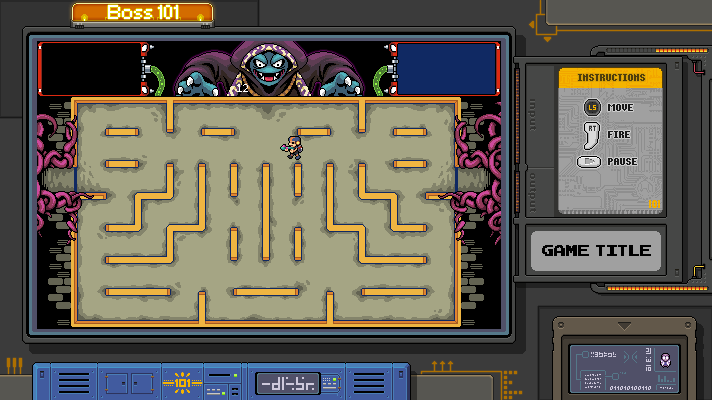 Our hero going through some of his animations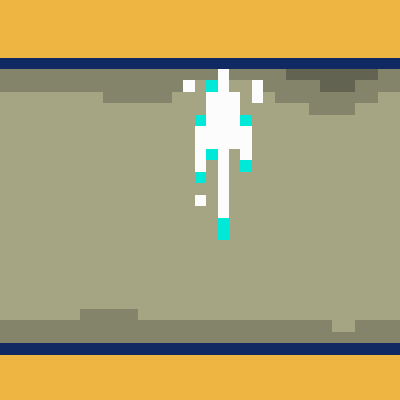 The maze is a tough place and pretty unforgiving. Think you can get the high score? MAYBE YOU CAN! We will have to see when the game launches.
Another WIP of the Maze art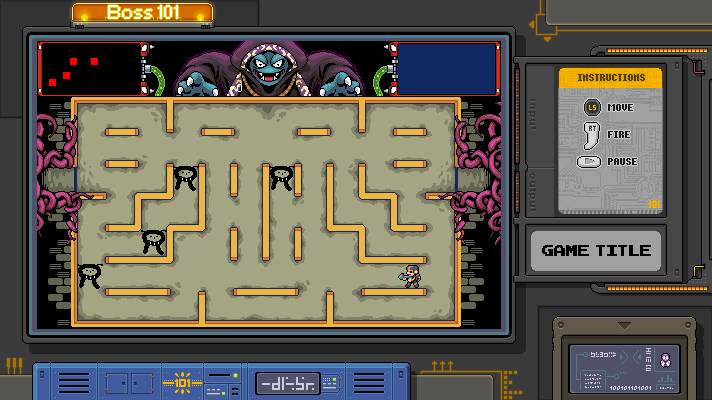 High Scores and Global Leader boards

So we know you might want to compare some of your rankings with OTHER friends. In addition to local high scores we have your friend's leaderboard as well as the global leader boards for all the arcade game. CHECK IT!
Sample of the various leader boards (note, some scores are ridiculous for testing purposes)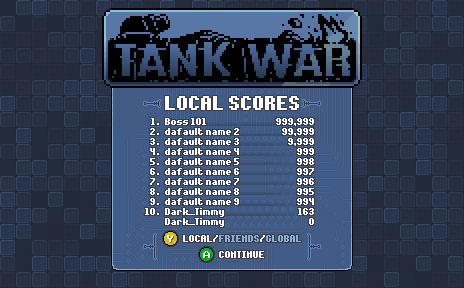 Pet Hill Art Wrap up

One of the last things in Pet Hill was the addition of the various new and vacant signs to identify the pet friends you have and don't have…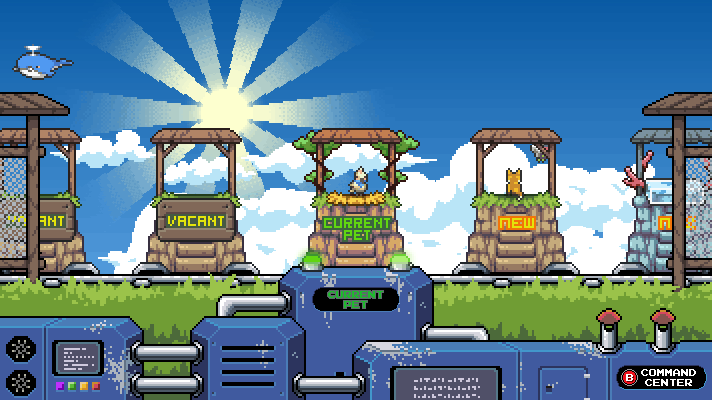 Good News Everyone – Options on every screen!

It's likely this is more an expectation than an exception but we added the ability to access the options panel from near every screen in the game. We also added an insta-pause if your game was to lose focus. YAY!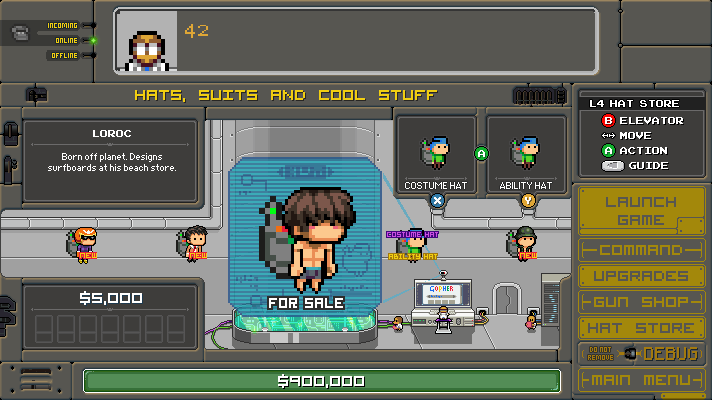 Boss 101 Screenshot, Endless Boss Launch

The elevator ride to the Cosmic Clicks Rocket in Boss 101!


Thanks again for stopping by and thank you again for your support and letters! We appreciate it!

Remember to LIVE YOUR DREAMS!

-Tim

Please put Boss 101 on your Steam Wishlist us if you would be so kind

Store.steampowered.com

Thank you!