Welcome to the Boss 101 Update!

This week we continue the talk about the arcade games you will find in Boss 101 as well as the reuse of existing game assets to not only save time but unify your game's look!

Breakout/Arkanoid Work-in-Progress

First off let's talk about the Breakout (or Arkanoid) like game we put inside the Boss 101 arcade machine. This is another example of something you can do in between game rounds to pass the time and maybe earn special prizes.

So we would access this from the main arcade booth in the Command Center.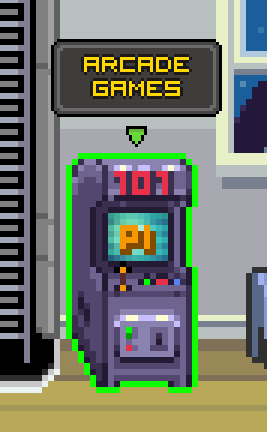 From there we can go and select the game and proceed to the actual gameplay (after an intro screen).

What we have here is a work in progress shot of the basic gameplay. The art is going in and you can see a lot of the cute-ness and fun are well on their way. As with the other arcade games we are installing, we want them to be fun and straightforward moments of gameplay.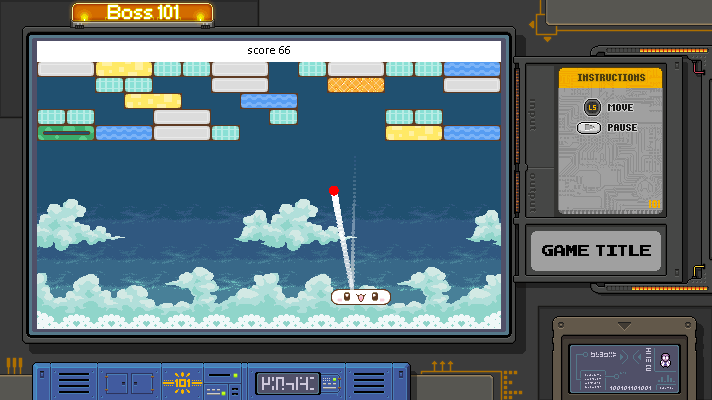 We will be allowing you to share your high scores with friends so you can see how you do against them. We also are looking at global Steam leaderboards. Regardless the idea here is you can sit back for a little while and enjoy some arcade action while contemplating the next big boss attack!
Look how happy this guys is!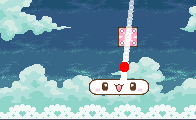 The Wise Re-use of art you already have!

This is another work in progress look behind the scenes at how we do what we do! The story here is we needed to create title and end screens for all the arcade games. These would be places for instructions and high scores respectively. Of course we wanted them to look cool so we needed some idea for how the backgrounds might look.
Make a Boss to the rescue!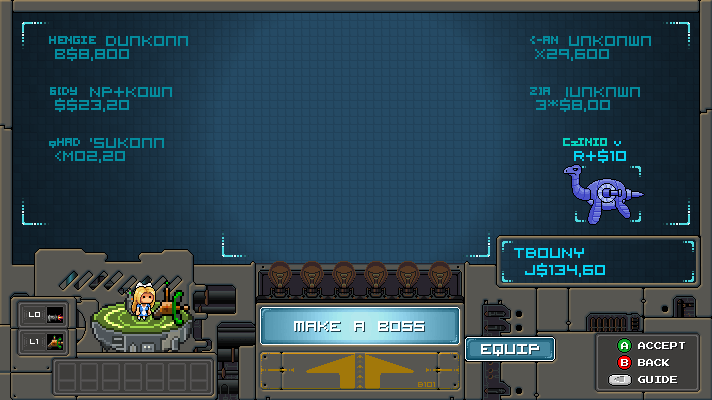 Check out this sweet background from the Make A Boss – that's a pretty neat effect right? I wonder if we changed the shapes up and the glow pattern? Maybe we can reuse it for the arcades.
Work in Progress Arcade Screens.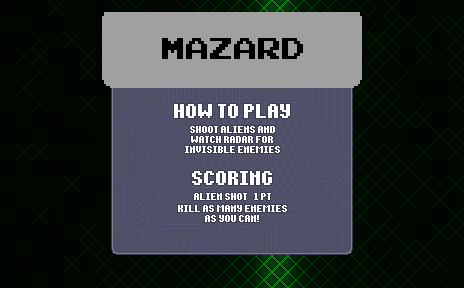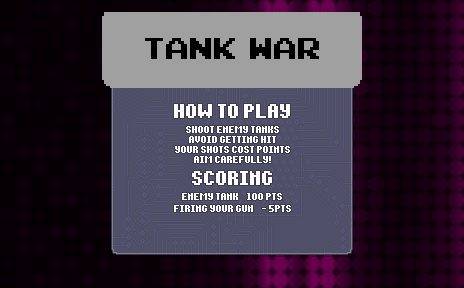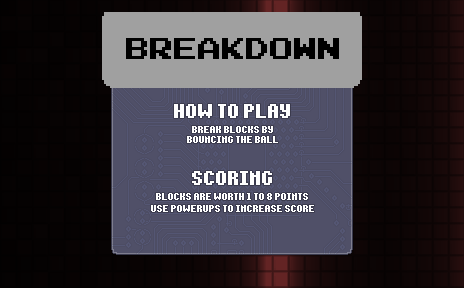 So here we have the first pass of the arcade screens. This is basically the same underlying tech as the Make A Boss. It's been re-purposed with new art and a new glow pattern. Still to do are color passes to make it more inline with the arcade game as well as some tweaks to the glow color and speed. Overall though this is MUCH faster than creating a whole new look for something. The added benefit here is we get to make another piece of art that helps unify the overall look of the game. NEAT!
Boss 101 Screenshot


Making the magic happen with game tunes and touchups!


Ok – that is it for this update and thank you again. We appreciate your support, letters and comments. Please check back for more updates and info about the upcoming Boss 101 release date!

Remember to always – LIVE YOUR DREAMS!

-Tim

Please put Boss 101 on your Steam Wishlist us if you would be so kind

Store.steampowered.com

Thank you!