Welcome back to the Boss 101 update!

This week we are looking more at the little touches we think make Boss 101 special. Let's start with the Command Center proper shall we?

So, the command center is your main base of operations and your home. We have often spoke of the elevator nature of the floors. You use a small control panel to travel up and down. Well, we always thought it was pretty straightforward but after some consideration we added a new touch that solidifies what is happening – the Command Center Door!

Check out these screens of the new door which closes when you are in 'elevator mode'. The idea here is you will clearly get a sense you are 'outside' the room. You will still be able to see what is going on though and you will get a better idea of the floor you are on relative to the others. It's a small touch but we think it adds a bit to the feel of being in a place.

Going into the Command Center from the Start Screen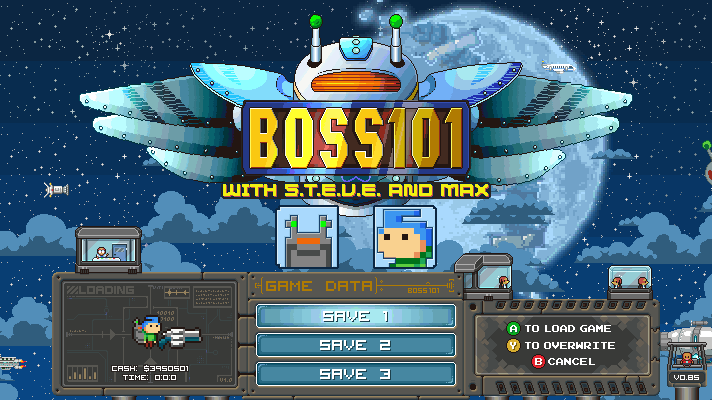 Moving Between Floors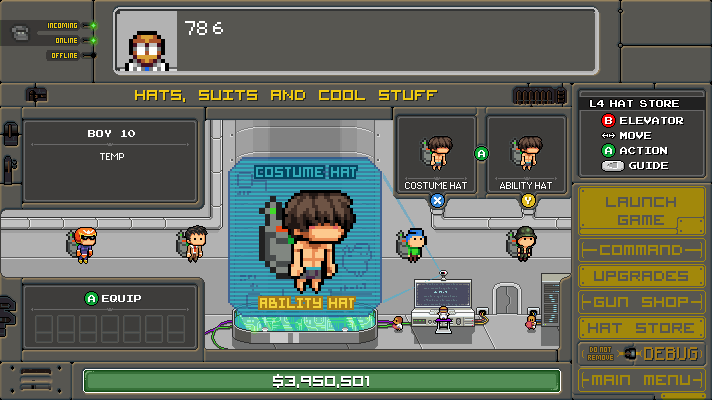 Moving to the top floor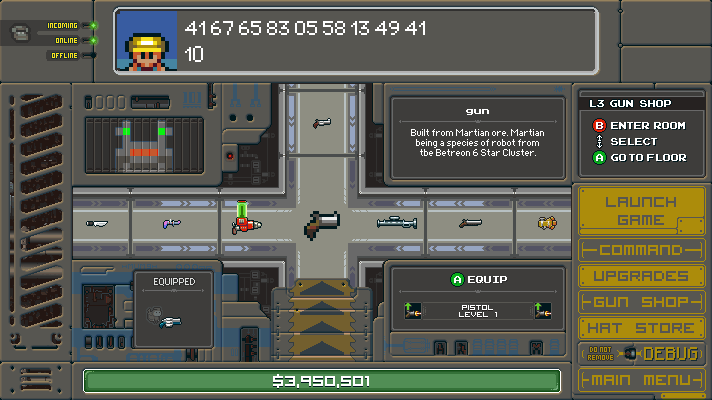 Pets join you on Kite Hill

Hey, you know your little buddies like to be around you so we are letting them out onto Kite Hill with you. Of course, they just want to fly around and enjoy the day (or night) so you might see them off in the distance bopping around. Check these snaps out.

Look at Mister Mouse flying around! He's so tiny!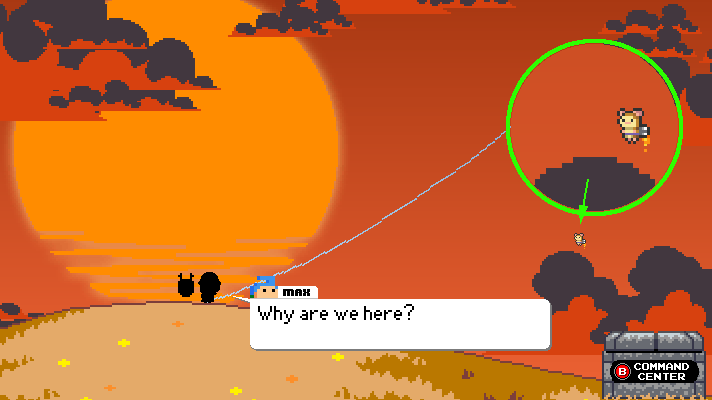 Here a cute giraffe with a jet pack hanging around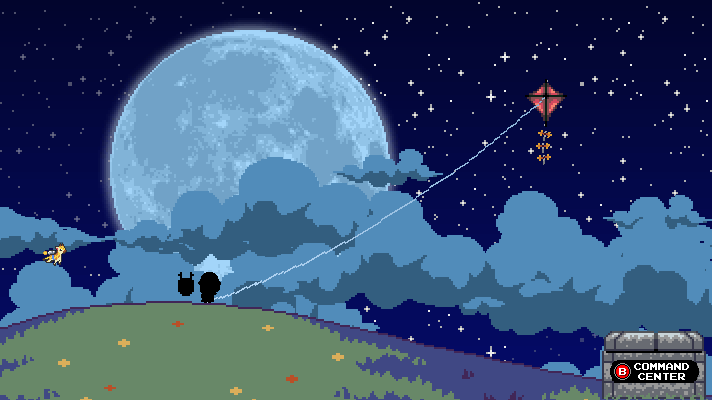 Same little guy during the day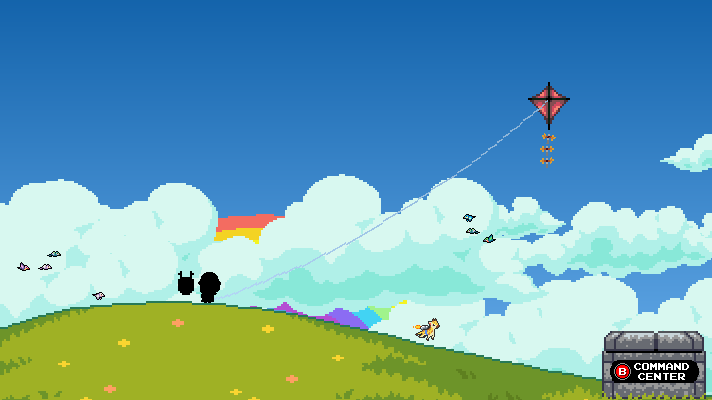 Those are just a few of the little touches we continue to add into Boss 101 as we head towards completion. It's important we give you the very best experience we can and that means pulling out the stops to make the Boss 101 universe as complete as possible.

Comment on the new hat store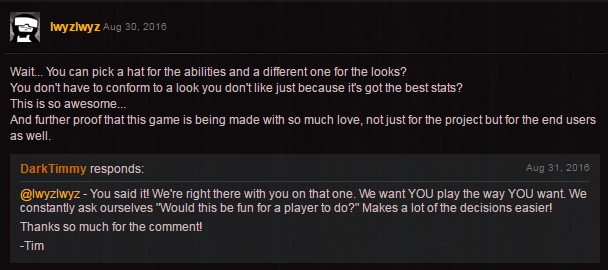 Check out this great post from a friend on Newgrounds. We think this pretty much embodies WHY we are doing what we are doing!
Boss 101 Screenshot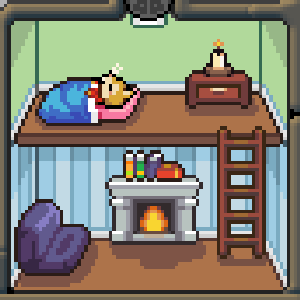 Well it looks like Mr. Squirrel moved into the Command Center. No worries though, there's plenty of room.
Keep checking back for more release news, images and even new videos!

Remember to always LIVE YOUR DREAMS!

-Tim

Boss 101 on Steam Wishlist us if you would be so kind. Thank you!

Store.steampowered.com