Welcome back to the Boss 101 update!

The GSS

This week we are talking about the latest and greatest upgrade to the Map Room in Boss 101 – the Gopher Space Station (GSS)! You heard it here first, the gophers are building a space station with a special warp gate during the course of the game.

As you already know the map room is where you go to select your next planetary mission. It's also a place to chart your progress towards Boss 101 himself. During your adventure you will get to see first hand the gophers constructing the mighty GSS. Each level of your progress is a step in their progress. It will be your efforts driving the construction forward.

Check out this early stage of with the construction at its earliest. Here we have the superstructure just up and the framework laid out.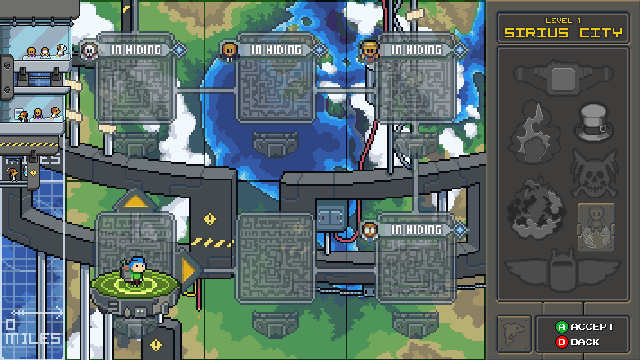 Now later in the game you will see framework removed and more paint and goodies added. Cool huh?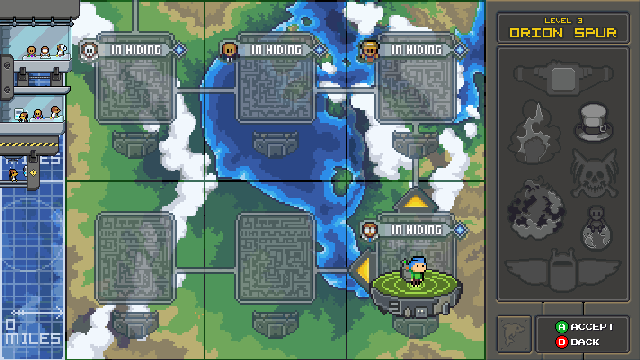 No work is done in space without the Gopher Space Corp and here are a few of the people working to make things happen.

Ted Gopher bringing in Supplies from a supply ship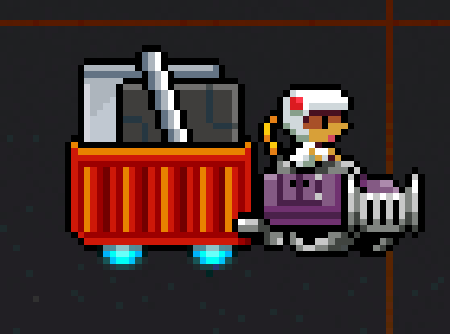 Mary and Angela are welding some of the struts together for extra rigidity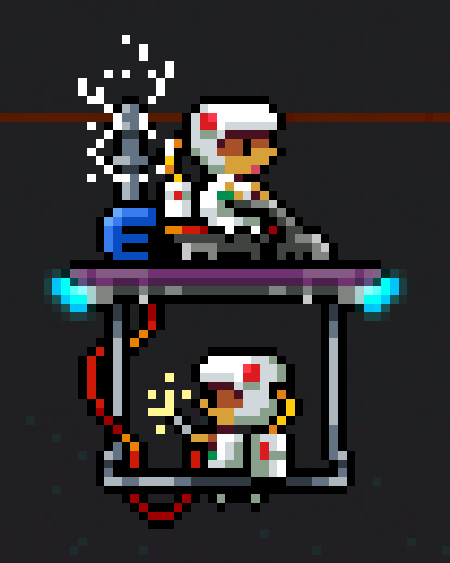 Dialog Advancement

We also wanted to highlight a feature about our dialog system added to make your reading time much more pleasurable. The magical A button. We know many games employ this method and we think it's a good one too. Basically you can advance dialog with the A button and read at your own speed. Of course if you want to skip dialog entirely you can do that but we do not recommend missing out on all our hilarity.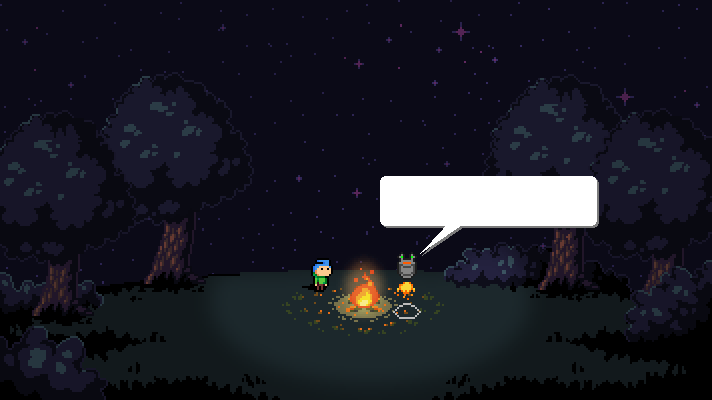 We also test dialogs for errors in the debug dialog room. In an earlier update we highlighted this room and its ease of use in making corrections.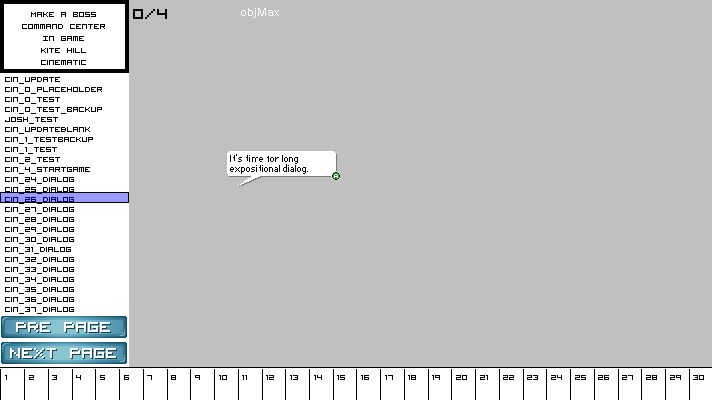 Folks, it has been an amazing few weeks. We spoke yesterday at the Indie Games Riot IRX 2016 conference. We recommend checking out the site for their interviews and news. A great crew and worth your time.

Indiegameriot.com

Also – we have been working round the clock to clean up and polish the game into something truly special. Speaking for myself (Tim) I feel our team has really brought the art, animation, story and code into a special area YOU the player will really enjoy. All our decisions are based on making things entertaining and fun. Boss 101 is about adventure and being a kid with a jetpack. We are all working our rear ends off putting in every bell and whistle we can.
Screenshot of the Day
The Robotrains are always running in Boss 101! Check out our latest game development blogs if you get a chance.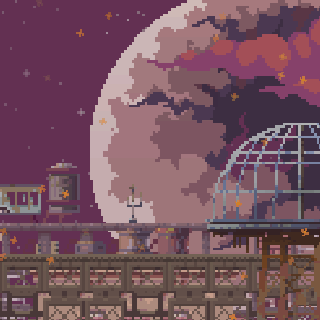 Thanks for stopping by and remember to always... LIVE YOUR DREAMS!

-Tim

Boss 101 on Steam Wishlist us if you would be so kind. Thank you!

Store.steampowered.com