Welcome to the latest Boss 101 update and thank you for stopping by!

Making Weapons in Boss 101. In our quest to bring you the most variety when you battle bosses we are again peeling back the curtain to look at the creation of our bow weapons. You heard me correctly – you have bows and arrows in Boss 101! HAAAAAAAAAAAAAAA!!!

We start with the basic idea which was adding a relatively hard hitting special weapon for the mid-game. Many of the weapons in Boss 101 are grouped in a classes which in turn have three or more levels of upgrades to them. Each level representing more power or other advantage. As the player you will be giving the choice to use ANY weapon based on your preferences.

We also have basic player upgrades and hat bonuses available for the player's character. These would arguably allow you to take a weaker weapon and buff it up through bonuses granted via items. Ok – that was a mouthful so let's look at the bow and its three upgrades

First there is the Class 1 bow weapon – the regular bow and arrow! A solid weapon all around.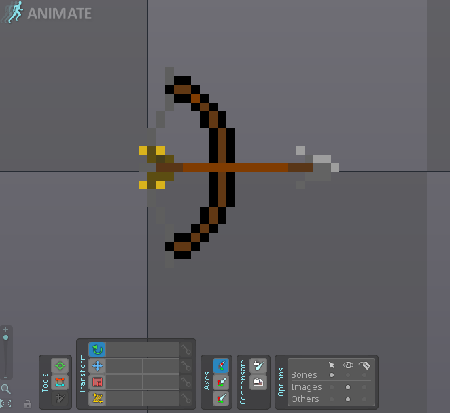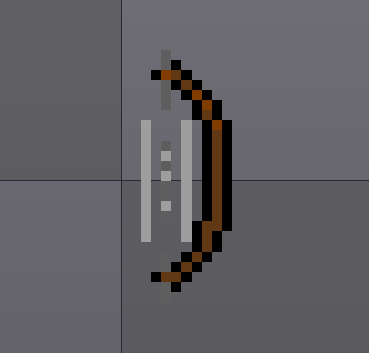 Second up we have the Class 2 Compound Bow – upgraded from the regular bow in nearly all ways.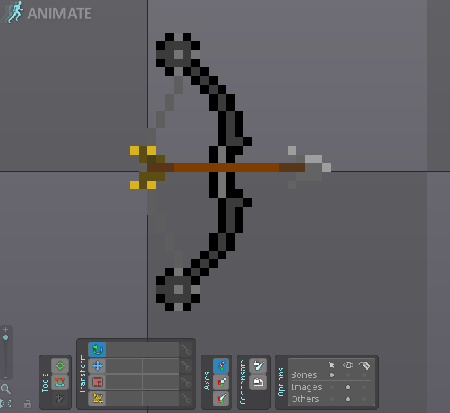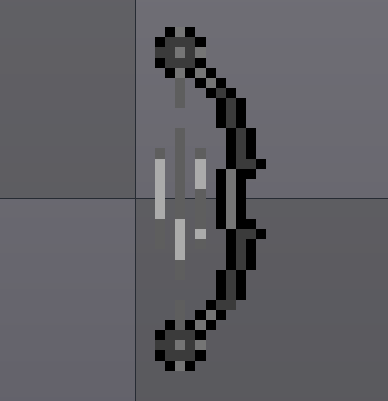 Last up is the Crossbow Deluxe, a Class 3 weapon – top of the line!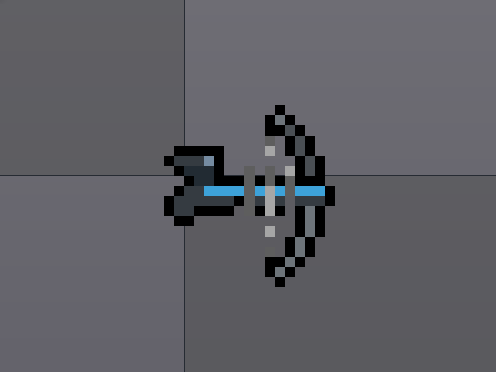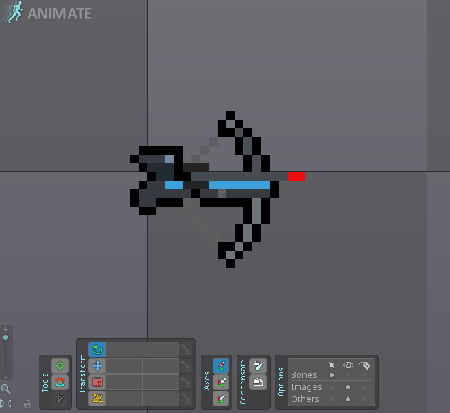 Here are some shots of the various bow weapons in action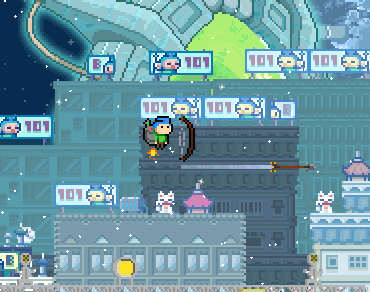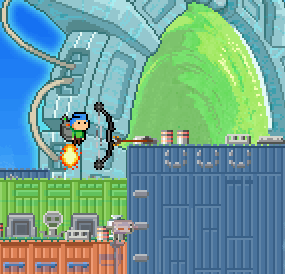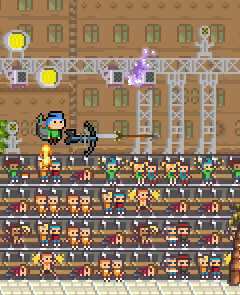 Lest you think the fun ends there we also are working on BLADE WEAPONS. Now why would we do that? For you - we want you to have choices! These blade weapons are all of the throwing variety. Below are two quick snaps of some of the things you can see.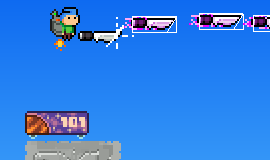 Some debug shots of the basic throwing knife – you can see some of the draw outlines since we are running in debug mode here. Another quick shot: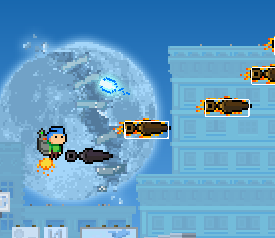 And if you succeed in taking the boss down over water you'll see him drop into the deep blue. YEAH BABY!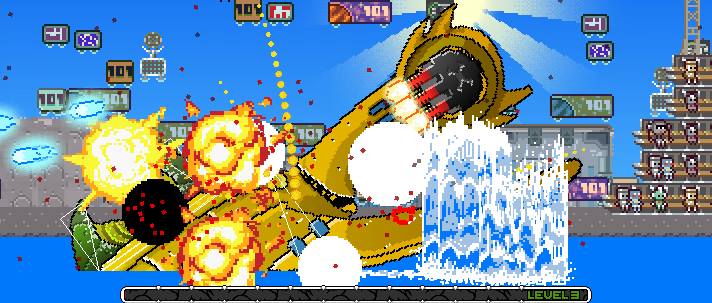 Screenshot of the Day - the Crowbar
Weapon tuning in Boss 101. Gordon isn't the only one who knows how to use a crowbar. You do too! This and more will be yours.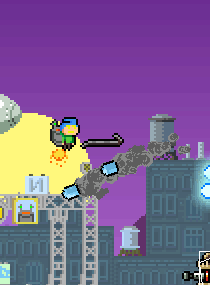 Thanks again for stopping by and thank you for your e-mails. We appreciate your support!

Remember to live your dreams!

-Tim

Boss 101 on Steam Wishlist us if you would be so kind!

Store.steampowered.com