Welcome back everyone to the weekly Boss 101 update

As we continue our journey into the land of polish and head towards ship we wanted to share some of the little things that mean so much to us. We feel when it comes down to making a great gaming experience it is the little touches that separate the good from the great.

To that end we are looking to bring the game all the way up to great and then push it into amazing. Sounds crazy but you know, if WE don't feel we can do it then who will!?! HA! Seriously though, a lot of the last few weeks (and upcoming months) are laser focused on making all the little things better. Some examples:

Tanya Robbins, Interstellar Intelligence Agent

As you might already know, the world of Boss 101 has bosses on a rampage across the galaxy. It will be up to you (with the help of Steve and Max) to stop them. Tanya will be there and provide you with tips and advice on what to do next. Is the advice all good? Well, that will be up to you to decide. Check out a typical conversation below.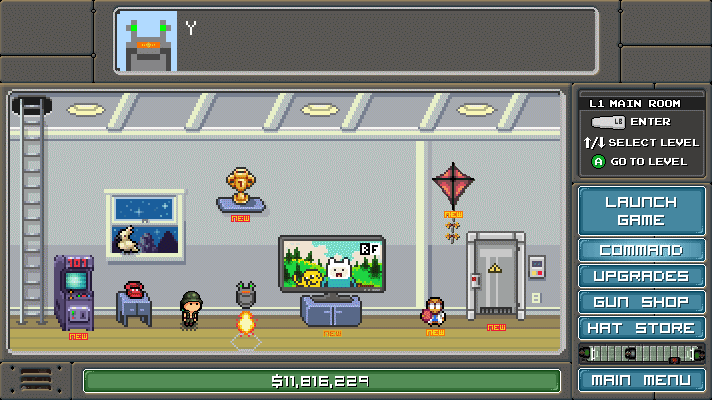 We set up Tanya in the database as a talking character who can be triggered from the dialog scripts. The best part (besides Tanya herself) is we added a little hotline phone to the Command Center so you can see her ALL IMPORTANT call come in. This was one of those little touches we feel spice up the whole game. By itself it may not seem like much but if you put enough of those in the game and clean it all up with love and fun gameplay then you have something truly special.
Phone in Dialog




Phone in Command Center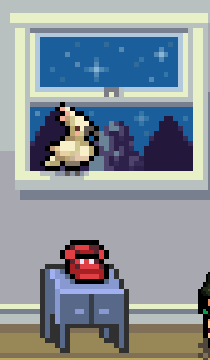 Check out the oh so easy triggering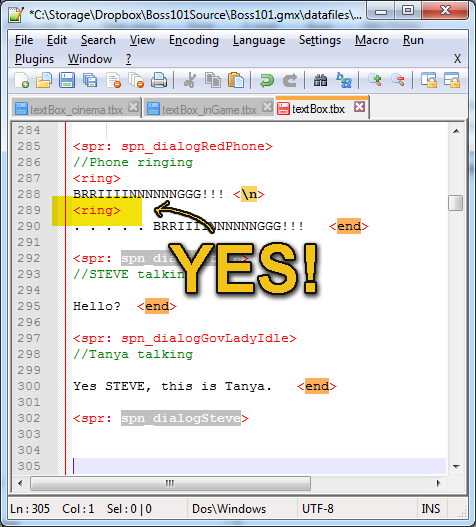 Of course - Tanya herself…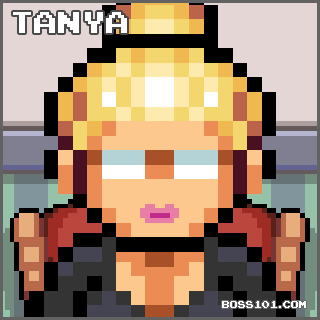 Benches Galore!

We also have spectators in the game who change over time and also vary according to who's winning the war. Did you know that more humans will show up to watch if you start beating the bosses? That's right we have a dedicated system to rally you on as you complete missions. People start coming to cheer you on! Translation – YOU'RE BELOVED! HAHA!
Sample Alien Bench Set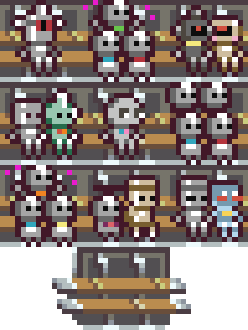 Sample Human Bench Set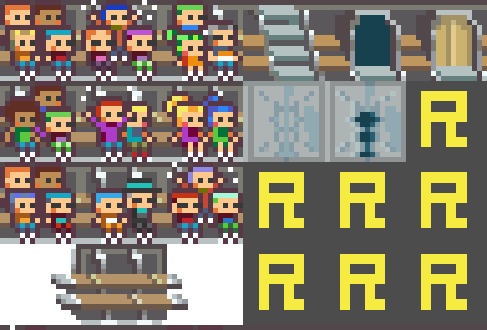 Ok – that's just a small look at the fun times going on this week and please keep those letters coming. We appreciate the contact and the support. You can always reach us at hello (at) donleytimefoundation.com

Take care and remember to live your dreams! No one else will!

-Tim