Coming Soon...
Check out our website! www.doubleblubbergames.com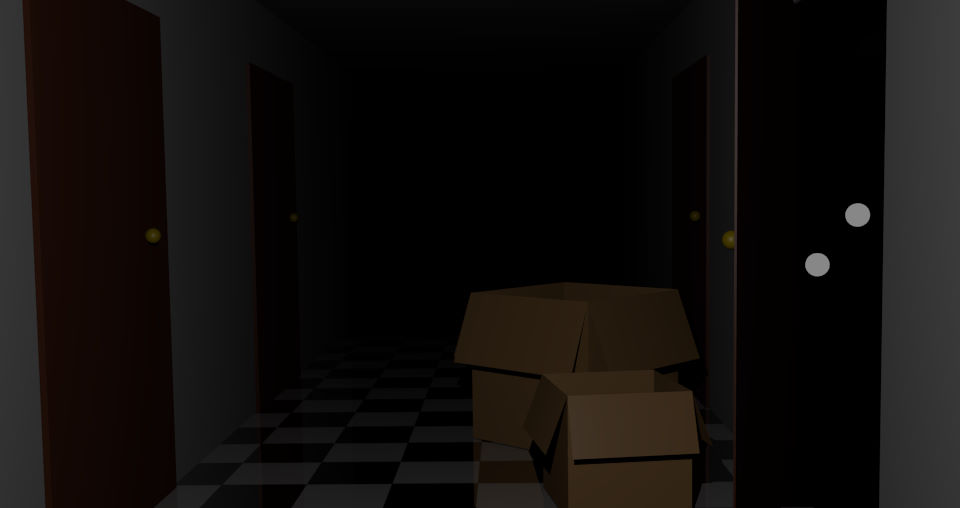 Whoa, Gameplay!
As many of you can tell, the website is pretty dull right now. Have no fear however, because by march, I will have created an entirely new setup for how the website will look. More importantly, it will showcase all of the games, and you will be able to purchase them right from there!
There isn't much to be said about the website at the moment, other than the already sort of drastic change that has occurred in the past few weeks. I have ditched the old design, and started a whole new design, it should make us more "cool" just kidding, we already are, anyway.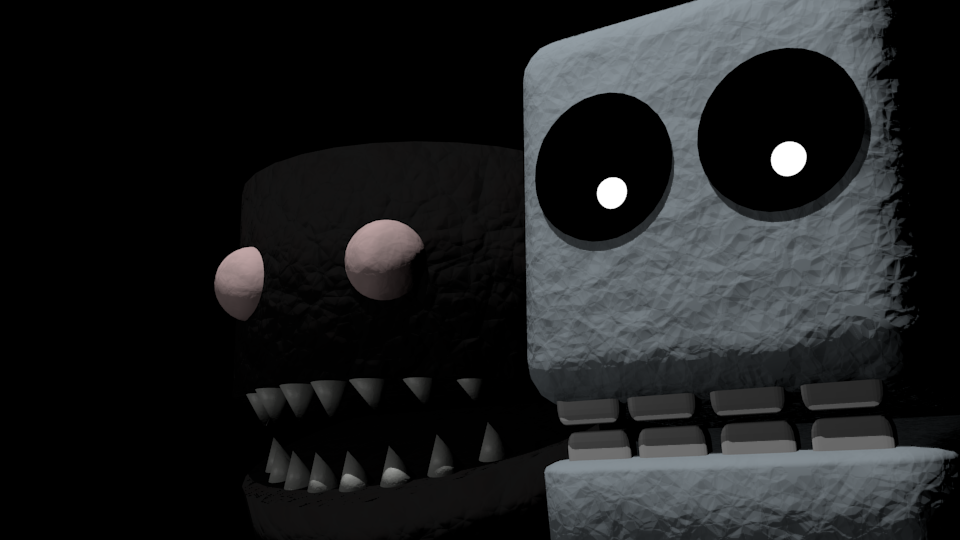 Boring Website Stuff...
2016 Double Blubber Games' New Layout Plans
I have already clarified that Double Blubber Games is not a company just a nickname, and it's cool so, yeah. My real name is Matt Hill. I don't feel comfortable sharing any other information, so there you go. I didn't want to cause more confusion or create a weird vibe between potential future employees.
There is much to do in the year of 2016, and I have an excellent plan for achieving so called "tasks" I like to prefer to tasks as lessons, because it teaches me more about the marketing world, anyway. I won't go into much detail but I do want to state that there will be the announcement of at least one more game. I am in the process of creating a new game idea, I think I already have a decent one, sort of.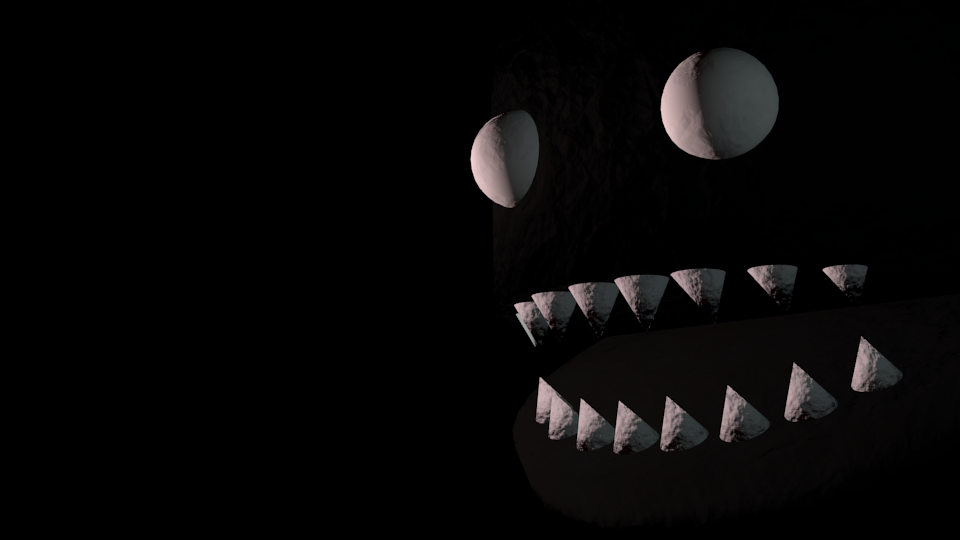 Original Design for Monster (Might Change).
Week two is undergoing several drastic changes so don't expect it to be just indoors, I'm planning of adding a much broader building. I want to show some of the very first models for week two, now that I am no longer using them, so here you go!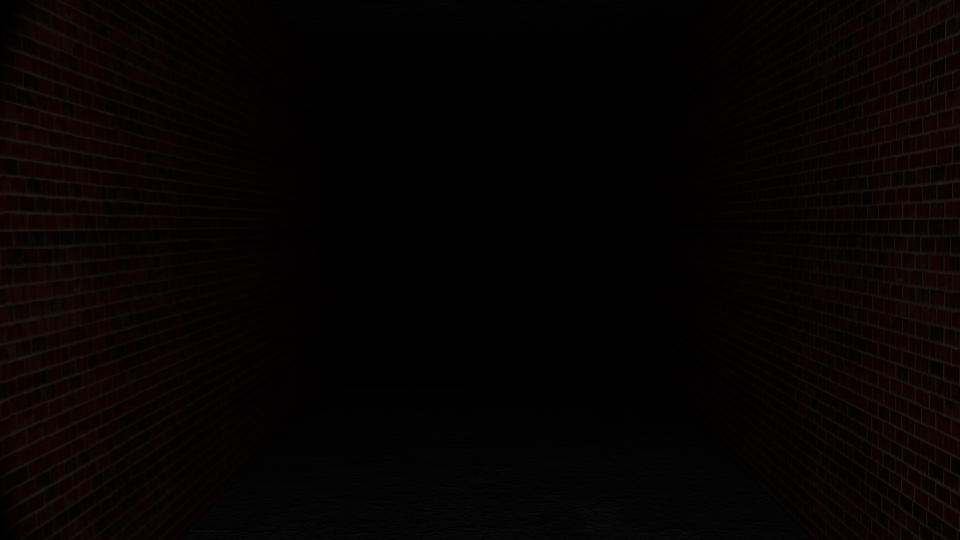 Warning: Boring...
Contact:
For questions or comments please email me at: doubleblubbergames@gmail.com