In our last post we showed you the construction of the winter based map, Cranks Station.
Today we present you with different content, consisting of in-game images and a small video.
Enjoy the gripping, wintry atmosphere of the map, captured in the images.
Dress warmly for the ice-cold wind that will pierce your skin.
Snowstorms and subzero temperatures await you and your battered body.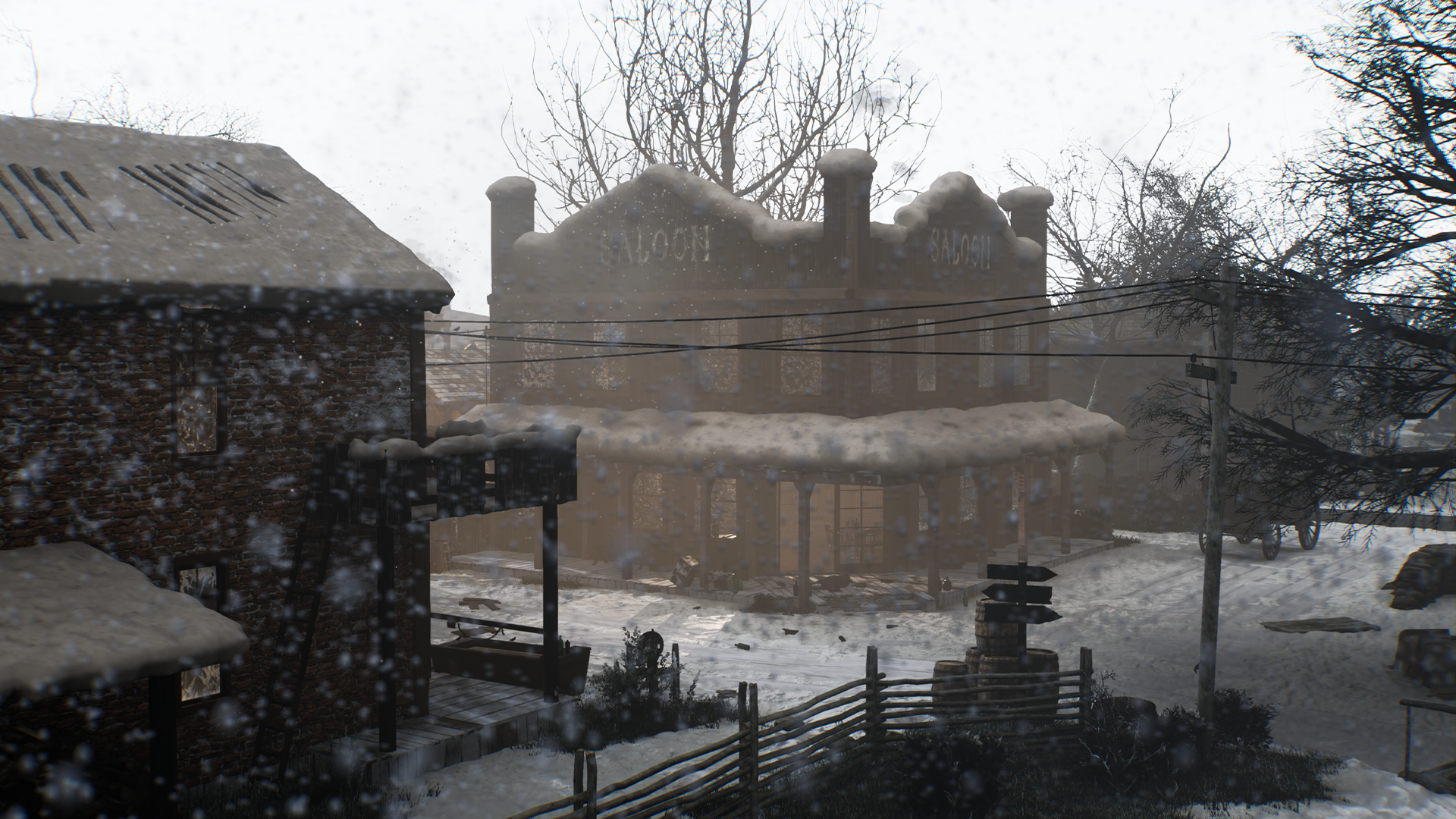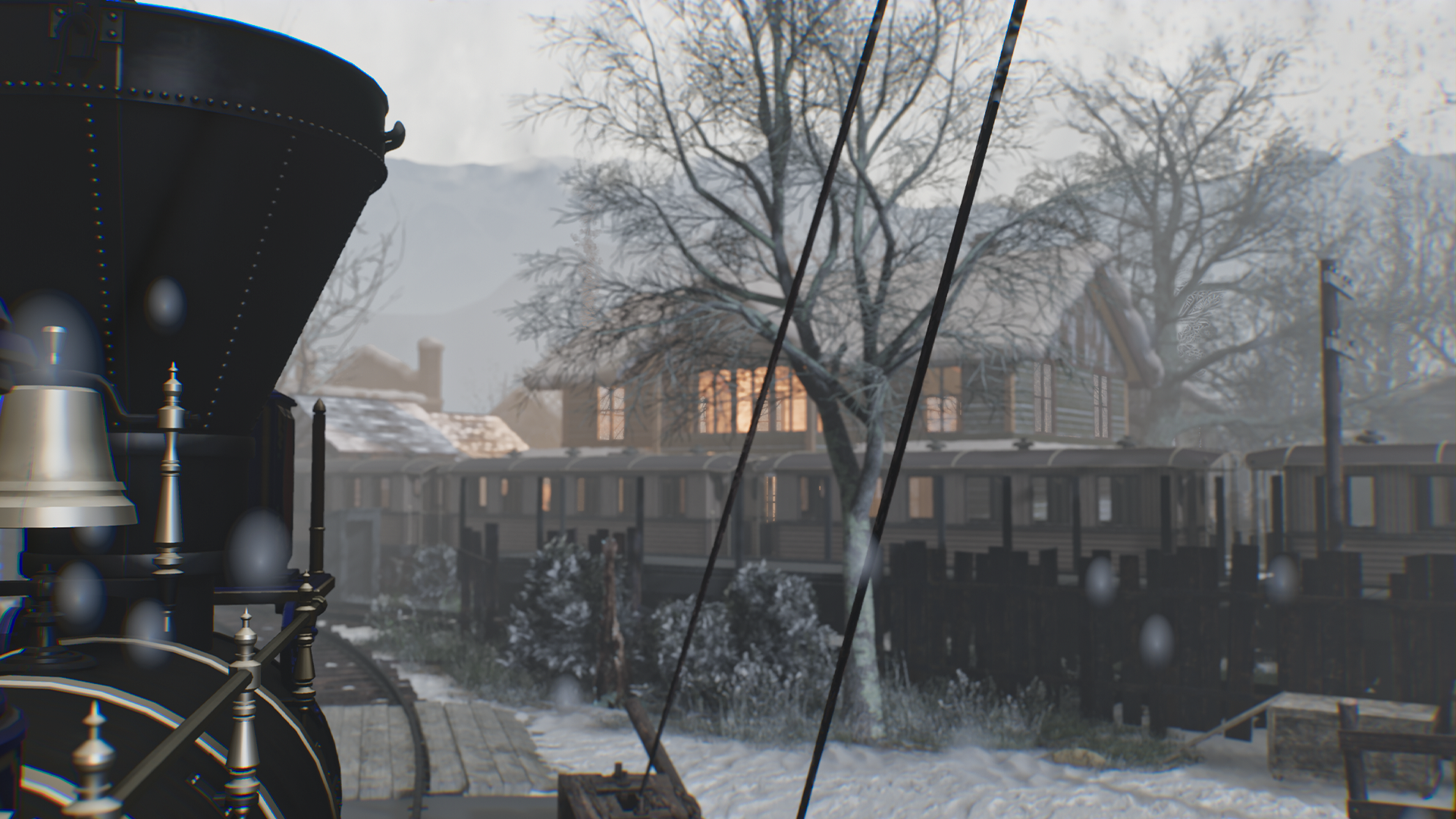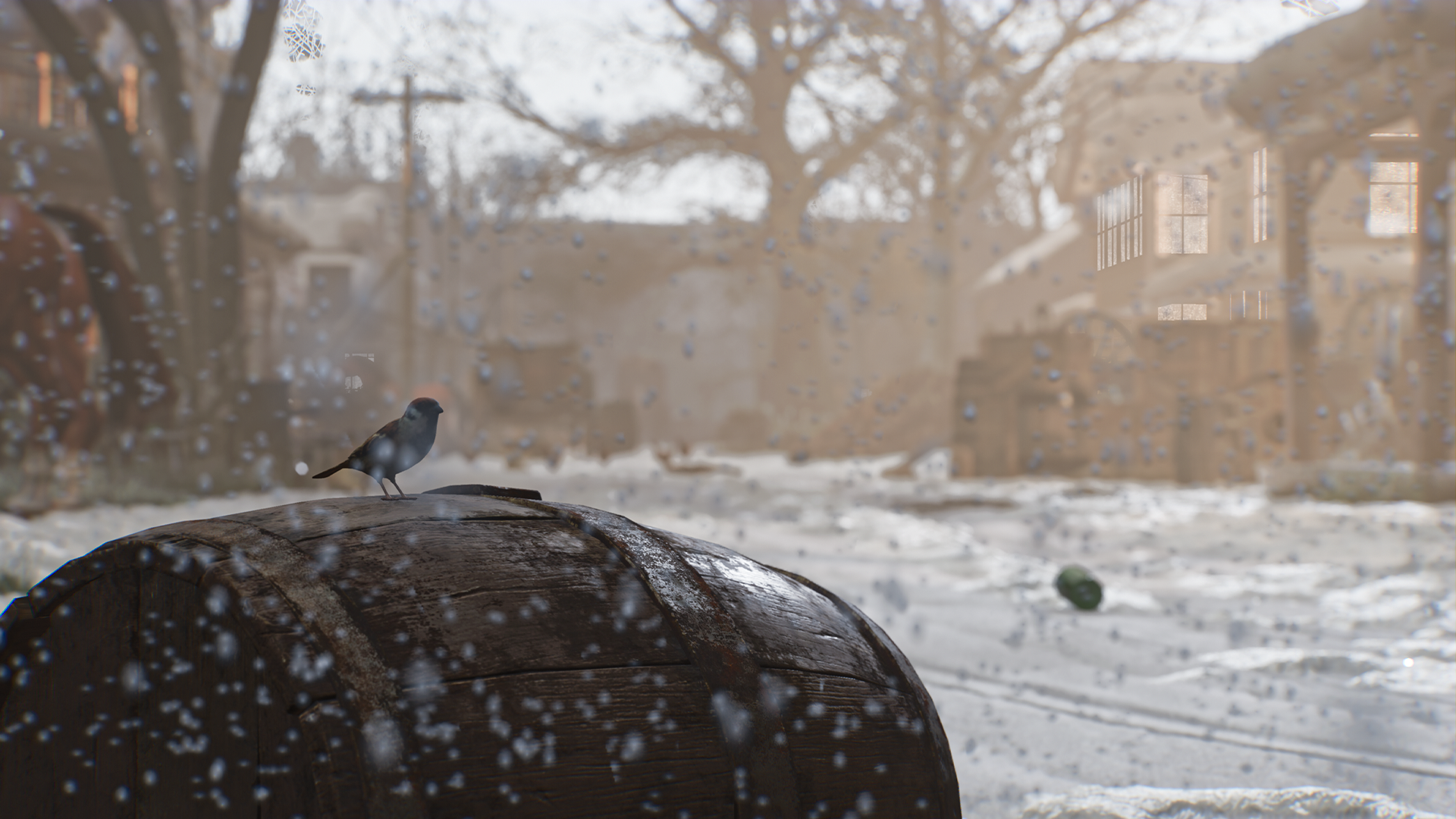 We are developing Black Powder as a realistic, historical and authentic shooter. Our motto for the game is "Easy to learn, difficult to master". We have made a series of decisions to reflect this goal throughout development:
No crosshair
Realistic Ballistics with bullet penetration, ricochets and bullet drop.
Individual weapon handling, recoil and weapon jolting, along with many more weapon specific features
Realistic damage models on characters, with which each body part has a different collision zone and different damage modifiers.
Interactive environments.
And much more!
Learn more about these features and many more in future videos.
Do you have ideas, questions or feedback for us?
Feel free to contact us through our social media channels!
We always look forward to hearing what you think.