So it has been nearly two weeks marking our second month of development on Terran Ascension. We have been hard at work laying the groundwork for the Game as planned out on Trello. We are pleased to report that we are running 2 weeks ahead of schedule, accelerating towards our first testing phase.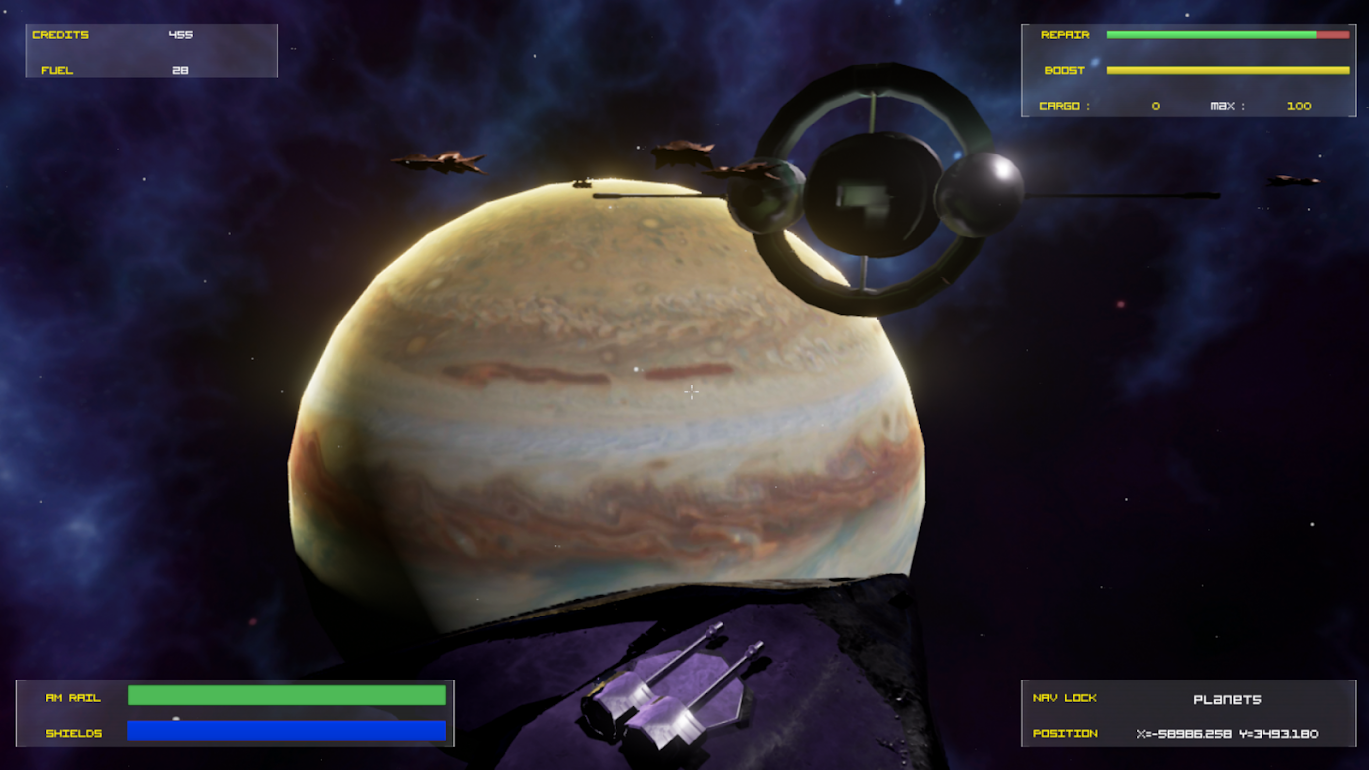 That is still down the line so here are some interesting pieces from the last two weeks at Shogunate Games.
This all happened in the last two weeks.


Interplanetary Trading, 8 planet trading system with twice the items now at 17, for profit.
Each planet has it's on Ecomony which affects pricing, along with Availability of Items Traded at certain Stations.
Pirate Hunting, 3 stage pirate hunting area with 70 pirates and one captain. Bounty system redeems kills.
360 freecam with Zoom, Turret Weapons system 360 degree.
Purple Lasers, Weapons system enhanced to include dual purple lasers.
Get Boarded, Pirates board and take valuable cargos.
Refuel & Repair, Fuels and ship repairs available at all station Hangars.
Pirate Seeker class added, with increased hp.
Pirate Captain added, with additional increased hp.
Mining, 3 asteroid types found in 2 belt locations. Mining laser used to collect ores for trade or processing.
Ore Processing Areas Added to Phobos and Ganymede
Turning system overhaul, less neck wrenching
Turret system implemented
Overhauled projectile systems to turret muzzle origin
3rd generation player ship, long may her scalable sockets reign.
Turret resets orientation on forward motion or reverse motion allowing for tail gunning
Pirate Captain and seeker hp increased.
Loading Screens added
The Sun is now a visit able Location
Added Controls List to Main Menu

V0.042

Thanks for Reading, we plan to provide a video update however things have moved so quickly we wanted to show the most recent version for the two week update, so as to not waste time.
Tom,Shogunate Games.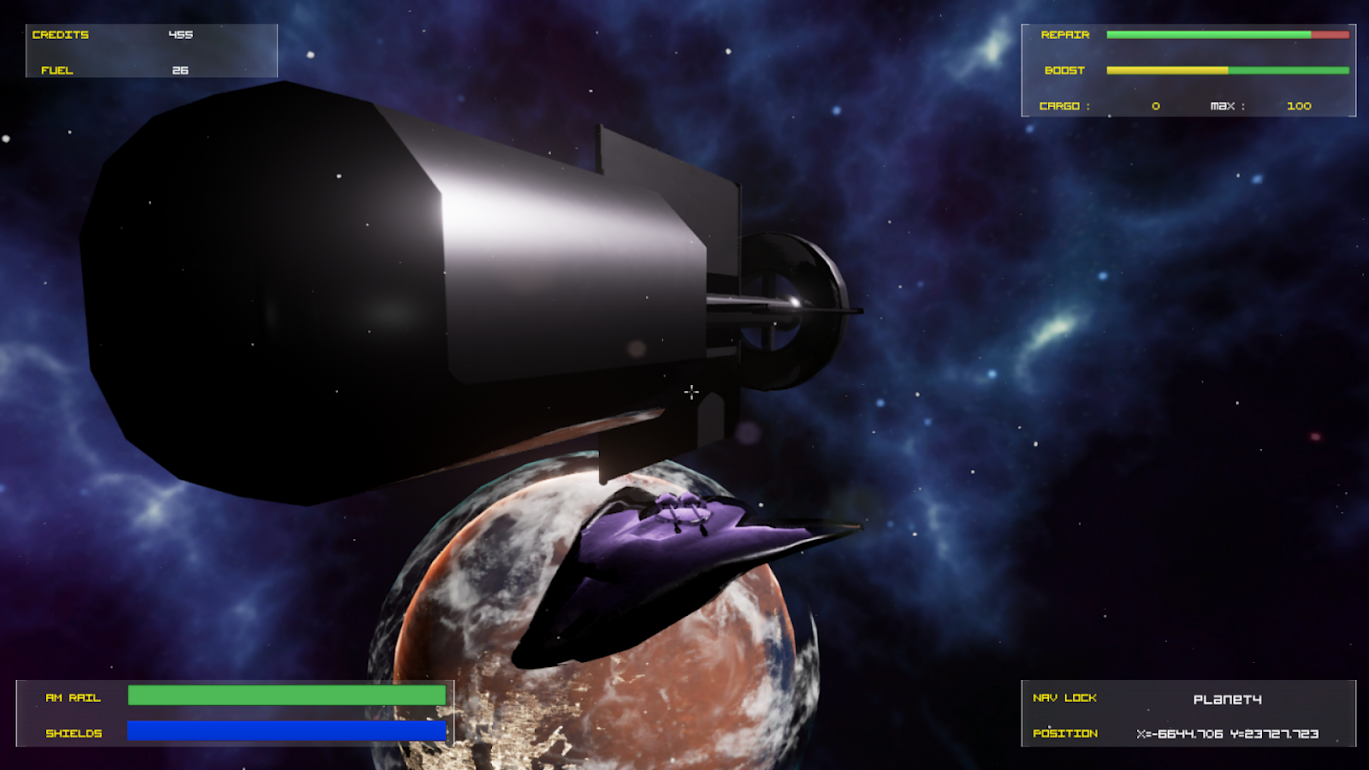 Social Releases:
tr_bq wrote:

Mining is Confirmed. [video]
Instagram.comthis was the first working shot, the particles have since been subdued :D
tr_bq wrote:

Purple Lasers Confirmed! [video]
Instagram.comweapons system was recently updated to include particles. we now have purple lasers. Hoping to have a simple 360 turret system eventually, but this is good for now :D
tr_bq wrote:

Boarding system Confirmed
Instagram.comPirates take 1 of anything of value from your ship if your shields go down. you get a report of what is left.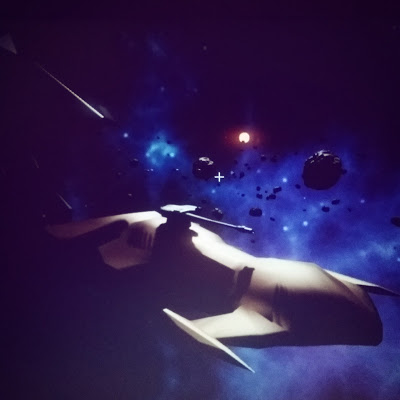 Full Gallery from the Last 2 Months:Plus.google.com




We would love to get Terran Ascension Distributed on Steam, if you like the game please help us by supporting our Steam Greenlight Project Page!
Steamcommunity.com