With just under two days remaining, the time is now to get your entries in to ModDB and Tripwire Interactive's Killing Floor 2 New Grounds Mapping Contest! With a prize pool totalling $50,000 which will be split amongst the best submitted maps in the contest, now is the time to enter your Survival and Non-Survival map to be in the running! These user-made maps must enable the strong zombie-killing gameplay unique to Killing Floor 2, all while performing optimally and dripping with atmosphere, detail, and polish.
---
We've already received a number of incredible and creative entries – so let's take a look at some of the user-submitted maps that are in the running, with commentary from their creators. You can check out the full list to see more on each entry as well.
---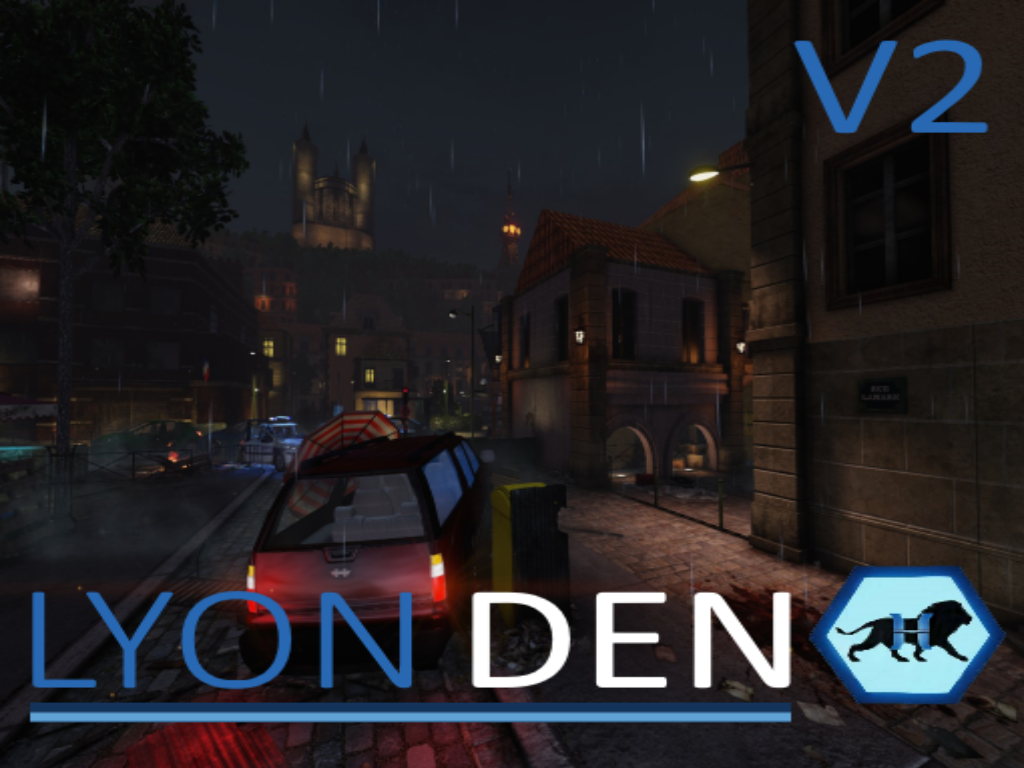 KF-LyonDen is a Medium sized map located in the 'old district' of Lyon, France. This map is intended to be a tough one. with only a few open spaces and many claustrophobic places like the underground labs or the backstreets.
---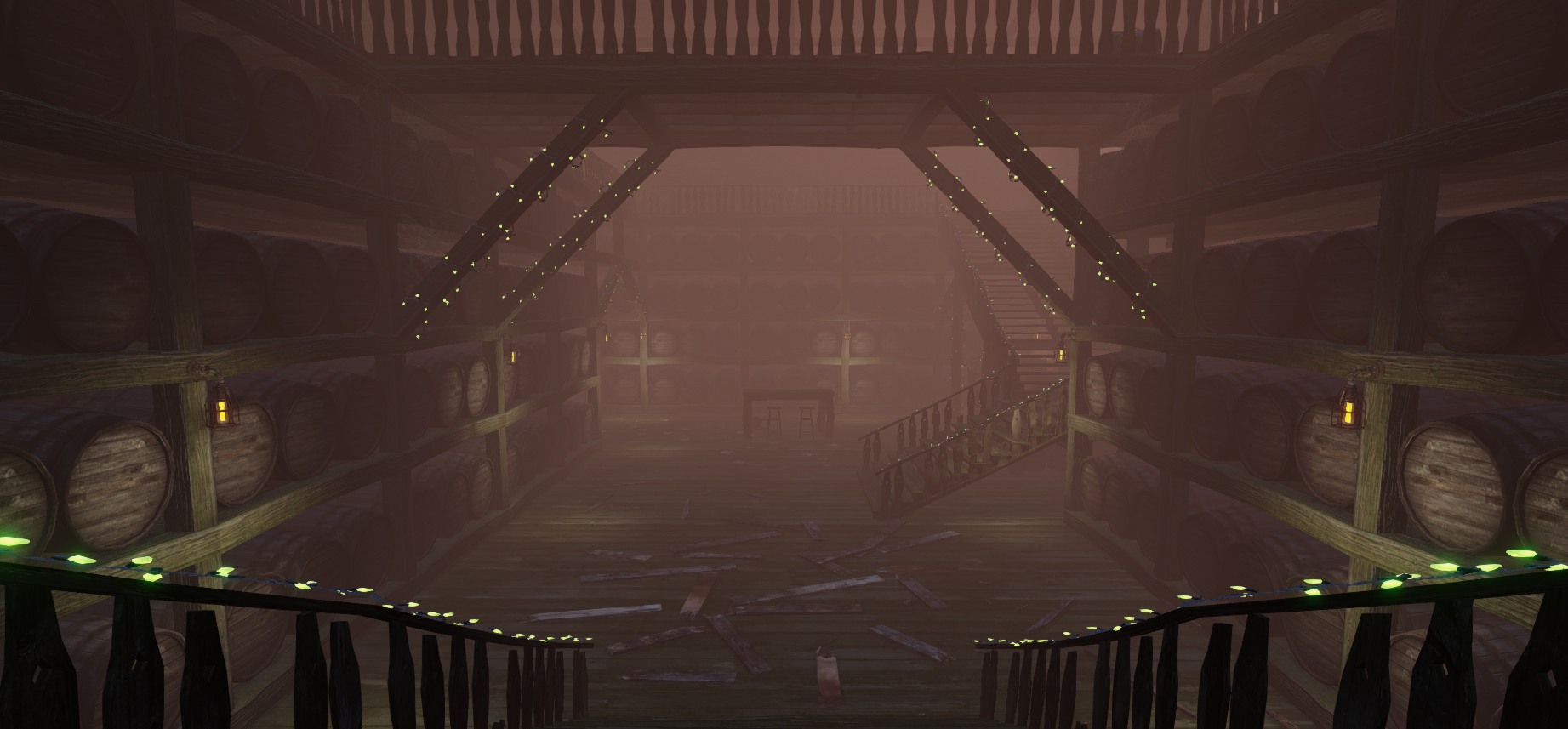 Welcome to Drop Dead Distillery! Your tour starts in the courtyard and leads you through the whiskey distillation process. We hope you enjoy and that...nothing goes wrong. The map has a total of 5 areas that players progress through.
---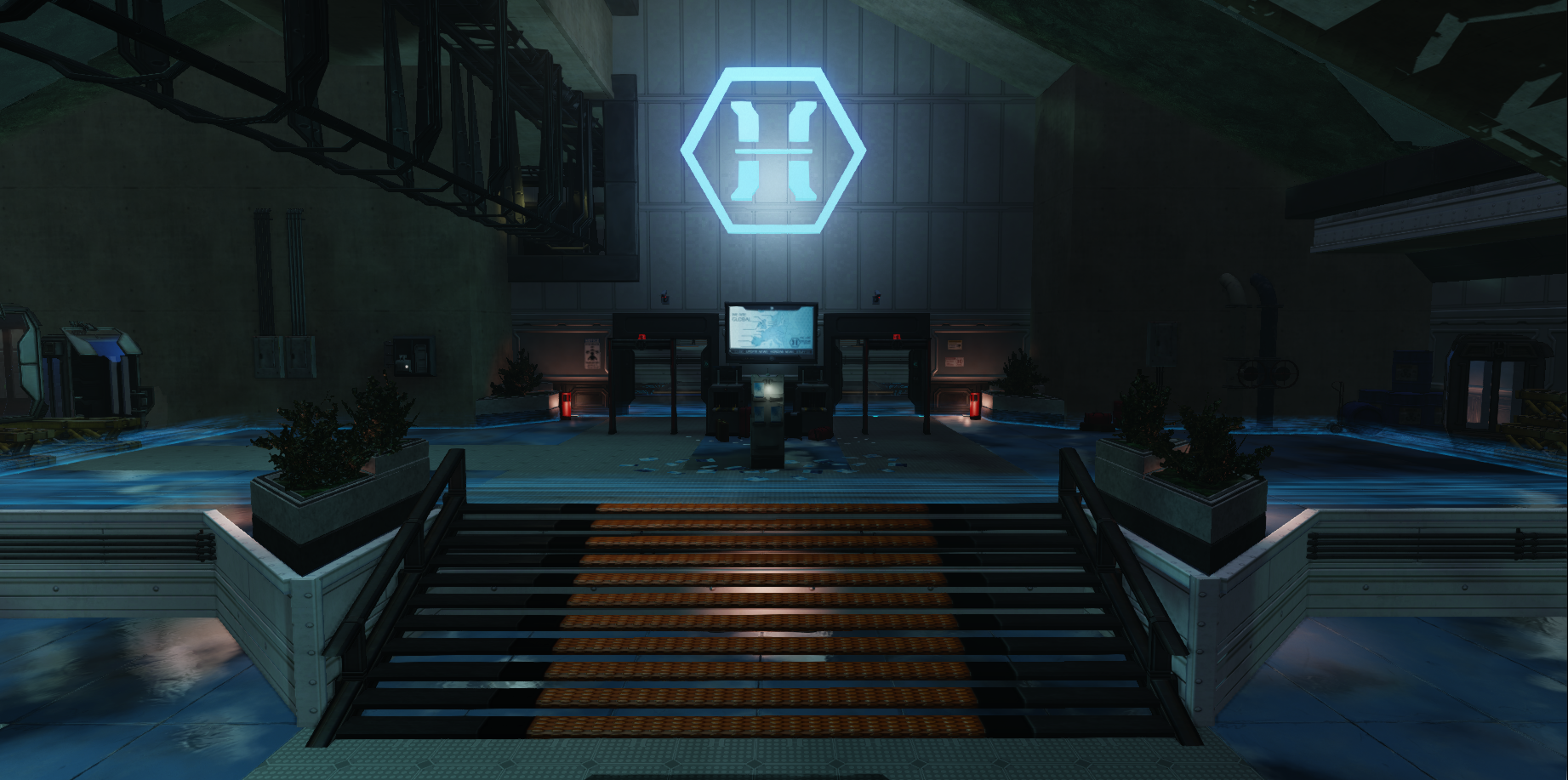 Horizine's deep underwater Fleshpound research facility has suffered a catastrophic failure. Everyone is presumed dead. Your team has been sent in to clean up the mess. Good luck! The map has 5 traders.
---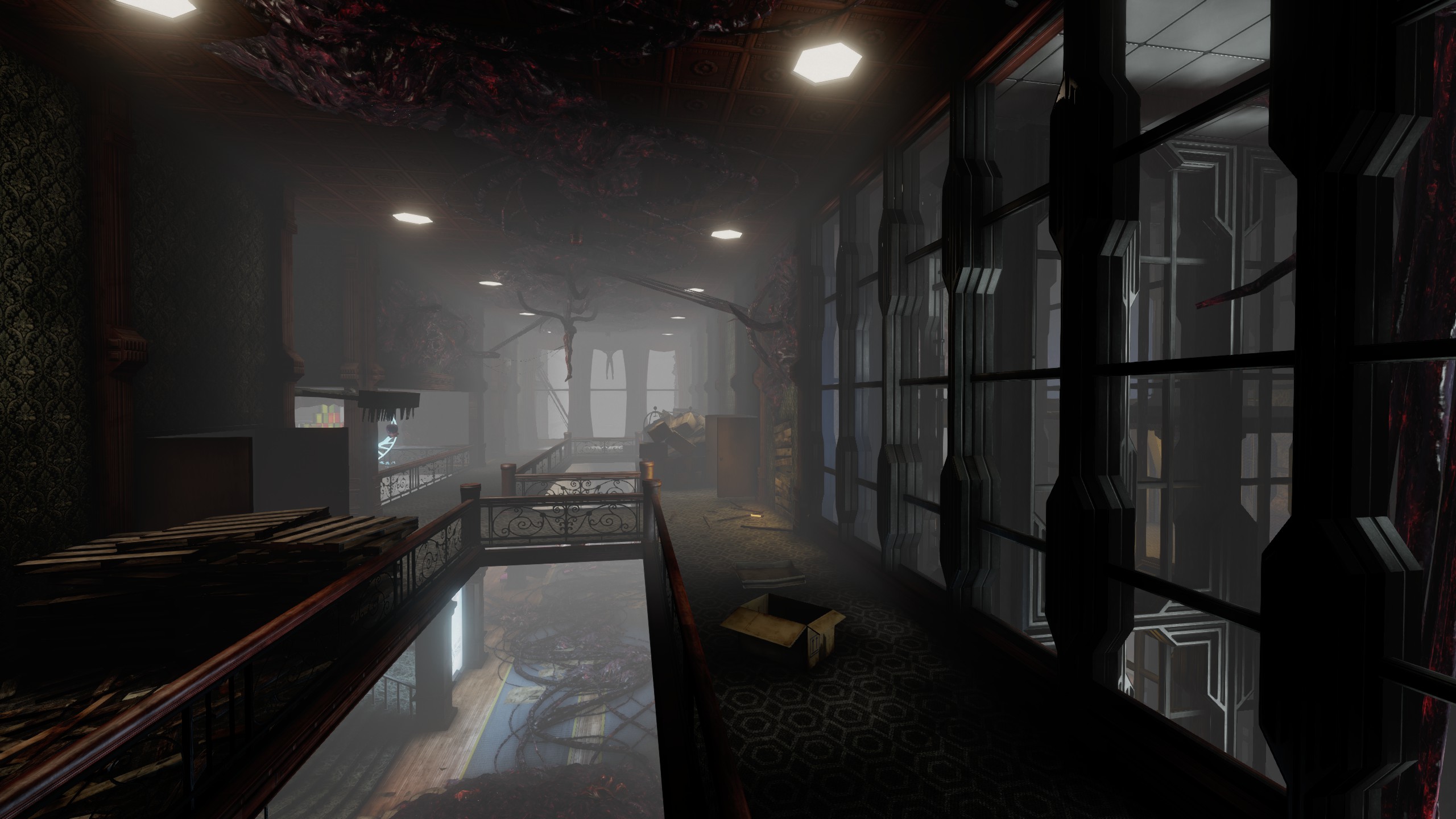 Atmospheric vertical map with dynamic indoor and outdoor fog. A chance to be consumed by darkness. Find all the little ones to call the old one. Use the homemade traps to fling zeds for a time.
---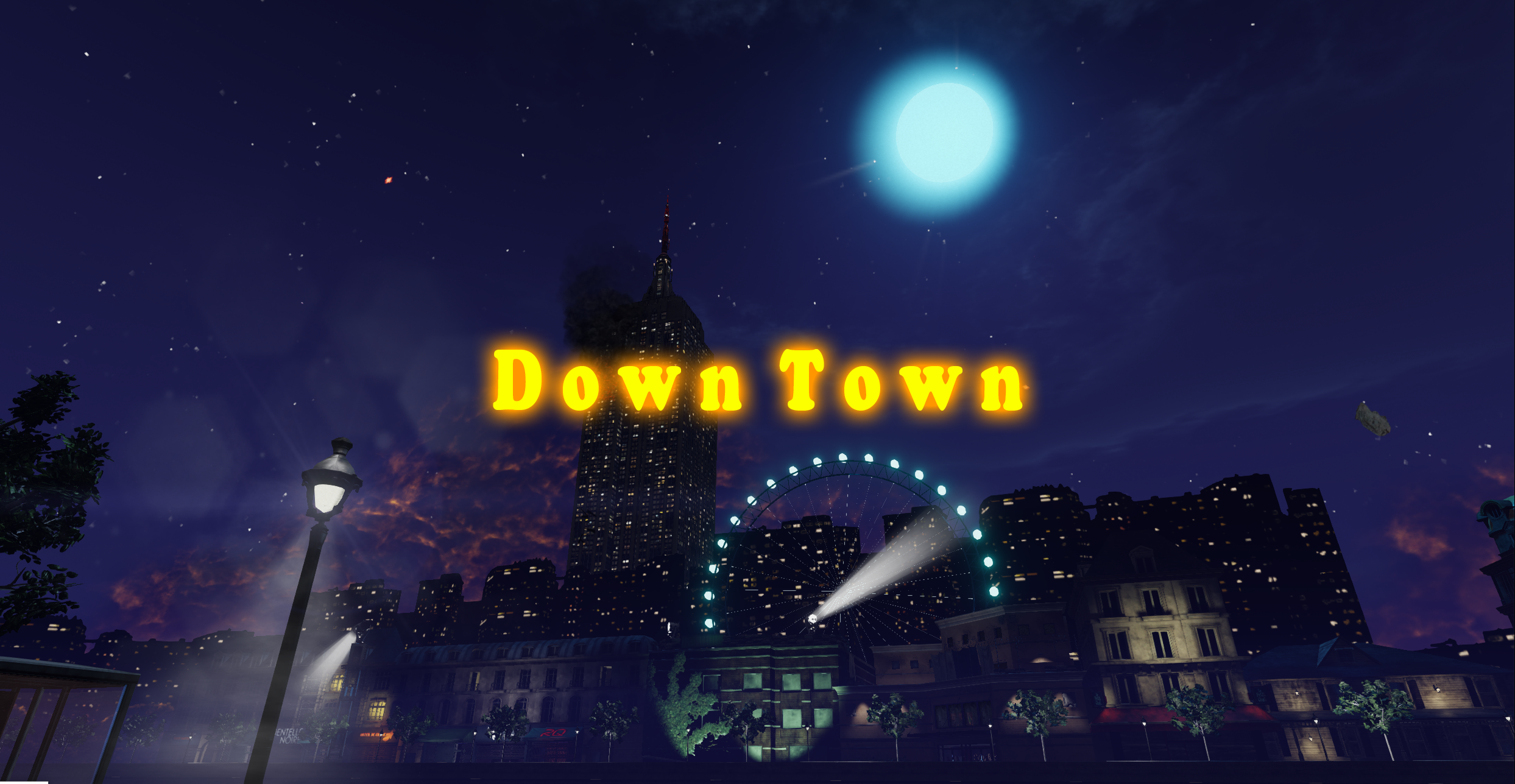 Welcome to the DownTown! This is my own work which took me one year to finish. I hope you like it.
---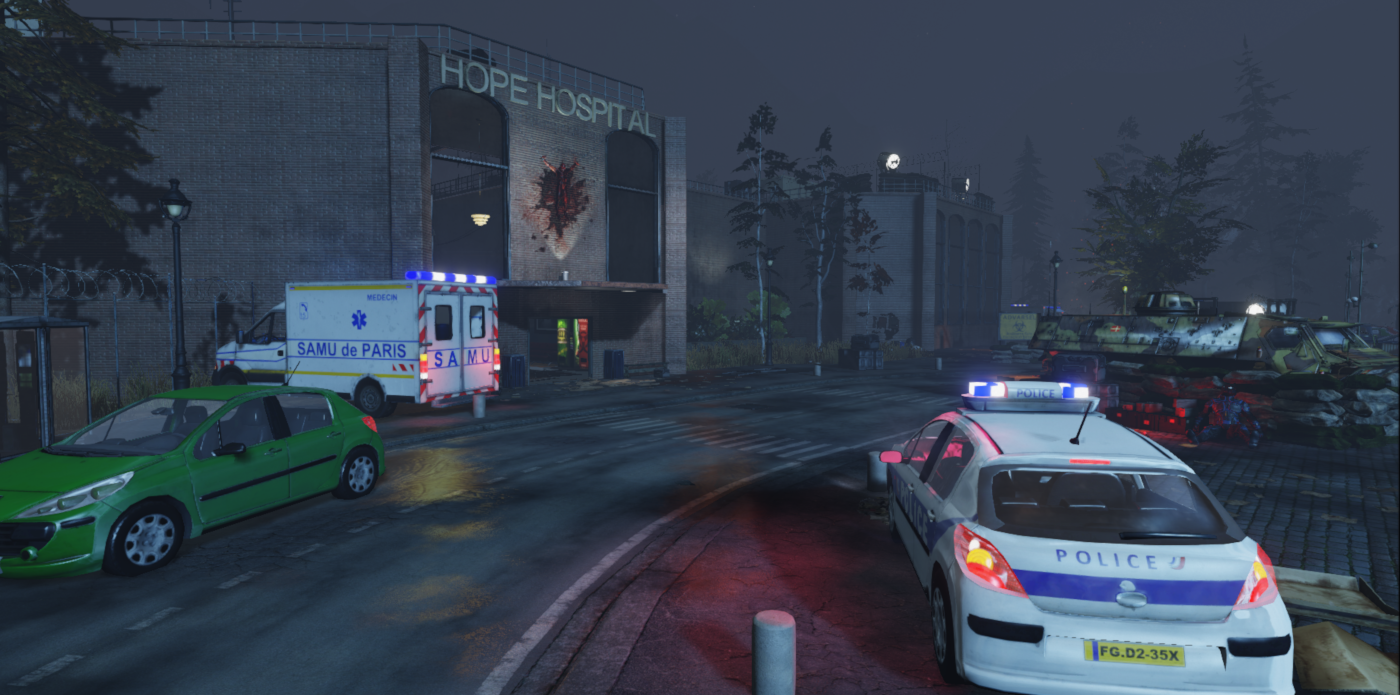 A hospital located in a remote mountain range. Civilians trying to escape the onslaught of ZEDs. A massacred military unit. What could go wrong? Your team has been sent in to search for survivors, eliminate any ZEDs, and hopefully make it out alive. The map has a total of 5 areas that players progress through. Each area has 1 trader.
---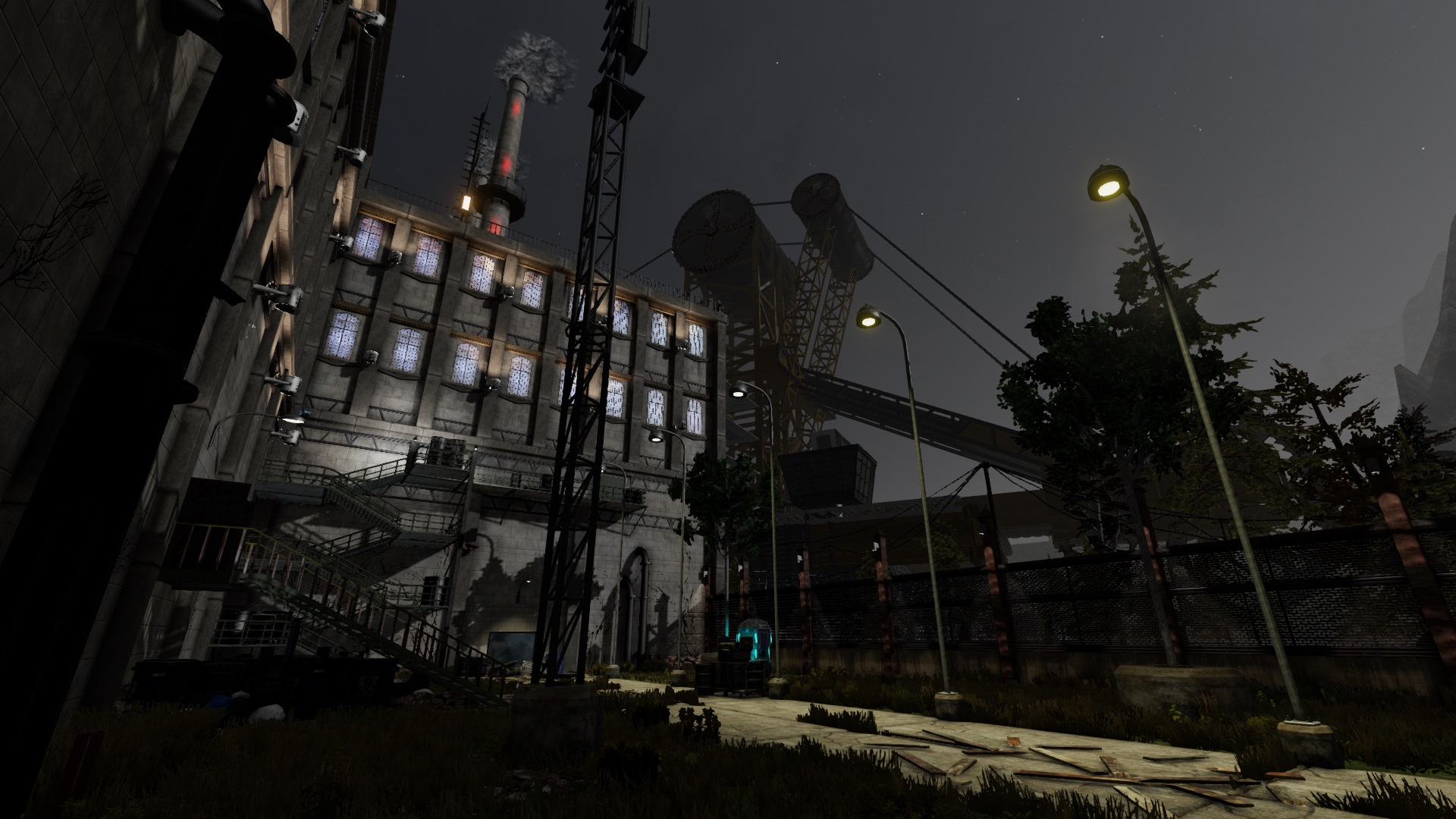 People travel several miles outside the city to work at this big saw factory that is managed by Horzine. If you ask me I would say there is more going on out there than just your typical deforestation, Rick comes back every night smelling vile and sometimes his work year is a little corroded. Everyone was out there working when the zed outbreak happened, and word got to everyone. Those who stayed, died. Those who fled... also probably died. Either or the factory is still up and running. So either this entire time it has been running off backup power, or someone is keeping it up and running. Might need to go and take a look, and clear out anything that has a very shootable face.
---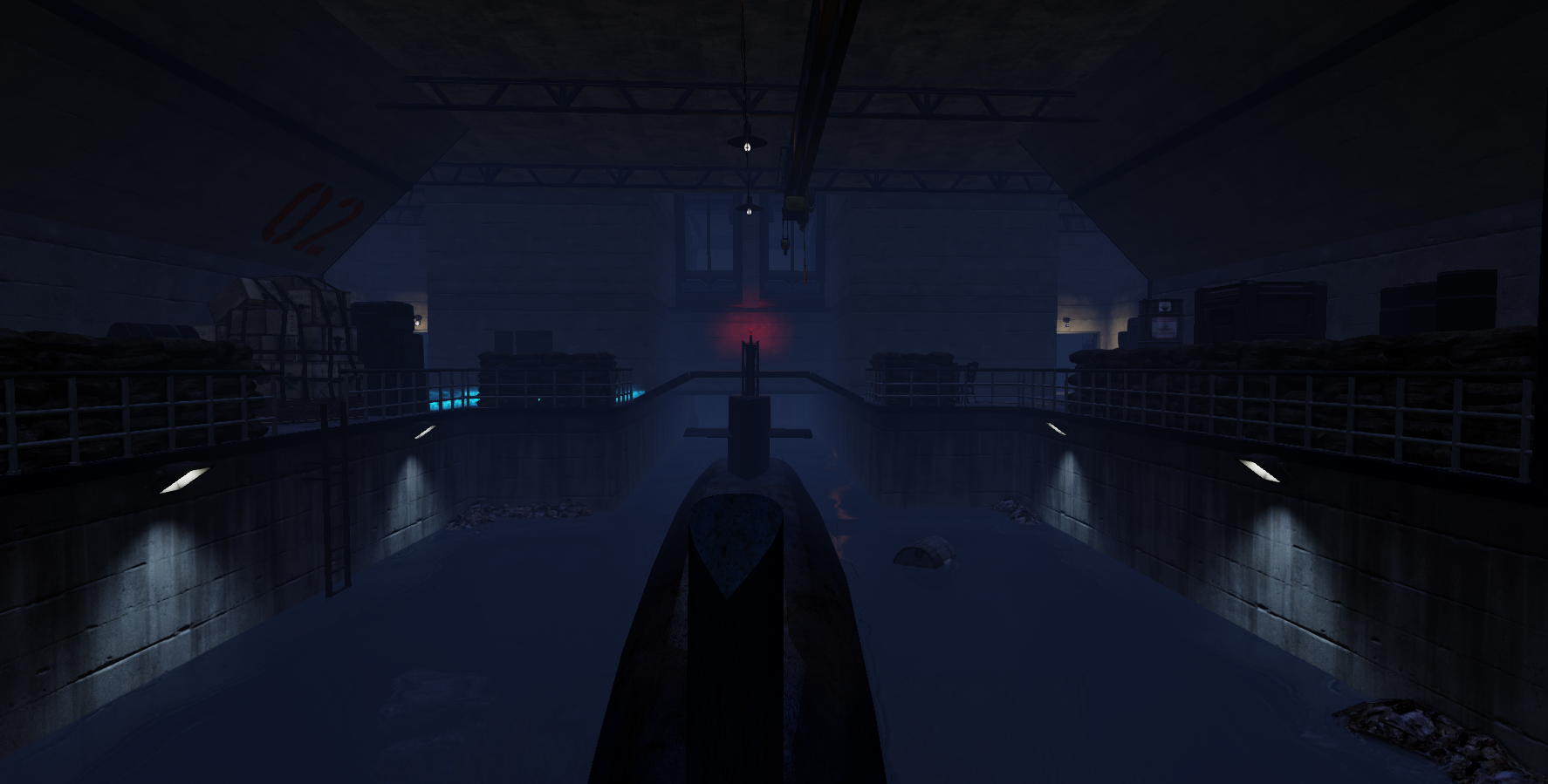 KF-LyonDen is a Medium sized map located in the 'old district' of Lyon, France. This map is intended to be a The Patriarch has taken over a submarine pen owned and operated by Horzine. He is planning on using the nuclear missiles on board to strike key cities around the world. Your team must stop him at all costs. The map has three traders, three different traps to use, and a battle animation sequence.
---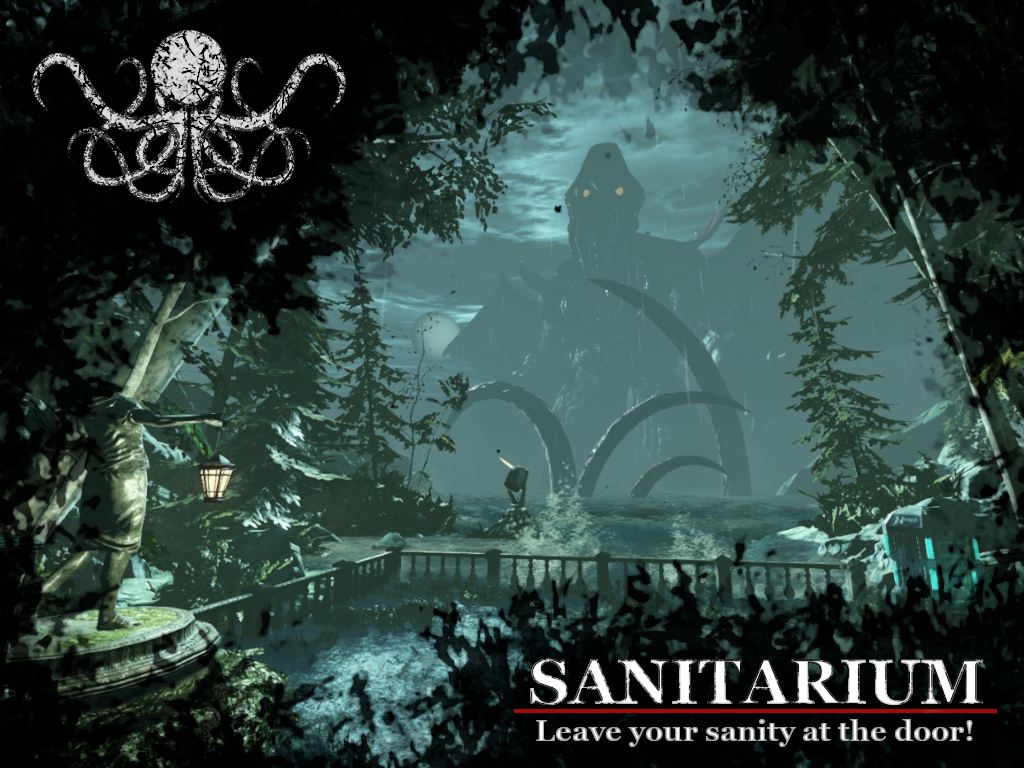 H.P. Lovecraft inspired map full of wet, dark and gloomy atmosphere, cult summonings and all kinds of traps and monsters!
---

Back in 1980's Silo Seven was a military base with a fully operational nuclear missile silo. In 1994 it was shutdown due to emergency. Reason is yet unknown as all information was classified, although base itself went dead it was never abondened. Perimeter within a kilometer was heavy guarded and zone was strictly off limit. Nowadays as zeds roam the world and all military forces either was destroyed or left it's posts, Silo Seven was abandoned and left for nothing but a ghost of the past. Until few days ago when Horzine decided to move their mobile base carrying important research and supplies into the abandoned military base.
---