Hello all,

We're now just over a week away from launch! We hope that you're as excited to play as we are to release the game. As you know, this is an Early Access game, and your feedback will continue to be a core part of Ranch Simulator's development. However, here is what you can expect at launch and what to expect for the first few big updates.

Early Access Launch Content:
- Character creator
- Tutorial: 10 introductory quests (including house demolishing + building)
- 7 vehicles
- Breed roosters and hens, hatch baby chicks from eggs
- Sell produce: eggs, milk & pork
- Demolish and build the barn + extensions
- Process planks for extra money
- Hunt and slaughter wild animals to sell
- Day & night cycle, dynamic weather
- Build a well and gather water

Following Early Access launch we will be working on bug fixes, reacting to feedback, and we are also looking to add more languages (please join the Discord and let us know which languages you want to see added!).

Read on for the details on the first planned content updates!

April 2021 – August 2021 Update Roadmap: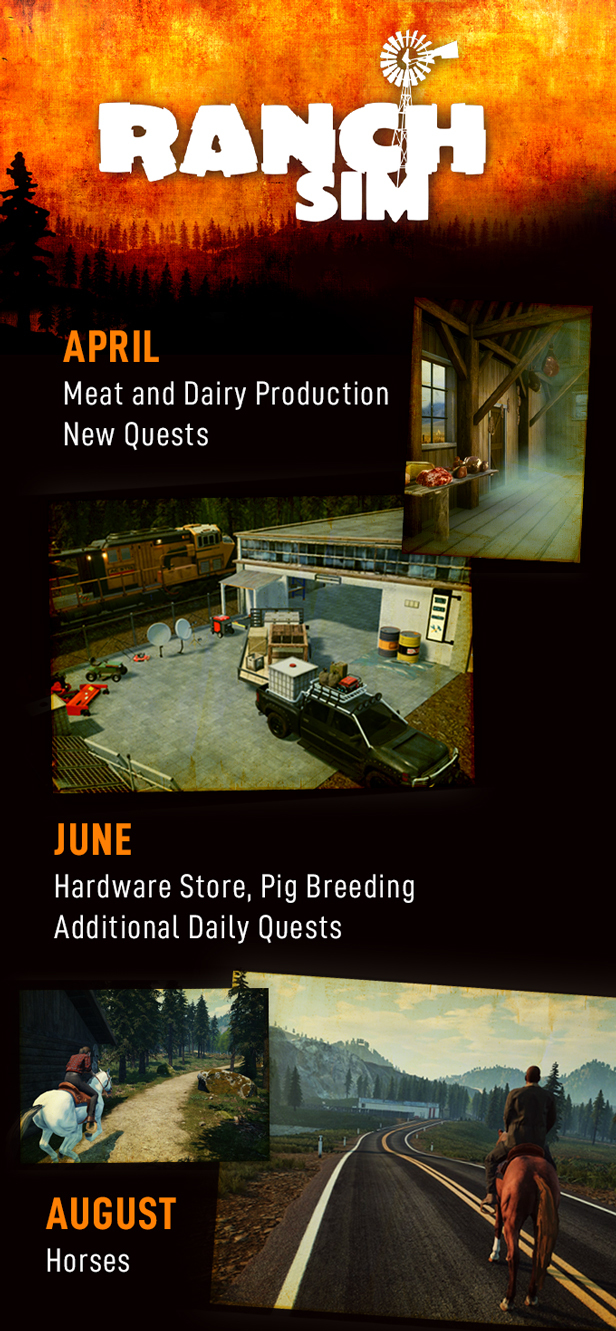 April: Meat and Dairy Production + New Quests

The first big update for Ranch Simulator will include a meat and dairy production system, which will provide another way to make money and expand your ranching operation. New quests will also be added.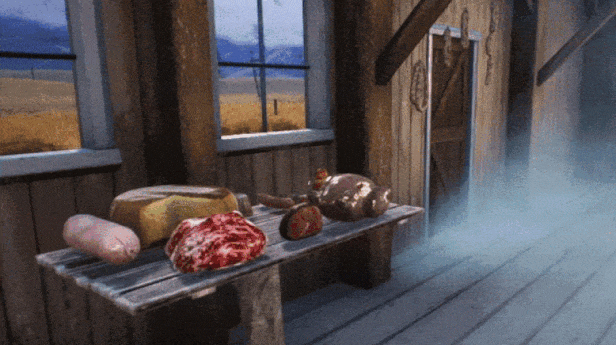 June: Hardware Store, Pig Breeding + Additional Daily Quests

In June we'll be adding a hardware store where you can purchase trailers and trucks; increasing your ability to transport large items. You will also be able to choose the location of your chicken coops, breed pigs, and we will be adding new daily quest functionality.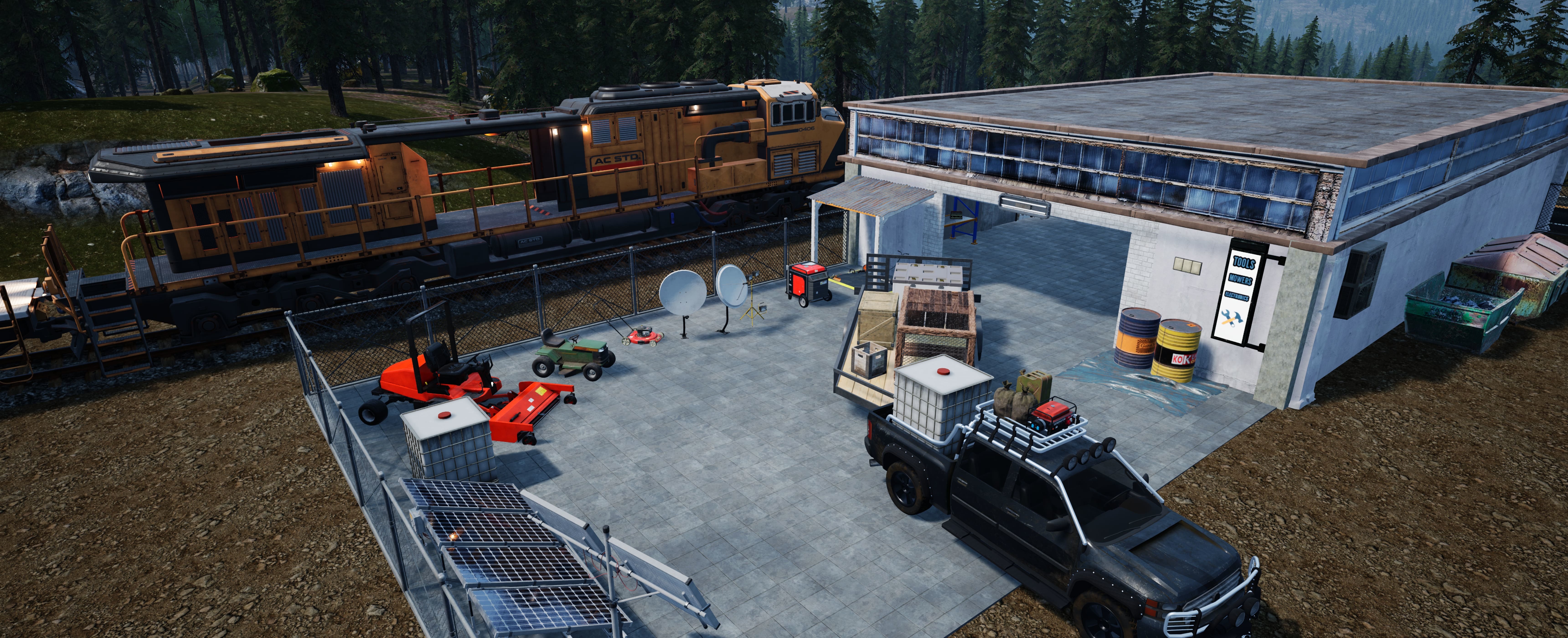 August: Horses

August will see the addition of one of the most requested features: horses! Nurture and care for your new colts and mares and explore your ranch on horseback.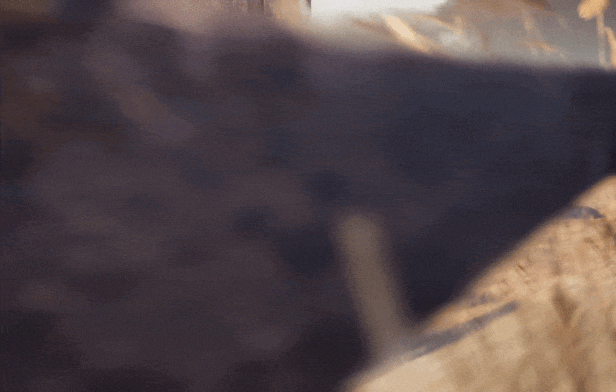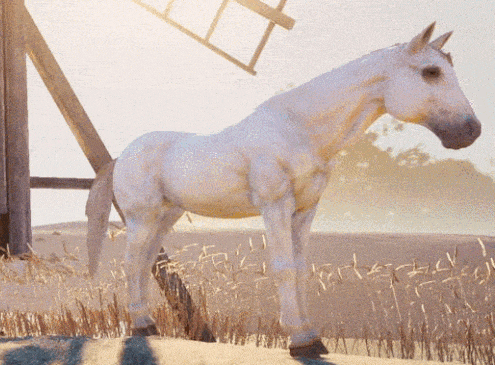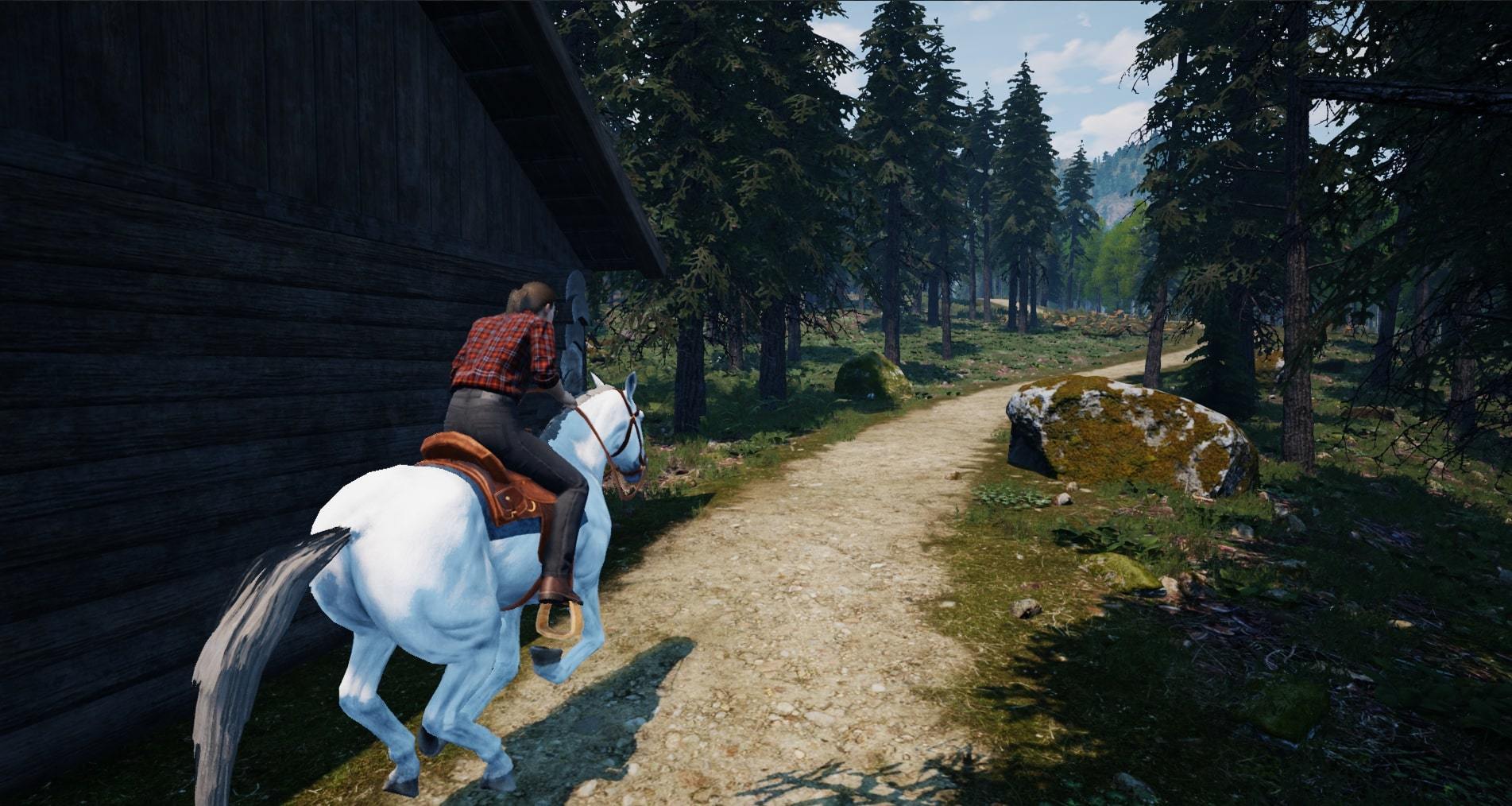 Remember to wishlist and follow Ranch Simulator on Steam to get notified at launch! The game will cost $24.99/£19.99, and there will be launch discount - so don't miss out.