Prague, Czech Republic – February 25, 2020 – 1C Entertainment is proud to announce Horror Story: Hallowseed, their new addition to the company's line-up! Horror Story: Hallowseed is a story-driven psychological horror game currently available via Steam Early Access. The full release of the game is planned for this Summer for PC via Steam and other digital stores.
Horror Story: Hallowseed is a single-player story-driven psychological horror game that takes place in a fictional location, forgotten by time, all wrapped in a mysterious demonic terror! Three friends were camping in the woods, when an obscure event takes them away, causing two of them to disappear. Left alone in an unknown place, Michael seeks answers about what happened, while trying to find his friends.
The Early Access version that is currently available to the players is an introduction to the game's story. While the full version that is planned to launch this Summer, will include a bigger map, more levels to explore, plenty of new in-game events / micro-scares and puzzles to solve, and overall will provide around 6 hours of gameplay.
Key Features:
Story-rich - The player is driven by the story of a village that used to follow God's way, but an obscure power seduced some of them and condemned them to the darkness. While seeking to save his friends, Michael will uncover what role he plays in all this tragedy.
Micro-scares system - a random system of… scary events that are activated based on how the player interacts with the environment and will make you jump from your chair (or couch)!
Atmospheric - Immersive sounding and stunning visuals
Inspired by Horror Movie Classics: Insidious, The Conjuring and The Exorcism of Emily Rose
Hallowseed is the first chapter in the Horror Story series by Jeff Winner
Horror Story: Hallowseed is currently available via Steam Early Access with the full release planned for this Summer. To find out more information about the game, add it to your wishlist on Steam, visit the official 1C Entertainment website or their Facebook and/or Twitter page, or follow the developer on Twitter.
Game Information
Platform: PC (macOS and Linux will be added on full launch)
Publisher: 1C Entertainment
Developers: Jeff Winner
Release date: Available now in Early Access, full launch Summer 2021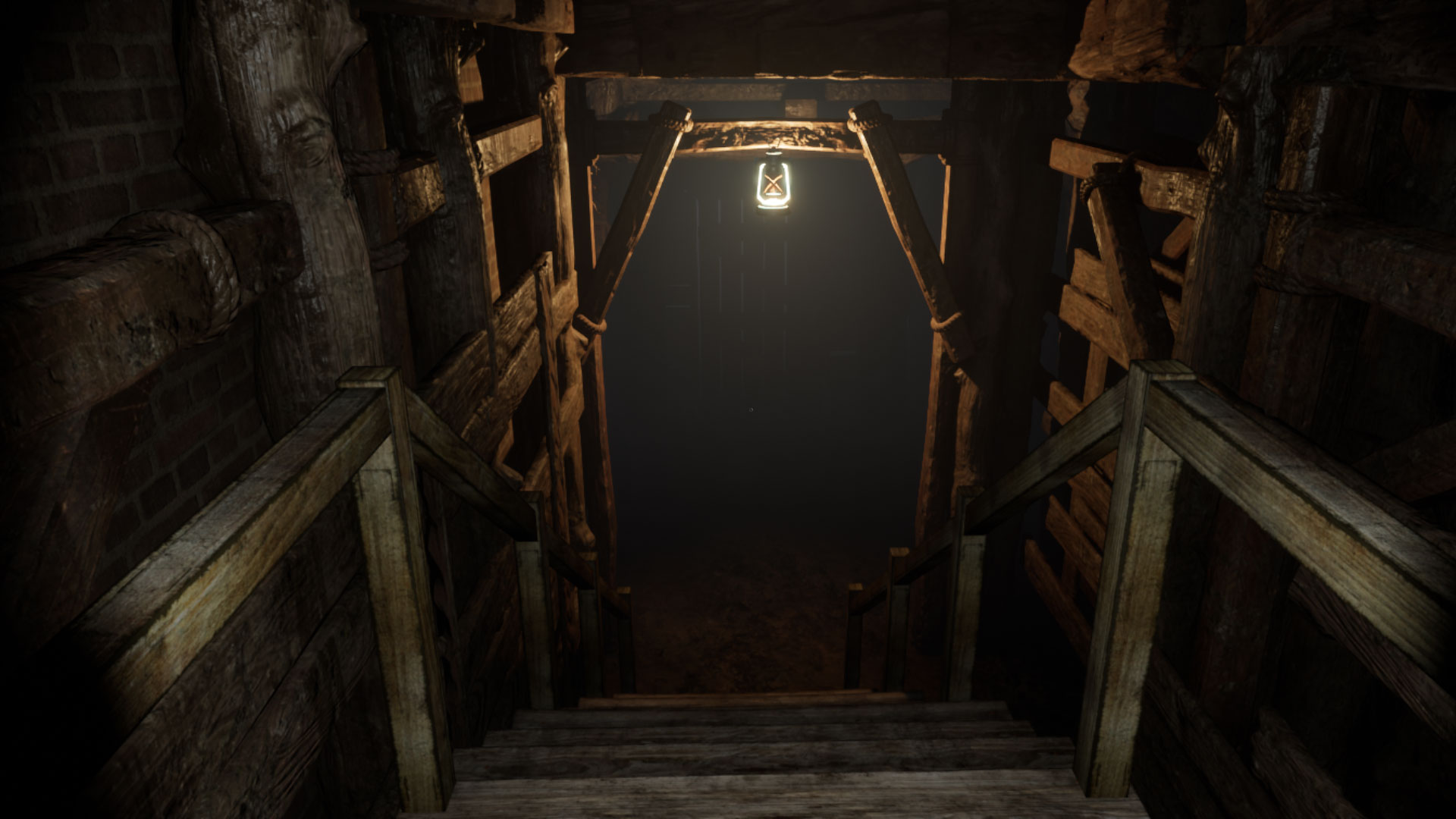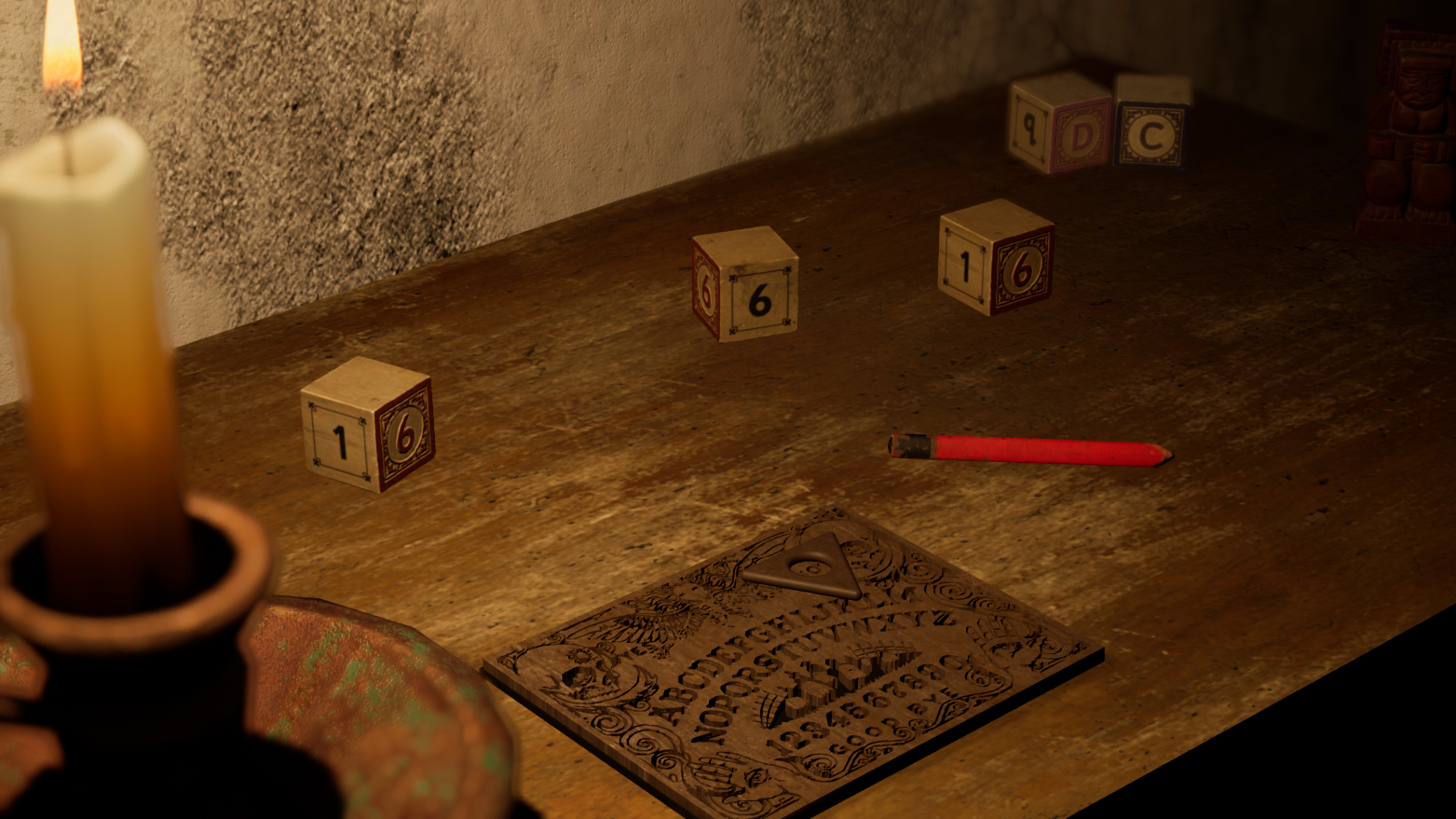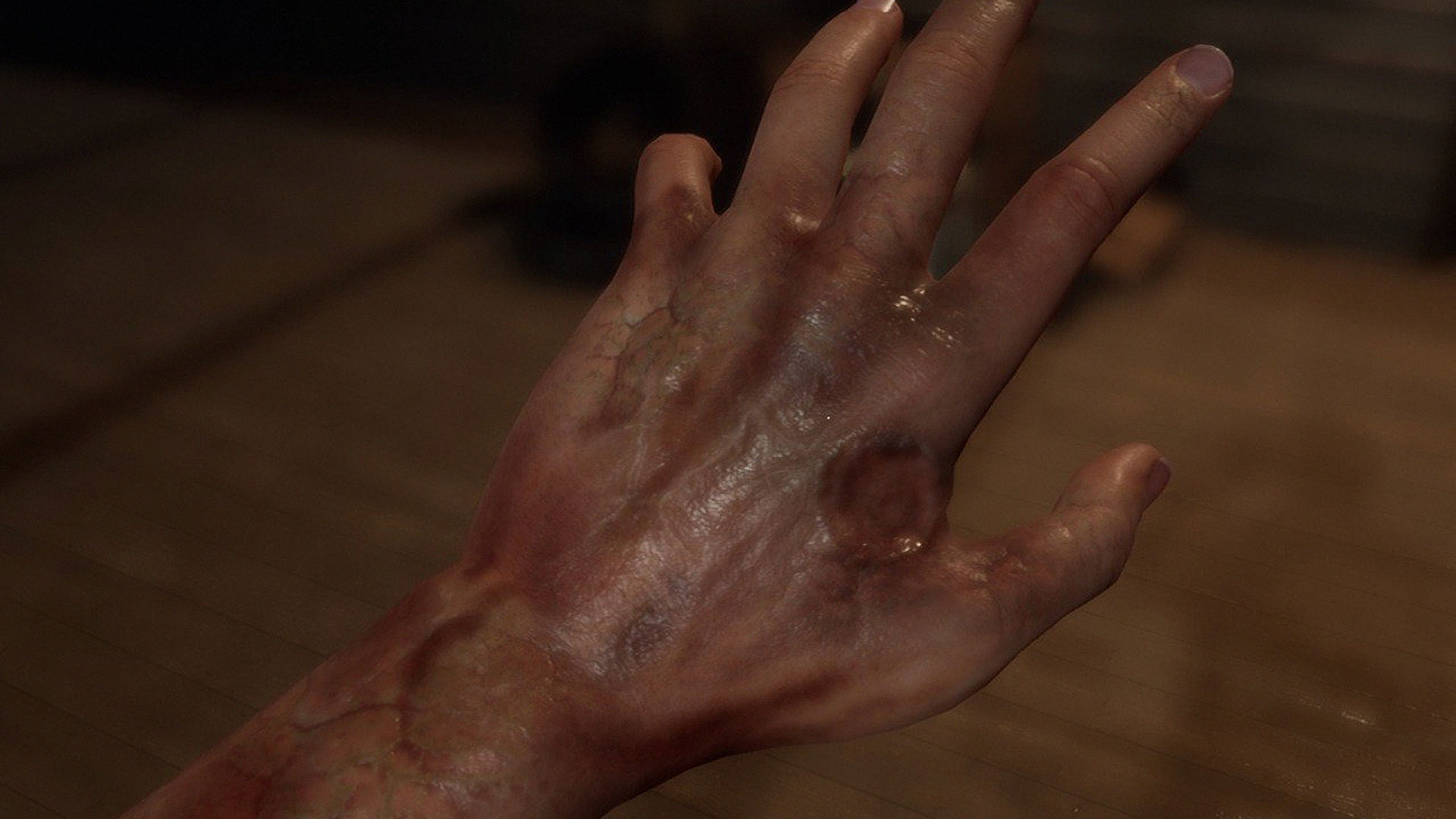 Published by 1C Entertainment:
Request a review key for other games published by 1C Entertainment [REALPOLITIKS II (In Early Access), SECRET GOVERNMENT (In Early Access), WRATH: AEON OF RUIN (in Early Access), COMPANY OF CRIME, ION FURY, STYGIAN: REIGN OF THE OLD ONES, FELL SEAL: ARBITER'S MARK, DEEP SKY DERELICTS, ANCESTORS LEGACY] via email at pr@1cpublishing.eu
About 1C Entertainment
1C Entertainment is an international group with offices located in Warsaw, Gdansk, Prague, Budapest and Moscow and operating in the segments of game production, distribution and services for video game developers. The company releases video games for all platforms through its global network of partners digitally and in retail.
1C Entertainment has successfully launched over 100 game titles, including the critically acclaimed series - IL-2 Sturmovik, King's Bounty, Men of War and Space Rangers. Recent releases include such games as Ancestors Legacy, Fell Seal: Arbiter's Mark, Ion Fury and Deep Sky Derelicts. For more information about 1C Entertainment and their games, please visit the official 1C Entertainment website.
About Jeff Winner
Jeff Winner is a small game developer, singer and composer, previously known on YouTube for creating and producing the beloved Epic Metal versions of Skyrim theme and other game songs. Jeff has been developing Horror Story: Hallowseed, alone, since 2016. For more information, visit: Jeff Winner Youtube Channel