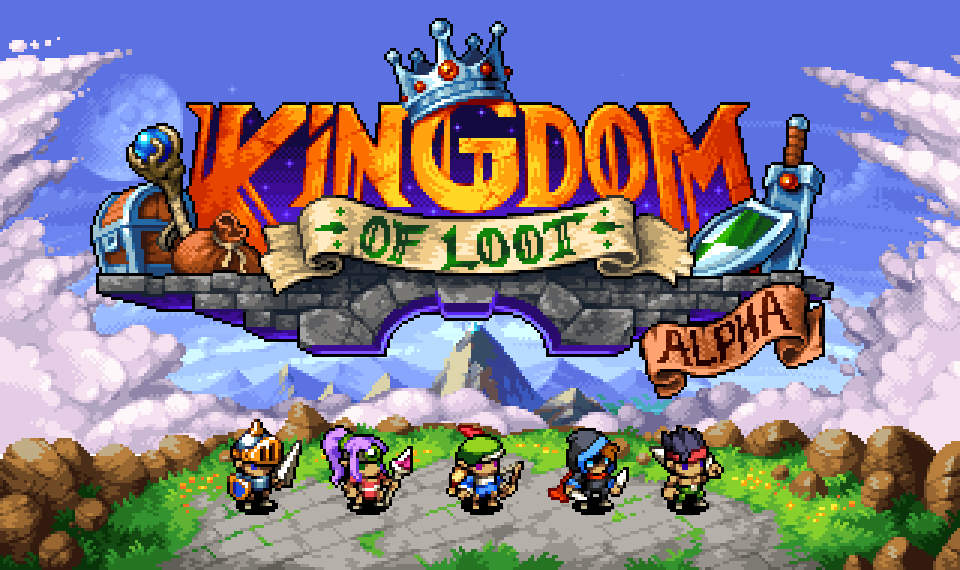 Although obviously inspired by the classic, 16-bit JRPGs of decades past, KINGDOM·OF·LOOT will be a brand-new and completely unique free2play game. It's also an ambitious project, despite being developed independently by classic JRPG fans with top-notch art, online multiplayer action and a list of potential features that would make most veteran developers blush.


Final Features:
Free2Play
Tier based Class System with six Basic Classes and additional twelve Hybrid Classes
Customizable Character Skins
Dungeon Crawler Style Loot System
Item based Paperdolling
Gear Upgrading and Crafting
Honour & Reputation System
Friendship & Guild System
Companions
Event Notification system
Account wide stashing
Real-time Player Ranking
16-bit chip sound & music
Singleplayer or Co-op Instances
Cutscenes
Gamepad support
Runes system
Instance based Player Housing
Emotes
Mounts
Ships (Air & Sea)
Mini-games
Modern HD Screen Resolution support
PvP Arena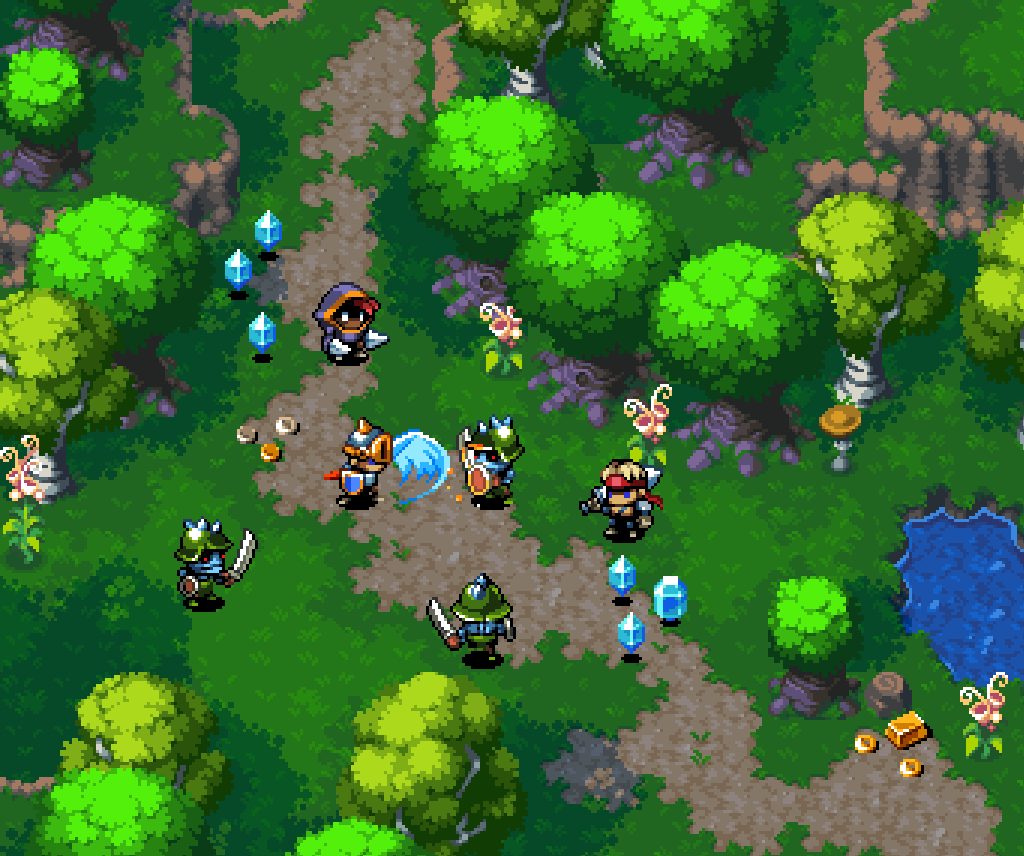 If you're a JRPG fan with a hankering for the days of yore, it's definitely worth your support.
KINGDOM·OF·LOOT strongly focuses on collecting, crafting & sharing ingame loot in order to progess further on your own, with a small group of close friends, a guild or hundreds of other players joining your quest for epic gear.