We just released 15 new screenshots from the domain of Day - which was recently highlighted in our new Domain of Day trailer.

The world of Lumenox consists of a balance between Dawn, Day, Dusk and Night. This balance is however being compromised by a dark menace from the domain of Night. As a last hope Dawn sends out his champion, Aaru, to travel all the way to Night's domain and restore balance. The trailer and screenshots focus on the Day part of his journey, where he must defeat 4 temples to get safely across the lands.
The screenshots below are also on Aaru's Awakening profile here on indiedb. If you want to view them in HD either drag the images to the address bar or head on over to the profile.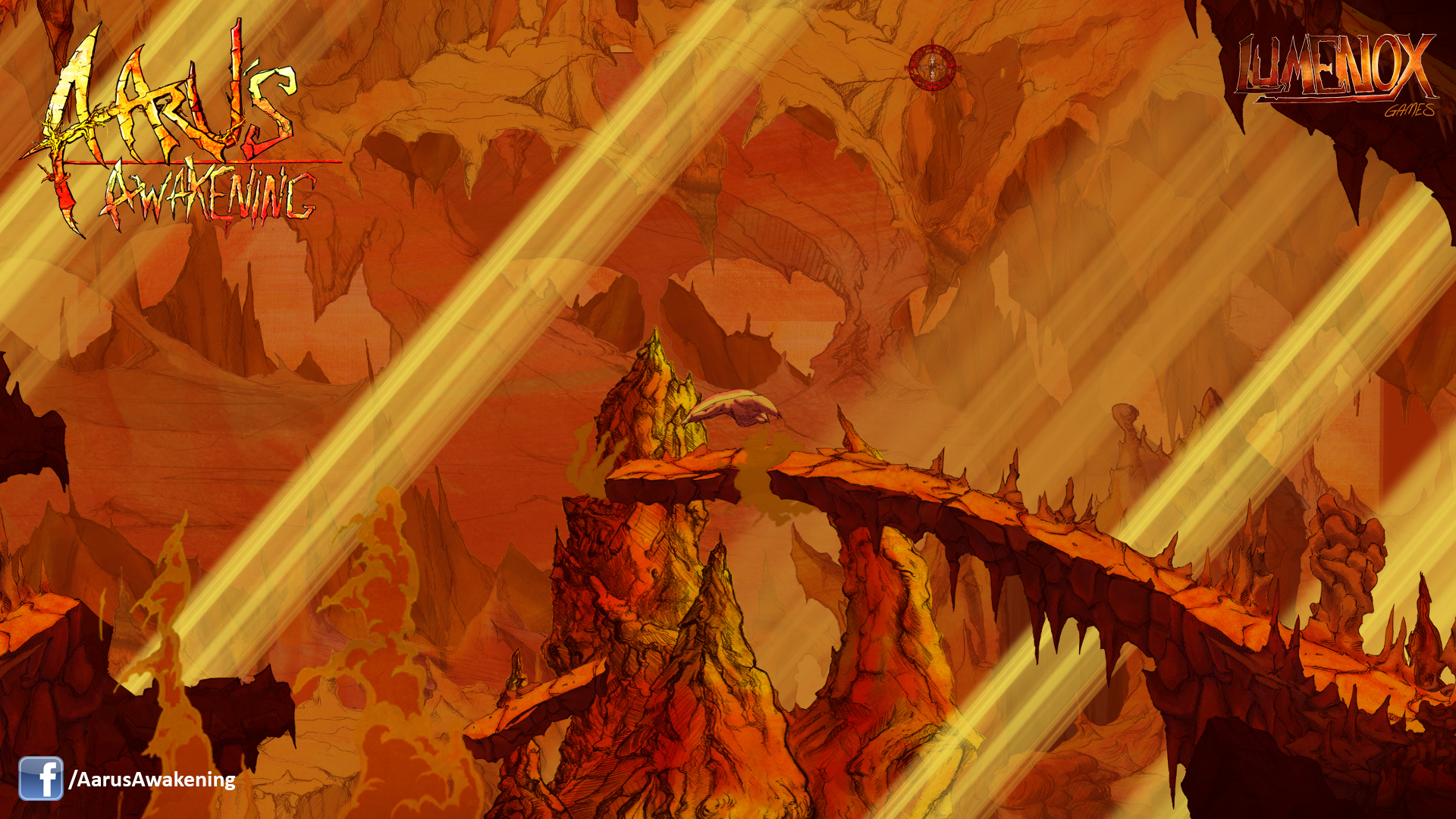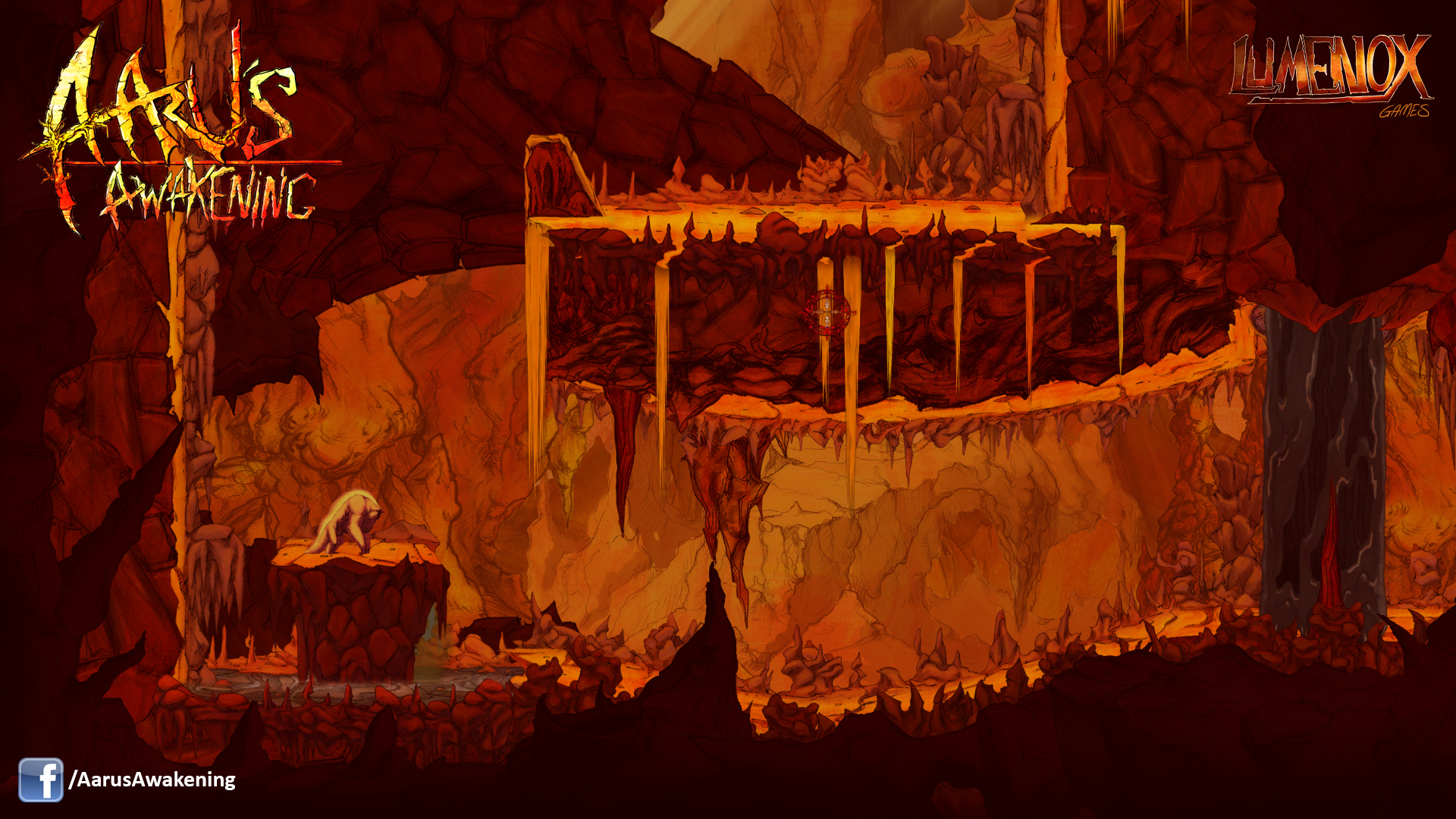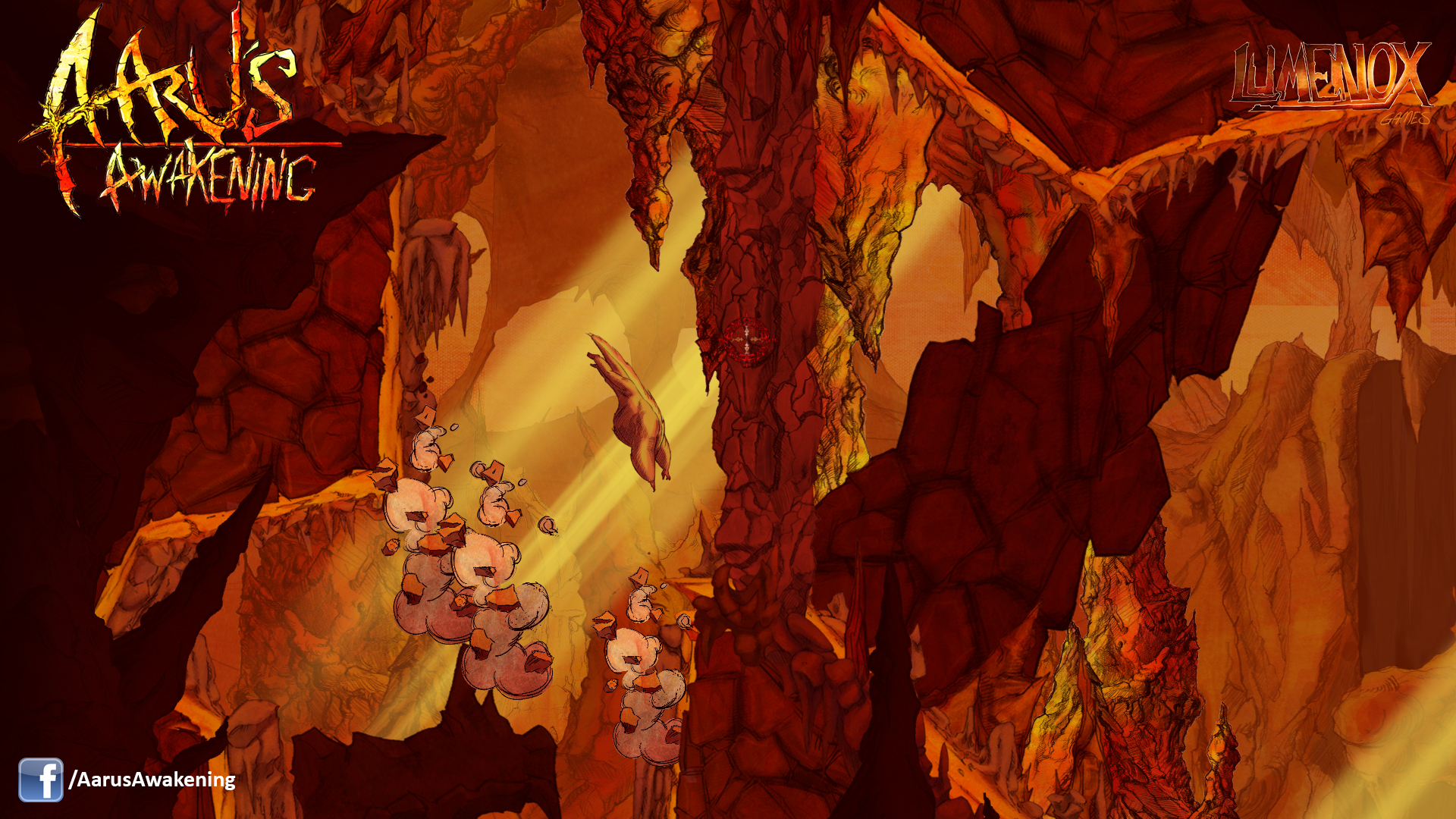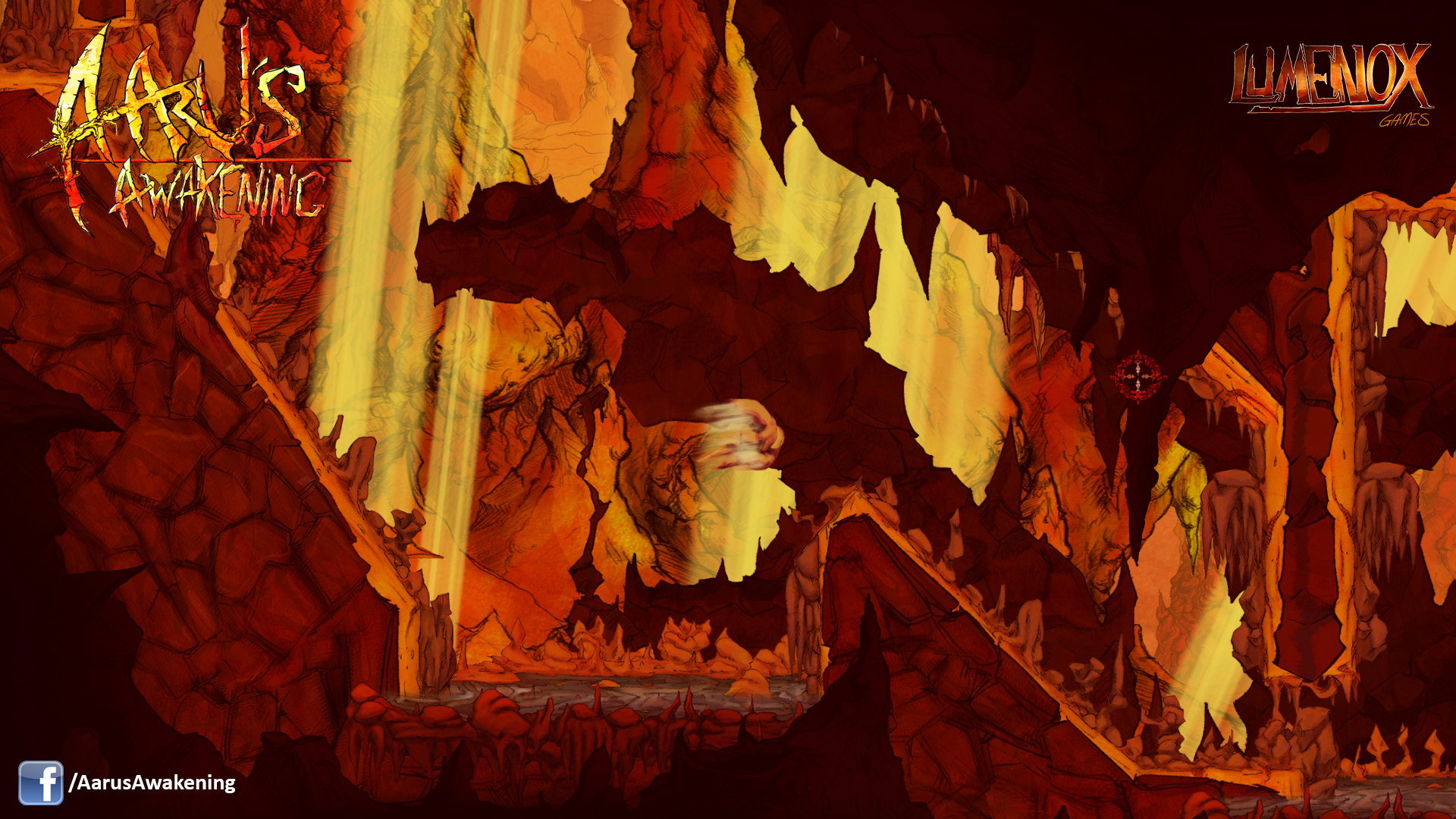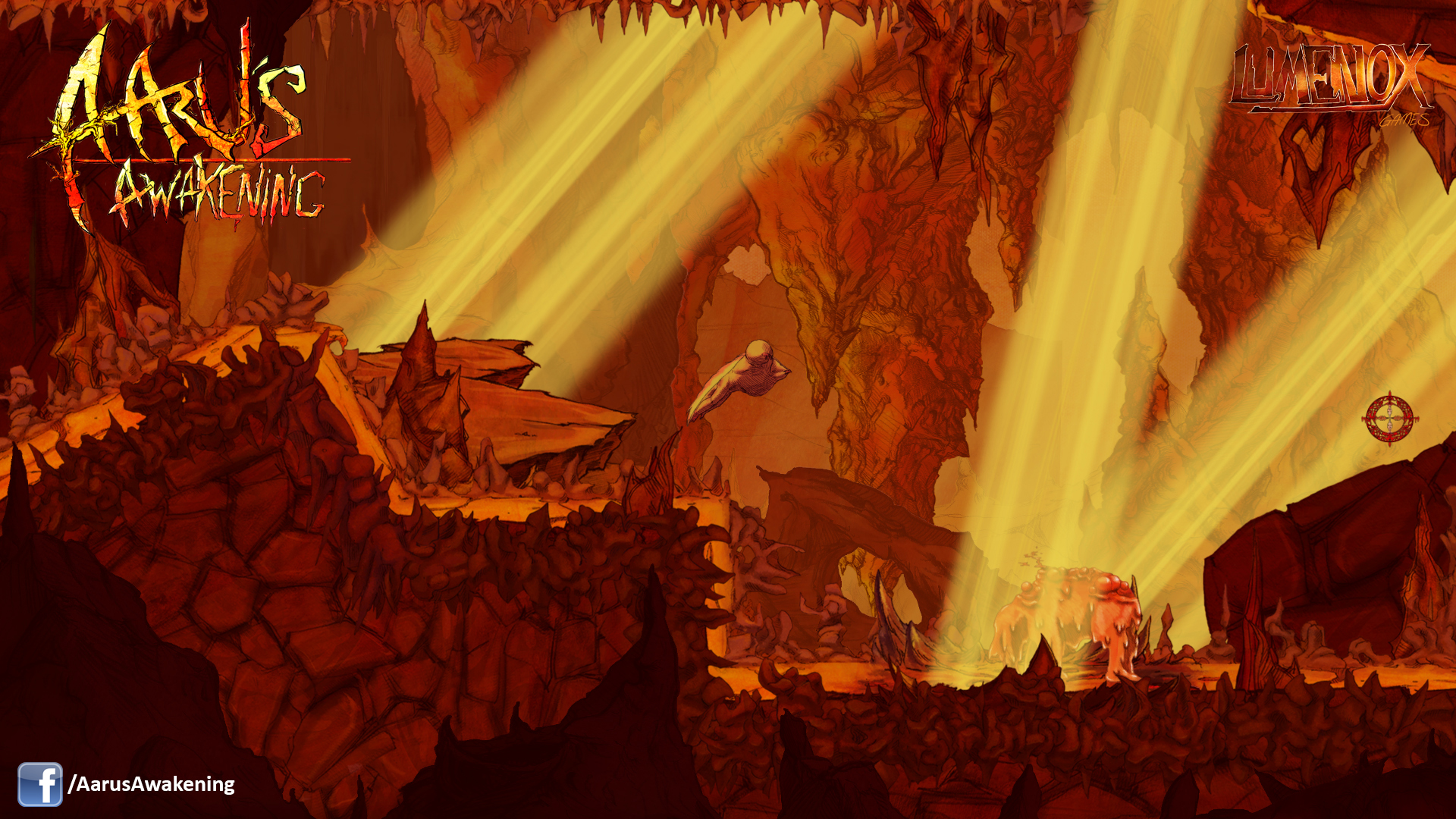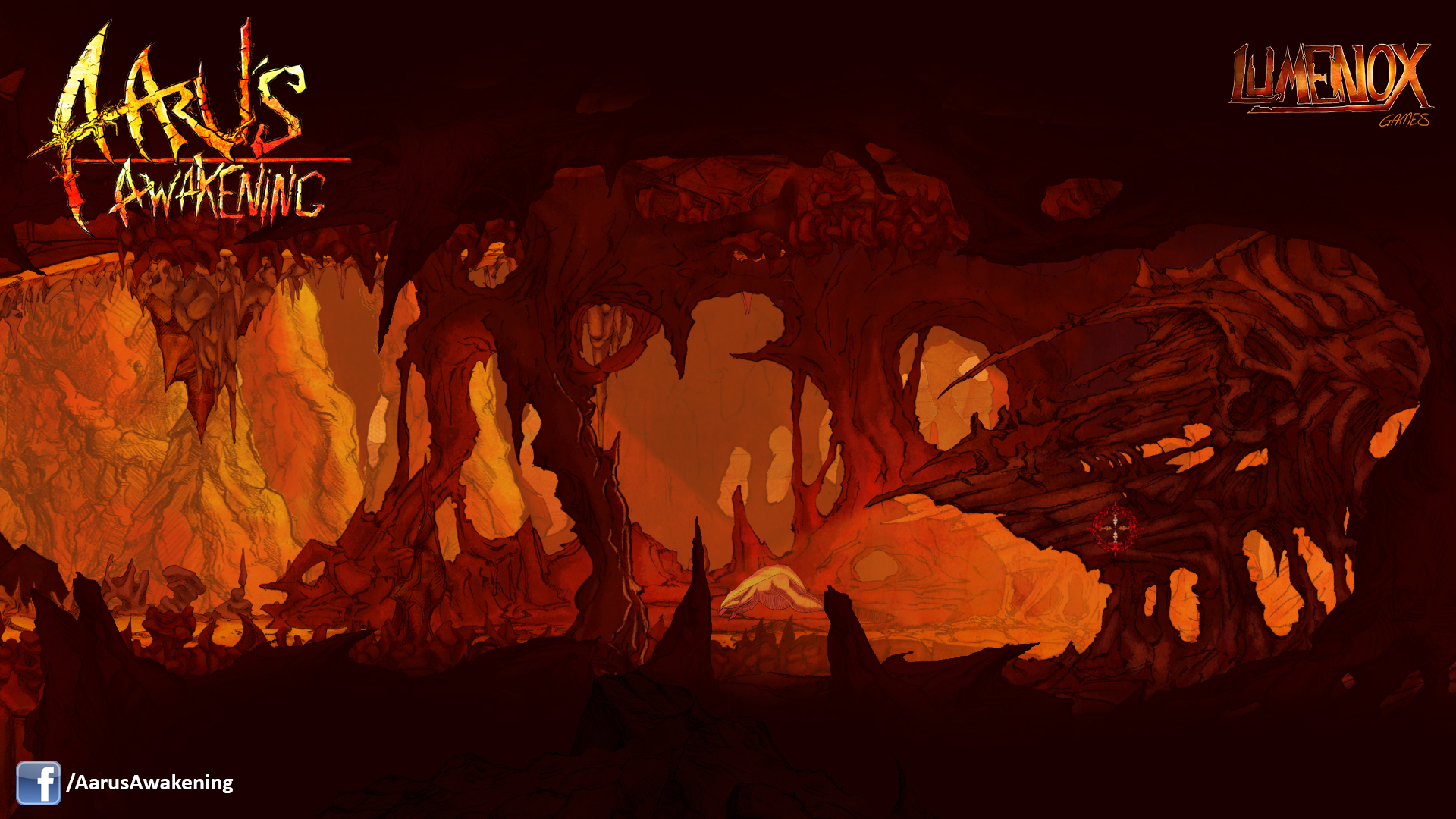 Let us know what you think in the comments below and in case you haven't seen the trailer yet here it is: