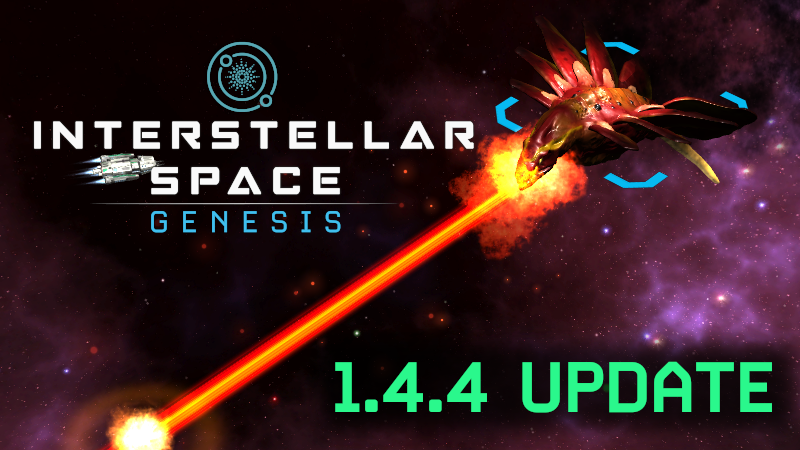 Hello everyone!

It's ISG's 3rd anniversary since it first released officially!

Wow, how time flies, isn't it?

To celebrate the occasion, we're running a sale, and we thought of doing something special, so we have a nice surprise and gift for all of you who have supported us and bought the game. We're offering revamped versions for all the game's Space Monsters (Space Dragon, Crystal Entity, and Space Amoeba) and their respective offspring versions in this new free 1.4.4 update.

Please meet the adult versions (the offspring versions are based on these but still significantly different): Big shout out to our artists Igor Puškarić and Dario Dominguez for the great 3D modeling work!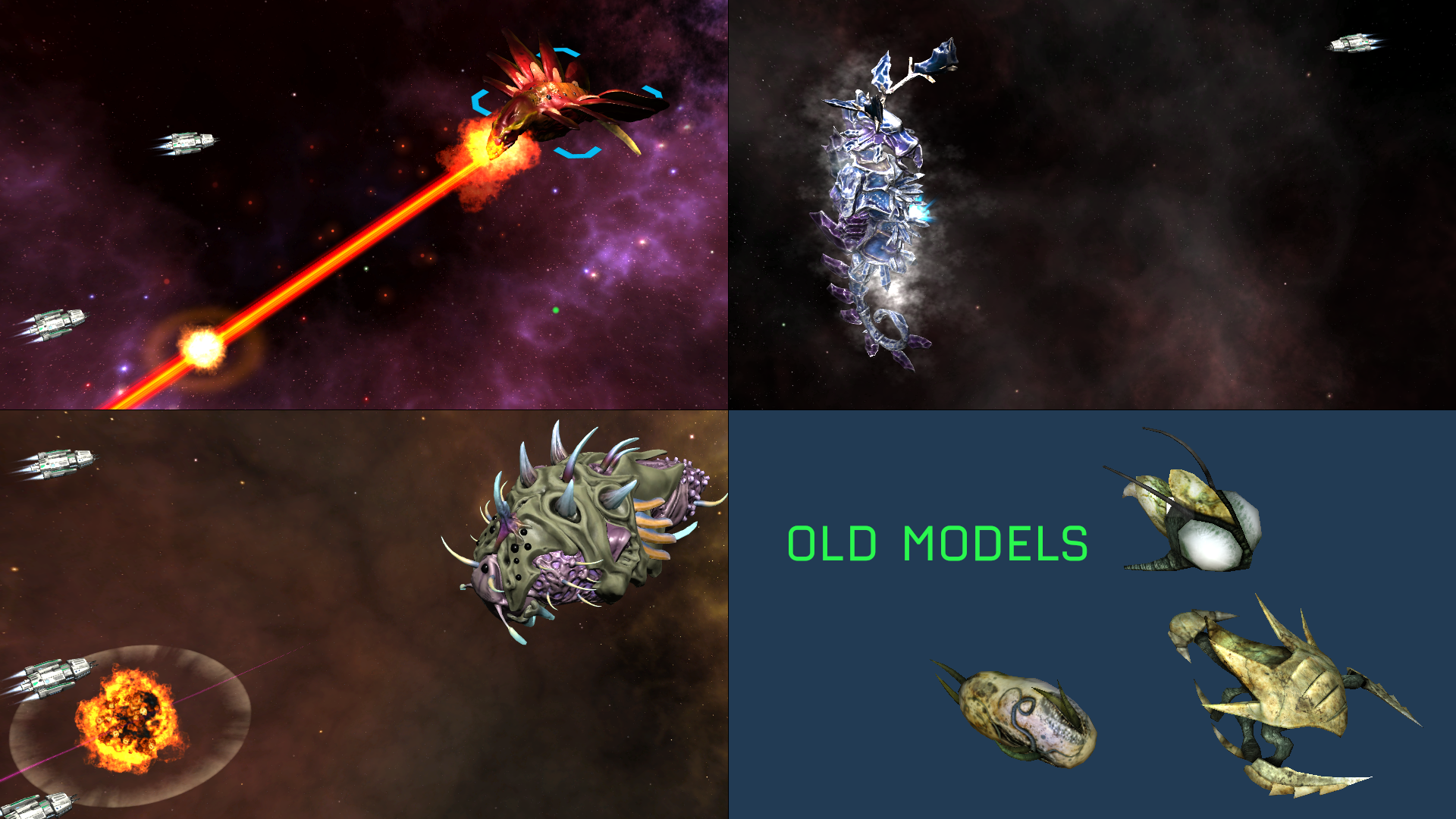 In addition to the completely fleshed out Space Monsters, 1.4.4 also offers new QoL improvements, tweaks and bug fixes. Check here for the changelog.
We hope you enjoy the new update, and let us know if you find any issues. Thanks everyone for buying the game and for the support! If you have a few minutes to spare, and have been enjoying what we do, please leave us a review on Steam or on GOG! ❤️

Oh, and don't forget to level up your Galactic Empire with our new Evolving Empires expansion today!

Cheers!
The Dev Team
Praxis Games