To start off, sorry for neglecting the mod during 1.3.2c's release :<
Those who tried to open their saves with pure saber slimes might've come across this surprise.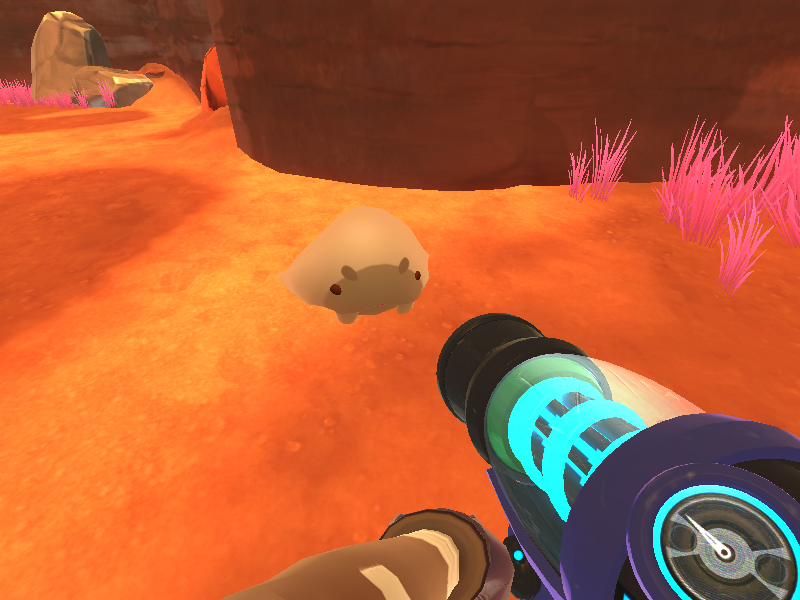 Yup, they're in the base game now, with a slightly different palette. They still work as they should, with the only exception being that they can't be vacced. This significantly reduces the work needed to be done on the mod, as now I'll only have to change the slime spawn nodes to include them and make them vaccable.


The mod is planned to be updated in the coming week with versions for both Steam and Epic Games. An UMF port of the mod is also being considered (won't be done by me though).