Release Info
On September 15th we will finally release our game we've worked on during our own free time, with no budget, no publisher - just our own labor of love, blood, sweat and tears.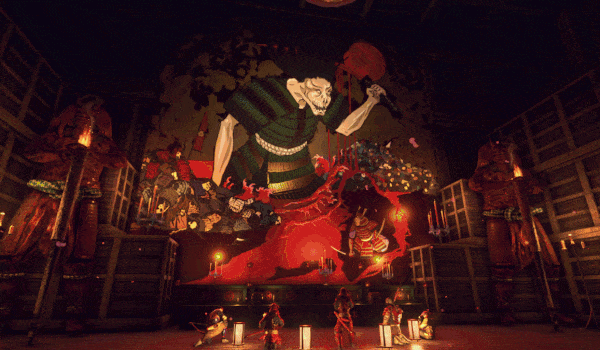 As part of this release, we reveal details about our final map - the Yamai Castle. Hanako: Honor & Blade started all the way back in 2008 as a tribute to the project lead Matt Canei's mother who had passed away from cancer. Fast forward almost 14 years, our dev team has lost many loved ones to cancer and this map represents cancer itself. It is a symbol of death and disease and the raiding team has a chance to cleanse it, to destroy it and to restore peace and beauty.
Leading up to release
We are still doing weekly playtests every Wednesday night at 10pm EST on Discord.gg and anyone is welcome to join - we just play on our live Early Access version with the community.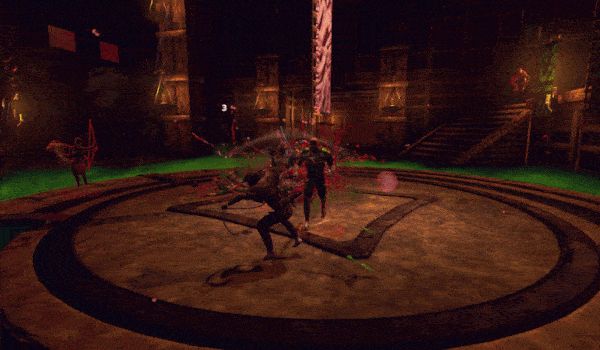 The dev team would like to thank all of you that have supported us for so many years, welcome new friends who discover our game for the first time and we want you all to know how excited we are to share this game with you and with your support keep it growing with more maps, content, etc. well into the future.