In our last article we talked about a few changes we did in the game, namely, the enemies and the platforms. This week we are going to show you our new Main character, this is a character that we tried to fit in the art style without escaping to much from the original color palette that was determined.
With a squarish look and a much simpler approach so the player does not feel overwhelmed with the small details that he has.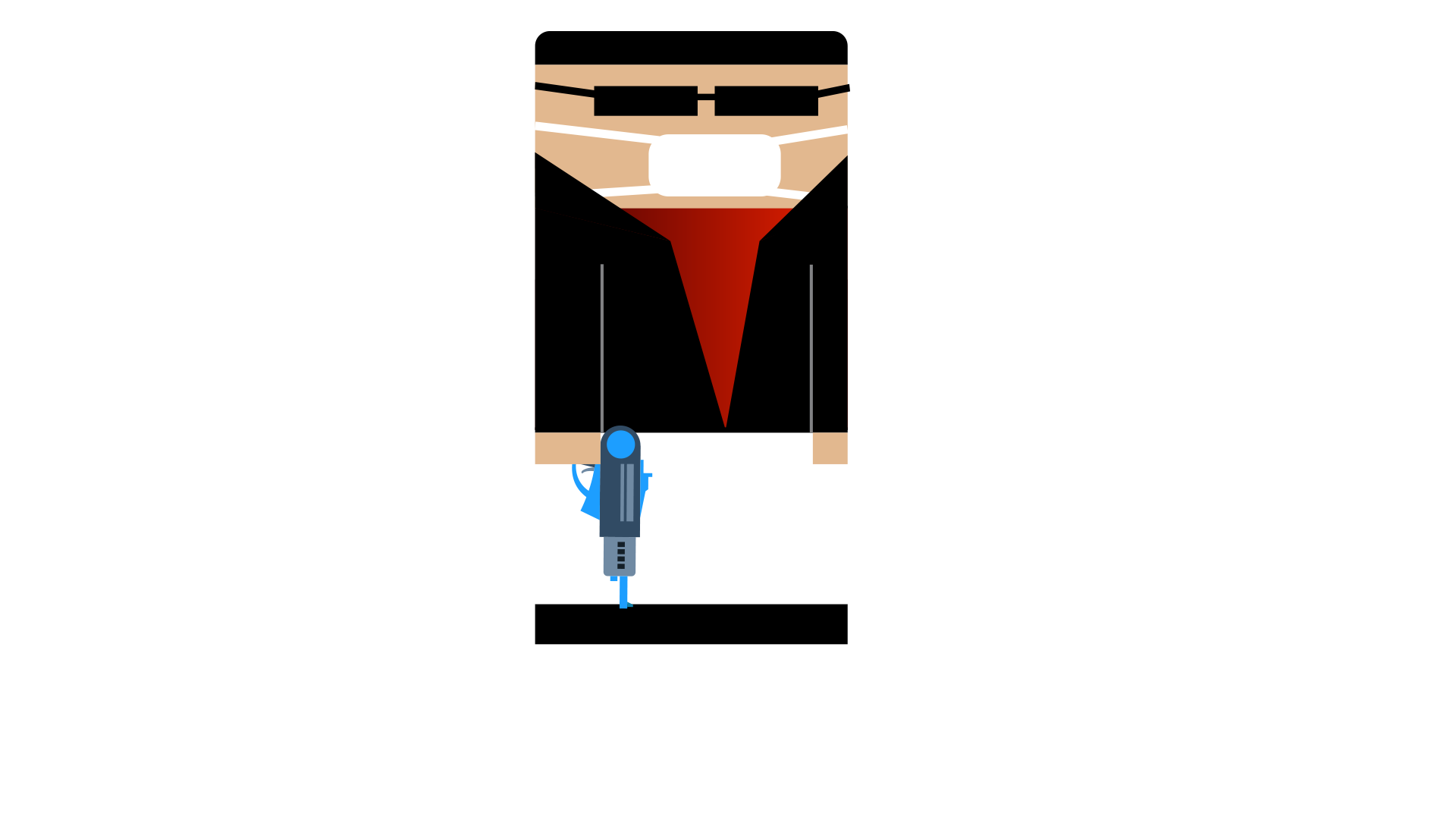 Also, we can see his new gun, with a futurist take, just like the previous one, same colors but new format and style, the gun will change position depending on where the enemies are, obviously.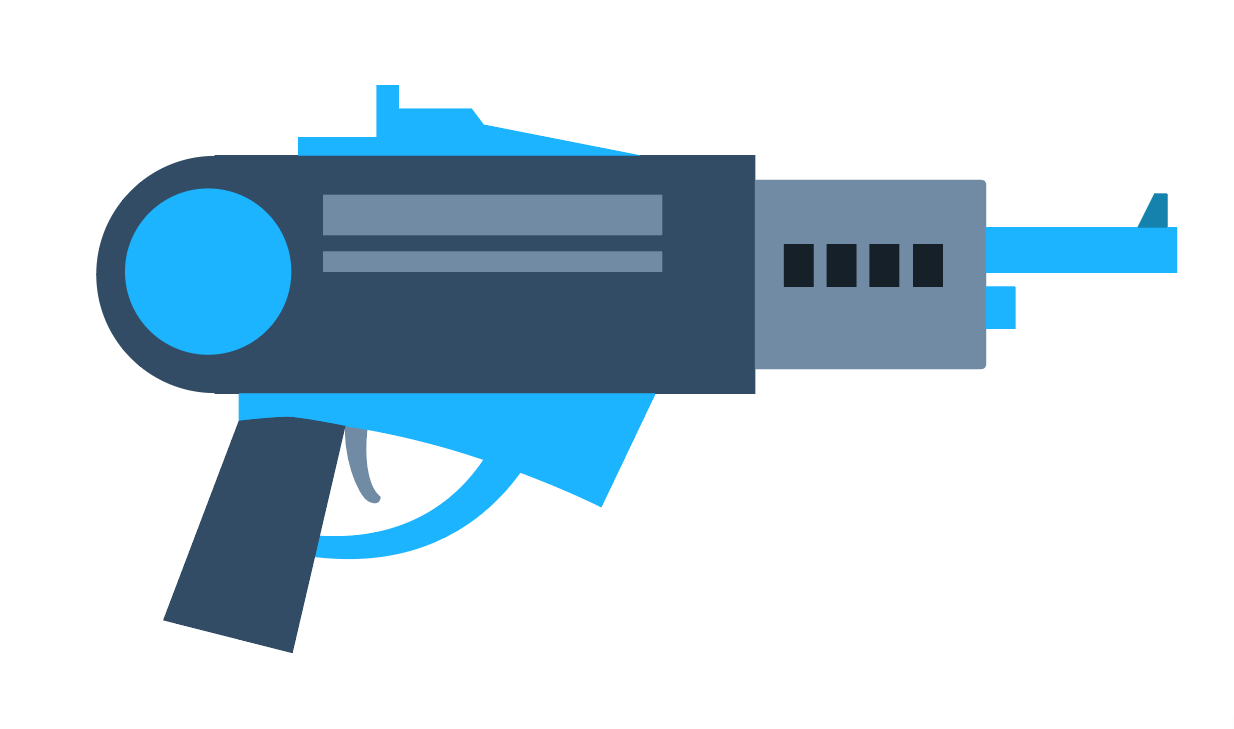 The bullets are pretty simple too, we wanted to create a bullet with a similar aspect to a laser bullet and for that we added a small ball in the interior and a contour to give it a little more "life". To finish, a small distortion effect to give the sense of speed and aerodynamics.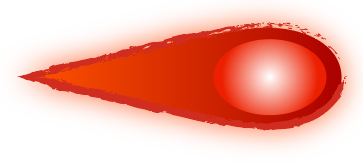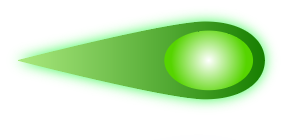 The Boss Bullet is going to be the red one while the main character is going to the green one, one has a much more impactful aspect to creat a feeling of danger.
Hope you enjoyed!
More news next week!

Bugged Out studios.