1.3b is uploaded to IndieDB/Desura server, download and see list of changes. Only for PC.
Italian version of 1.2c version (Text translation only) version will be available in downloads today as well. Only for PC.
If you want to get Italian version with a voiceover, you can wait for this, but seems it not be available soon.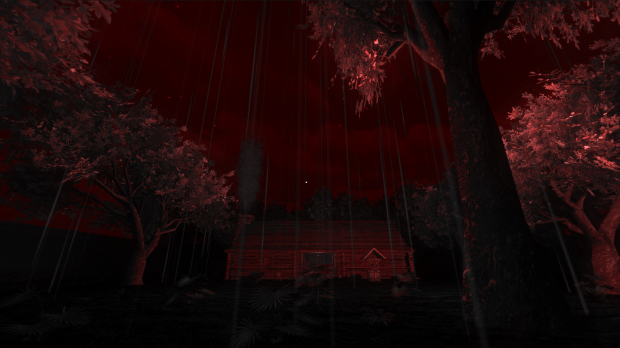 New and fixed in 1.3b:
- Script has been slightly rewritten, spelling errors has been fixed
- Significant optimization
- Player now has headbobbing camera and basic footsteps sounds for every scene
- More objects got physical interaction
- Music in the ending has been ultimately changed
- Wind sound for the sandstorms has been added
- Lift scene got a little graphical update (sparkles)
- Long lamps now looking much better
- Shining bricks now REALLY shine
- Texture of the substance has been changed
- Door at the start point is lighted
- Text in the portal level is now much easy to read
- Matriarchatter and skeletons now appear with the new sound
- Untextured objects has been textured
- Several other minor changes and improvements
Known and not fixed bugs:
- Several graphical glitches (texture flickering and wrong shadows)
- After teleport from another dimension the space behind opened door looks empty (the same for the wall in Final Test room)
- Main menu freezes
- Matriarchatter and skeletons lack animations (Unity engine simply killed all the animations, way to fix it is unknown)
- Press Tab to close the message in the another dimension
1.2c Italian version (text only) for PC: