Beautiful 1.3.1 is beautiful, the new update has been uploaded and its just getting authorized by Desura. But what is it gonna be about? well nothing else and nothing more than graphics improvement. But when i say graphics improvement i mean extremely radical graphics improvement. Take a look at the new terrain look.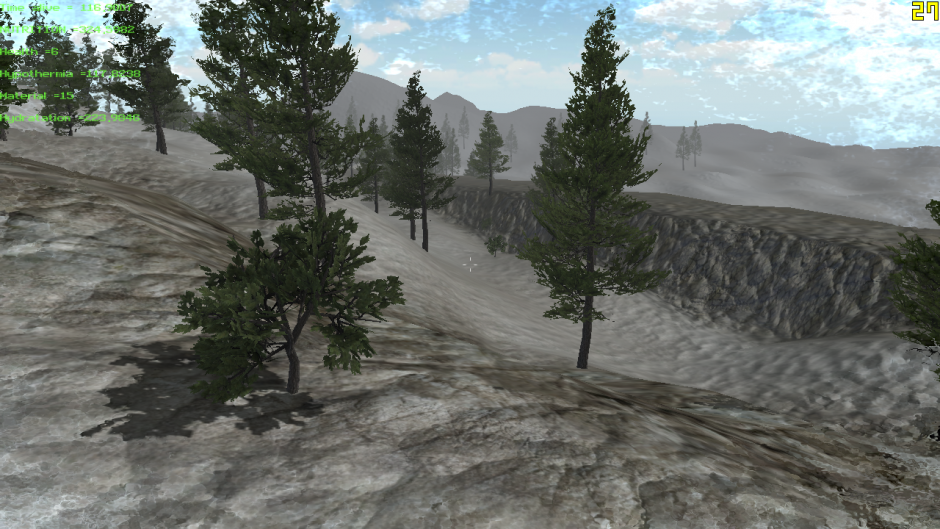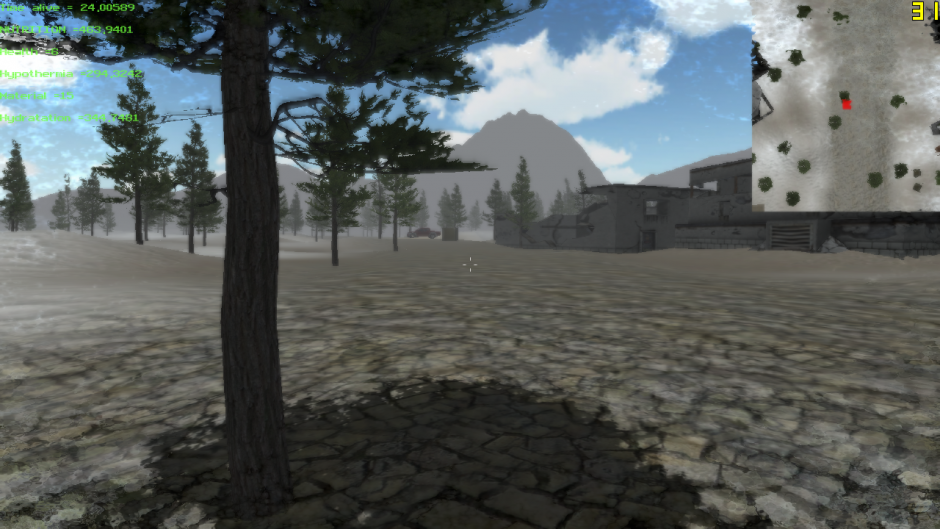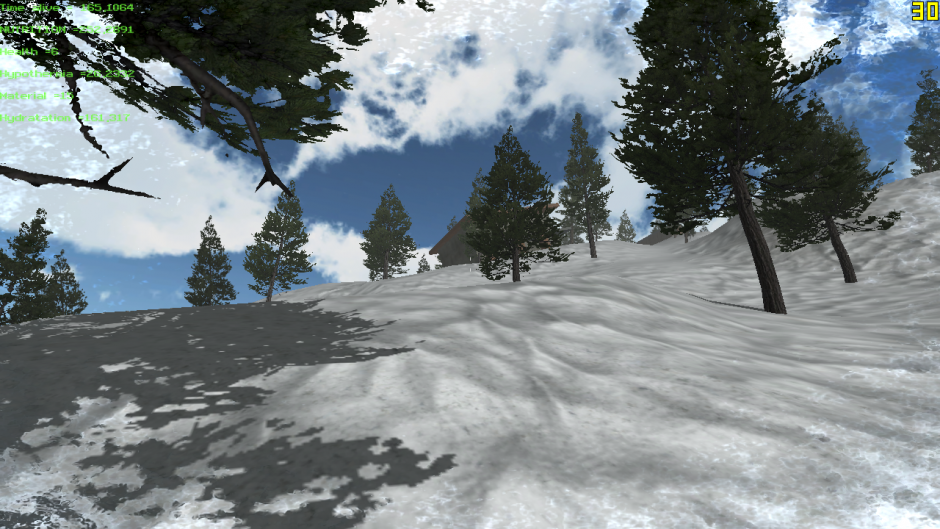 I speak from experience when i say that this update makes Frozen Nightmare way more enjoyable, and i bet you will spend more time playing it with this new look. Do not worry about your frame rate going down, grass was removed because it just did not matched the new realistic look of snow, so actually your frame rate could go up.
Check out the gameplay vid.