Hi everyone, we are back again after a very long long time, very much as changed in the last couple of months, one of the member of our team decided to leave the group of work, so due to that our art work was heavily affected, the game was put on stop for a while and the art was completely aborted.
---
After a meeting with our superiors it was decided to make a few variations to the game, since we are only two persons working the art style had to be changed, and it had to be changed to a much easier art style and that won't take much of our time.
---
We started making a few minimalist looks, enemies much more simple, platforms, main character and some other stuff, so as you can see the theme is still the same, a sort of virus and the objective is to kill it, with a much more easier silhouette but with a scarier look.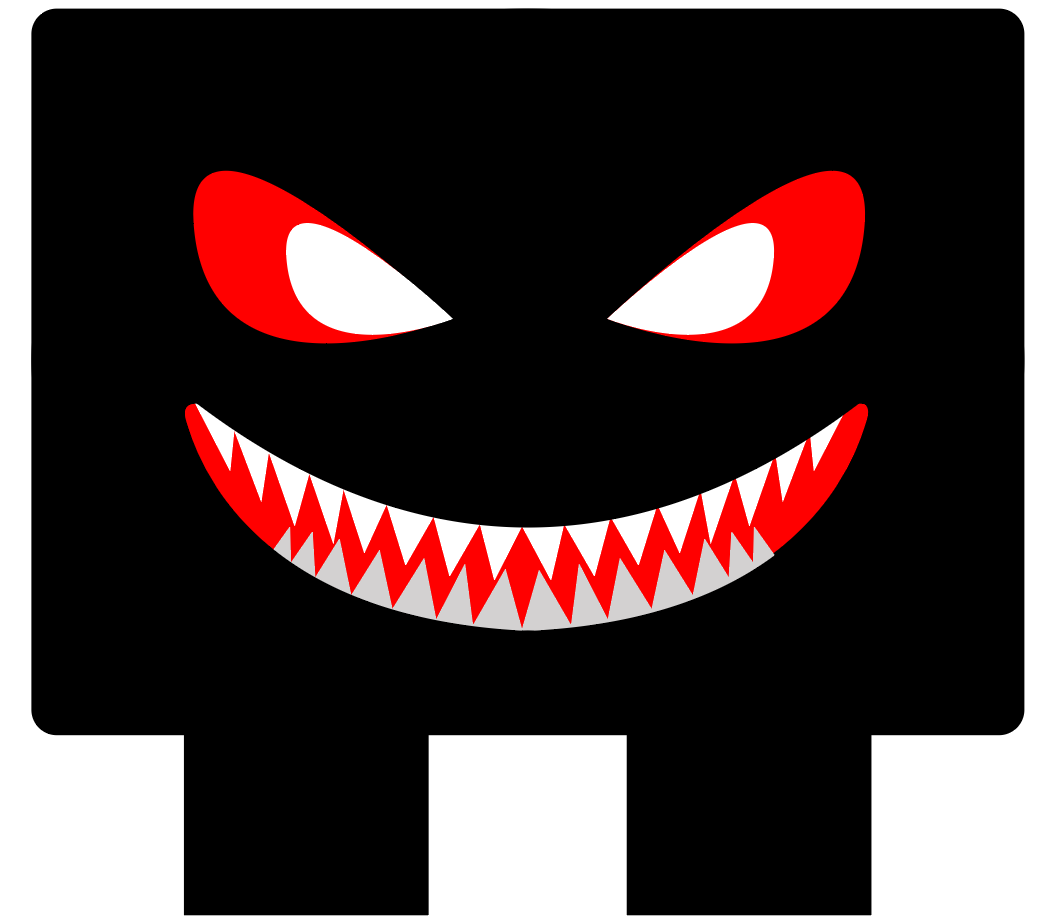 ---
The platforms are with similar colors but with a clearly contrast to the enemies, enemies are made in very dark colors and the platforms are very vivid colors so its easier to distinguish their presence in the map.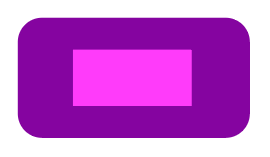 Next week, the development of the new main character, his gun and the bullets of his gun and the bullets of the Boss.
Hope you enjoyed!
More news next week!

Bugged Out studios.