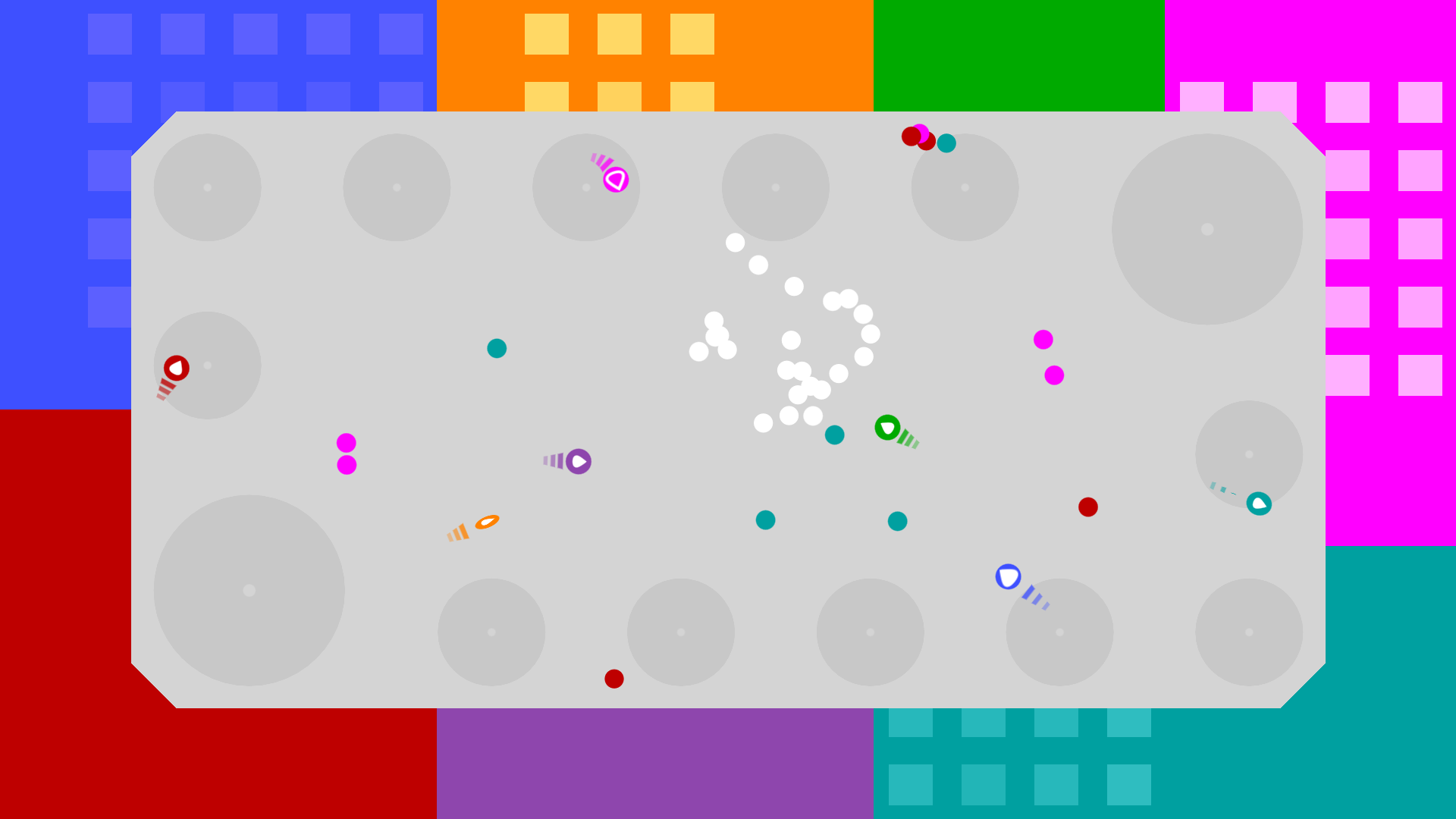 Compared to the iOS launch, I have to say that the one on Android was pretty uneventful. Or rather, I am glad to say that, because it means there were no bugs that only appear in the wild this time.
The only thing that was a little confusing to me is the way Google deals with search results. For the first few days, it wasn't easy to download the game, even if you typed in "12 orbits" directly. You had to scroll down quite a while to find it. Apparently the Play Store is more conservative in what it will show at the top than Apples App Store is. It also doesn't seem to consider two separate words as one search phrase, unless you put them in parentheses. And I don't think this is something people do.
So if you want to avoid that problem, put at least one one word in your app name that is more unique than "orbits". Or don't. It only took a few days for that situation to change for me, although 12 orbits does still fluctuate somewhere between 1st and 3rd place when searching for its name.
So just know that this behavior exists, so you don't have to waste 2 days of your time trying to find out what you did wrong, like I did :-)
If you search for 12 orbits now, you will probably be able to download the free version within the first few results. The paid version may still be a long way down the line, depending on where you are.
Next stop: Windows/Mac/Linux and Greenlight
Have fun!