Hello!
The past few weeks I've been working on adding new locations, story bits and new systems to play with. I've been playing around with ideas to allow players to do a bit more gameplay wise, and this involves the ability to pick and move objects about. Here's a preview of this using puppies as placeholders (cause, why not?)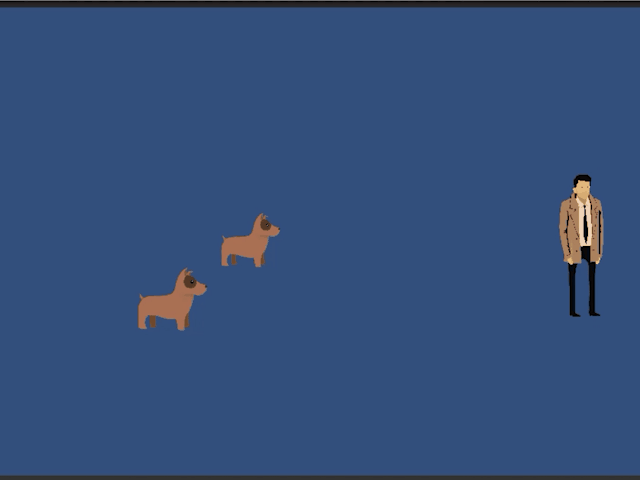 Yes the puppy(s) will feature in the game as well.
I also worked on some starry, shimmery particle effects for a ... dreamy part of the game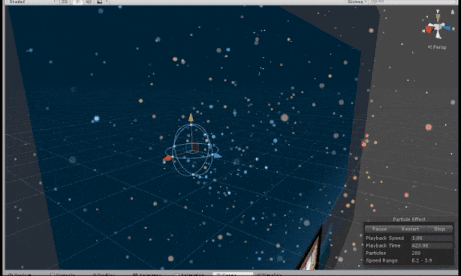 As for new locations, here's where the detective will stay for the duration of the investigation. It's still a work in progress, and I can't wait to get it done!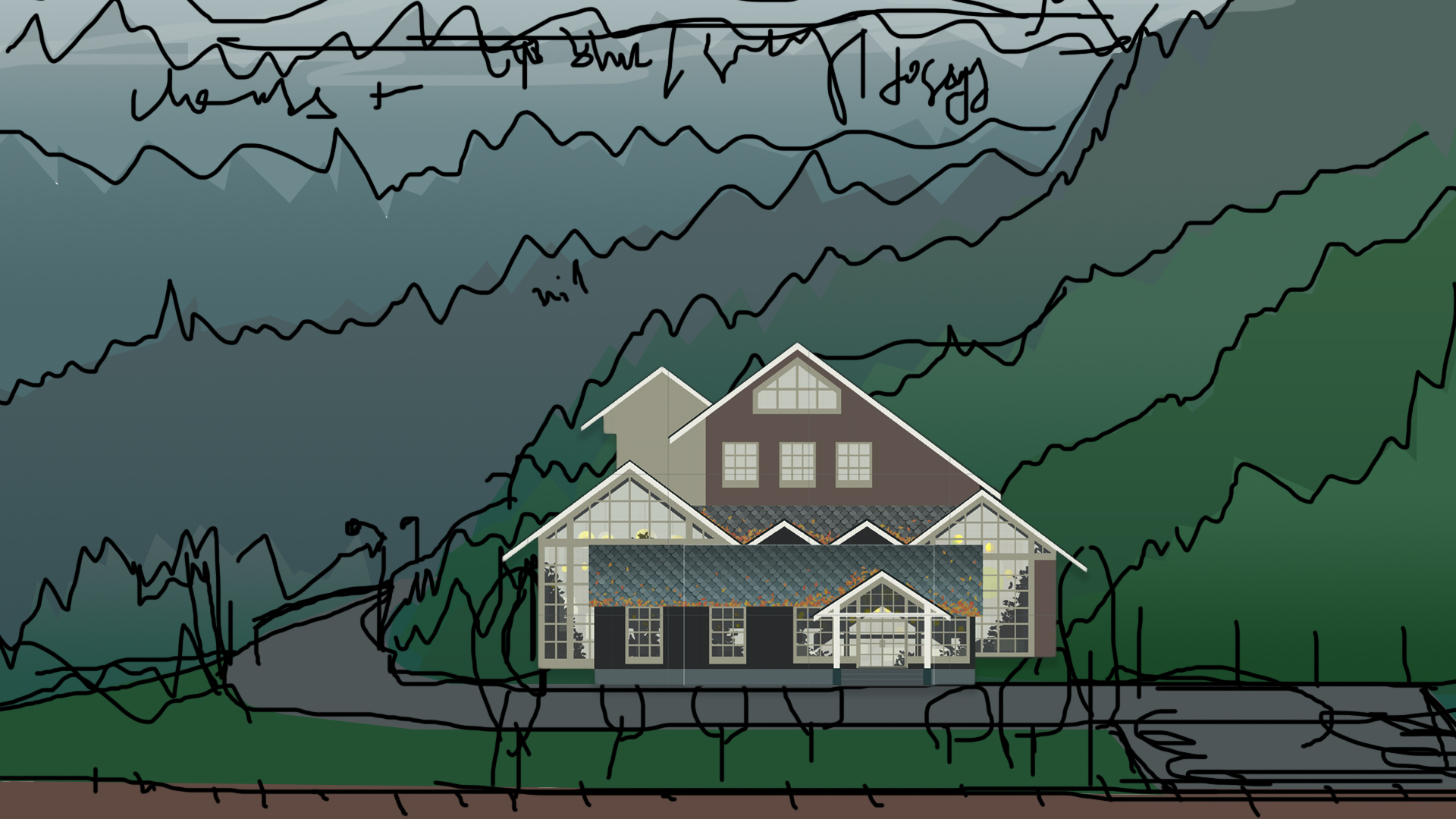 Plotting out the surrounding areas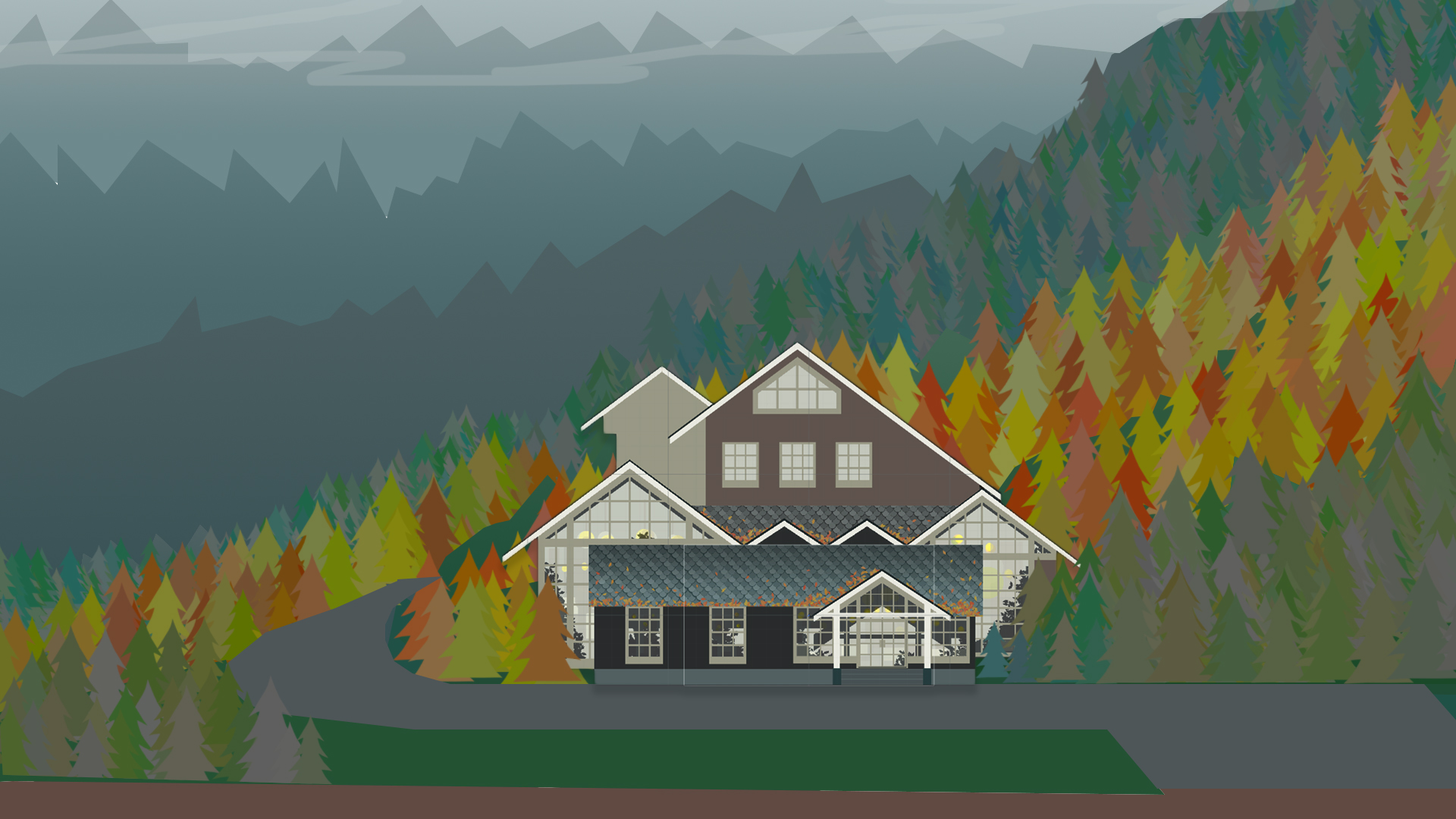 Added some color!
The woods around Pineview are a major part of the town's identity, so here's a look at the atmosphere within them: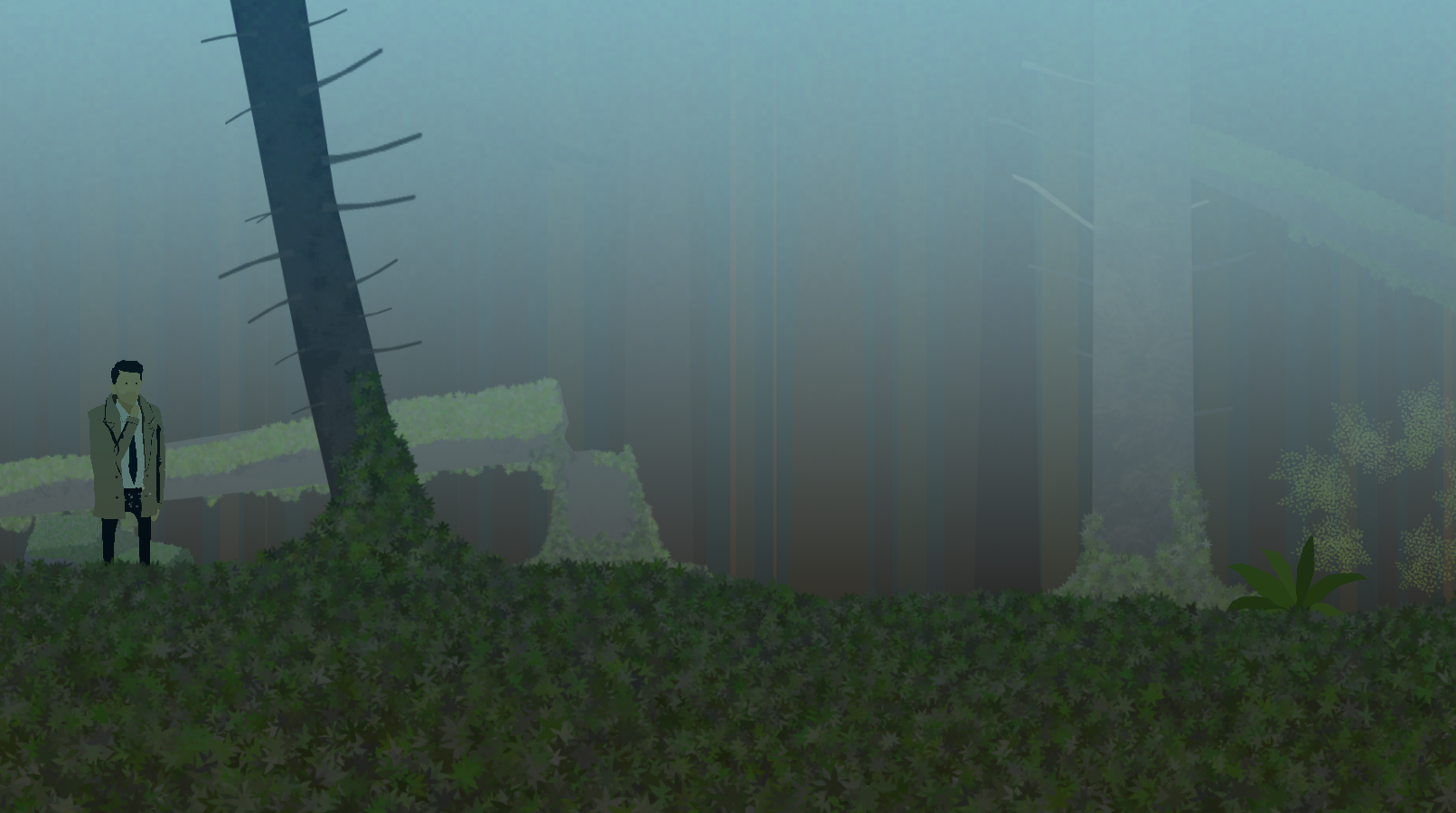 Here's the same location with different lighting: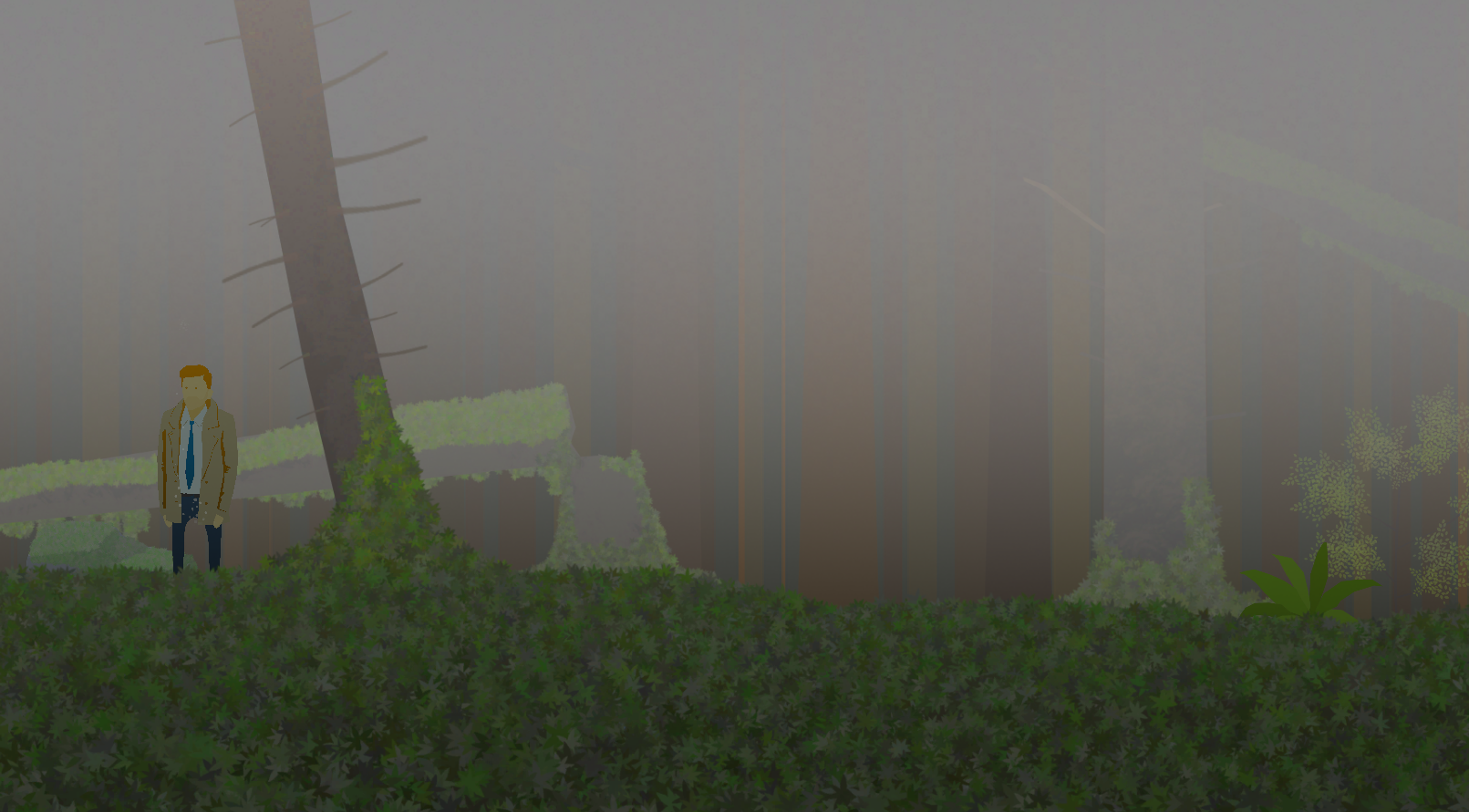 We're making speedy progress, let's keep moving!
See you next time
-Armaan