Hello, indieDB Community!
Welcome to the 12th article about our in development game, Entrudo.
If you want to find out more about our game, check out previous articles on our indieDB page.
Today, we want to show you our latest UI prototype! We already did an article where we showed you our UX prototype, but now it's time to show it updated.
---
Our idea is to implement the UI of Entrudo in Unity based in this UI prototype done in Adobe XD.
Withouth further and do enjoy some screens of our UI prototype.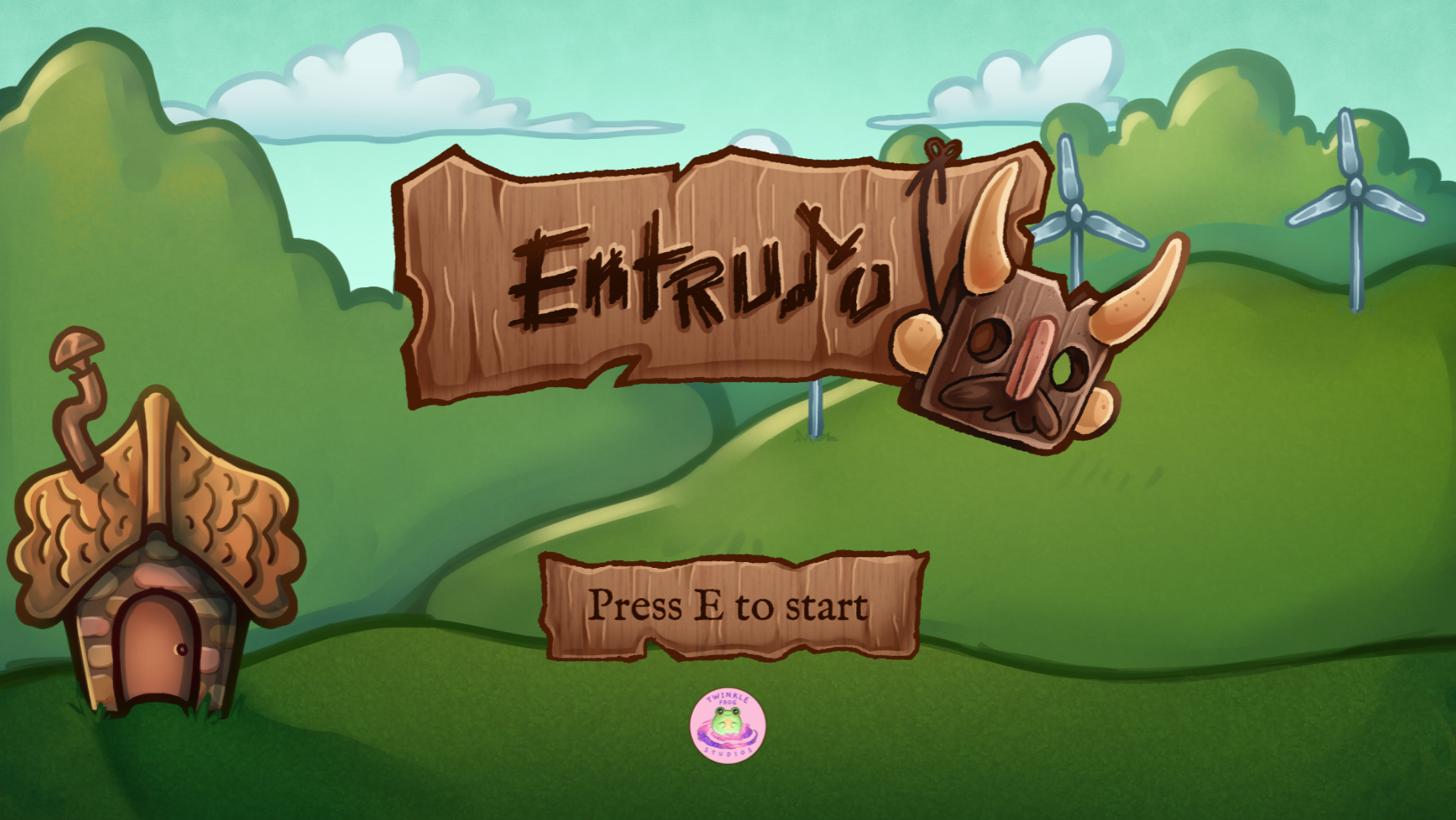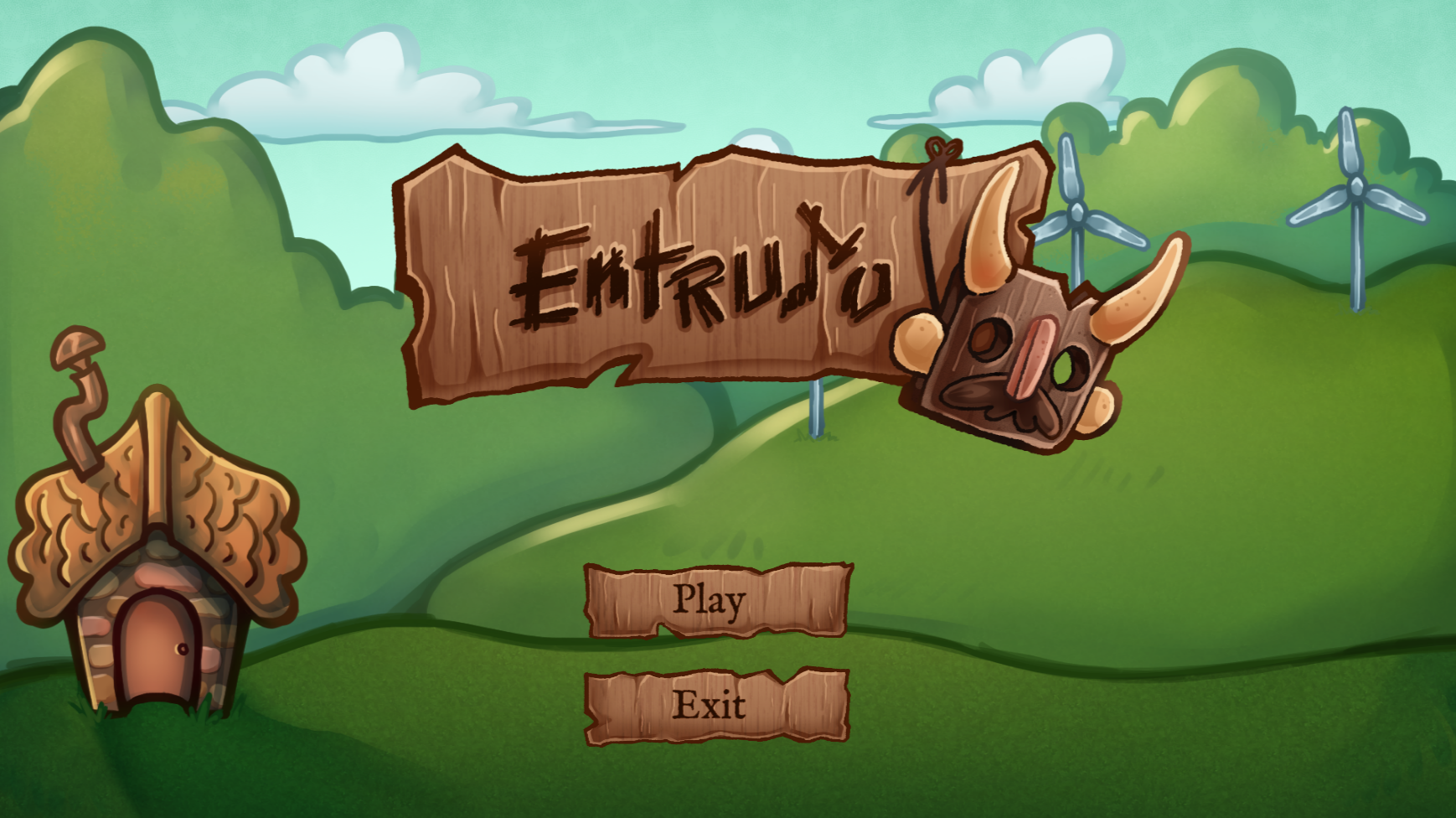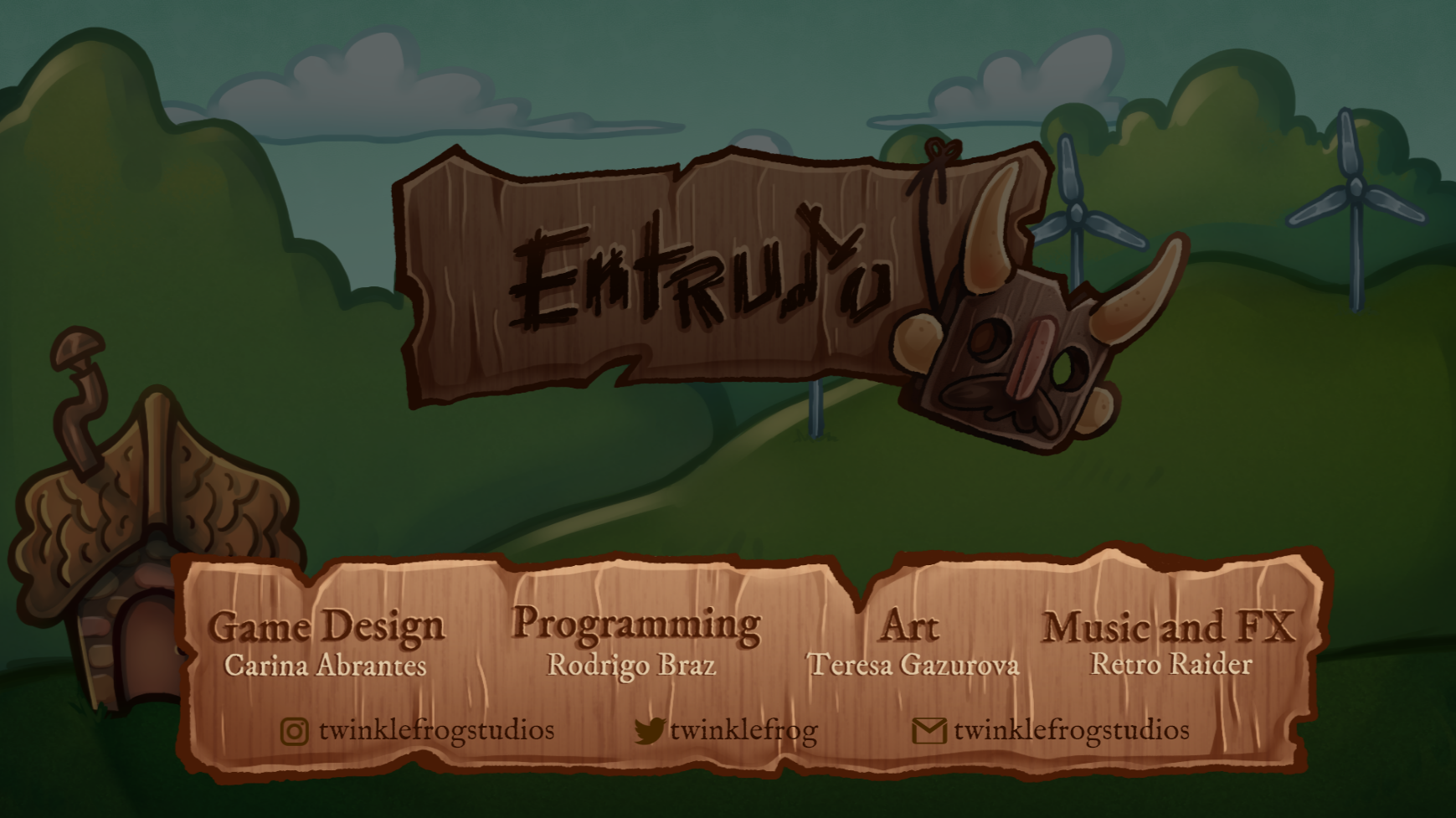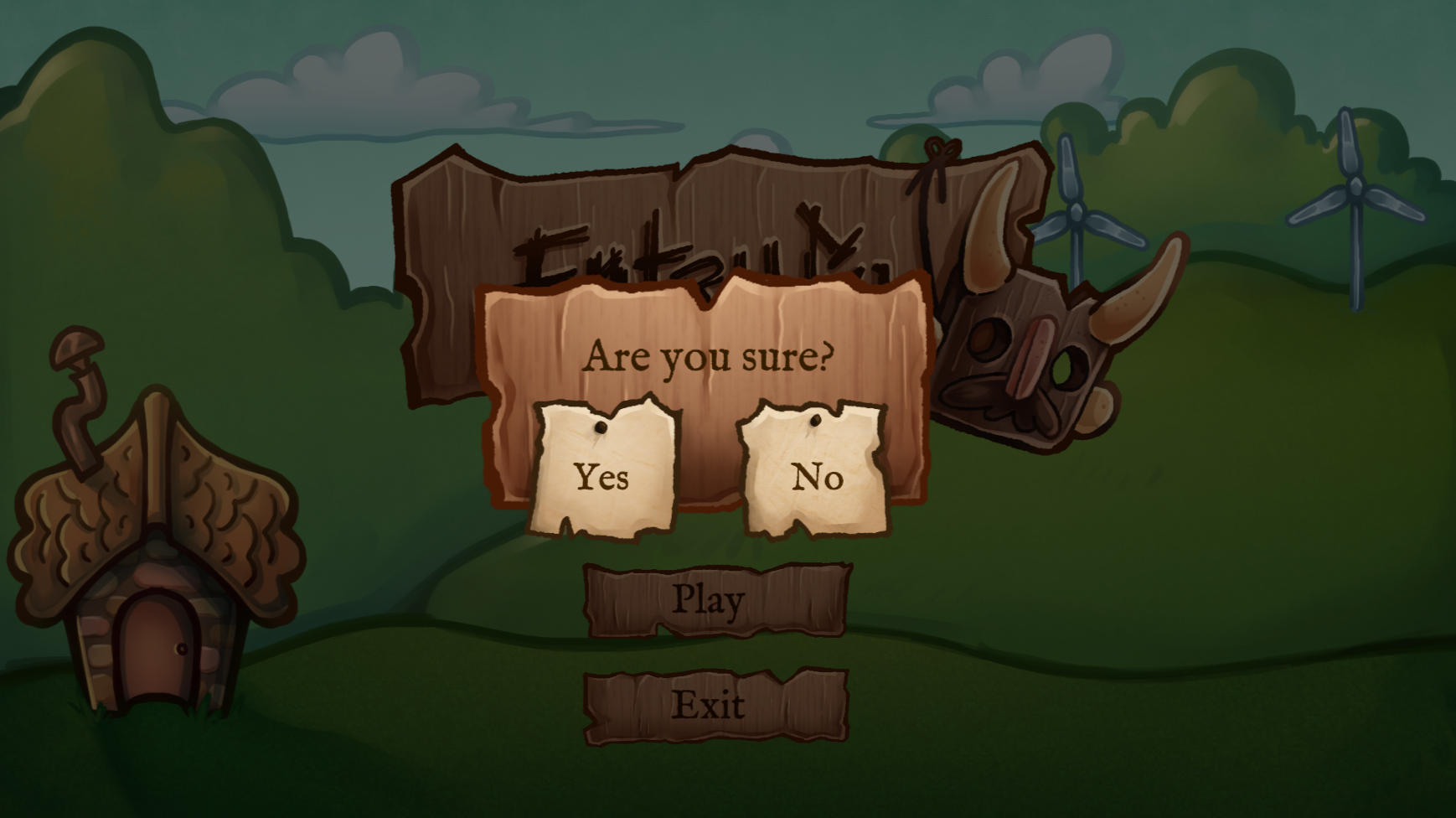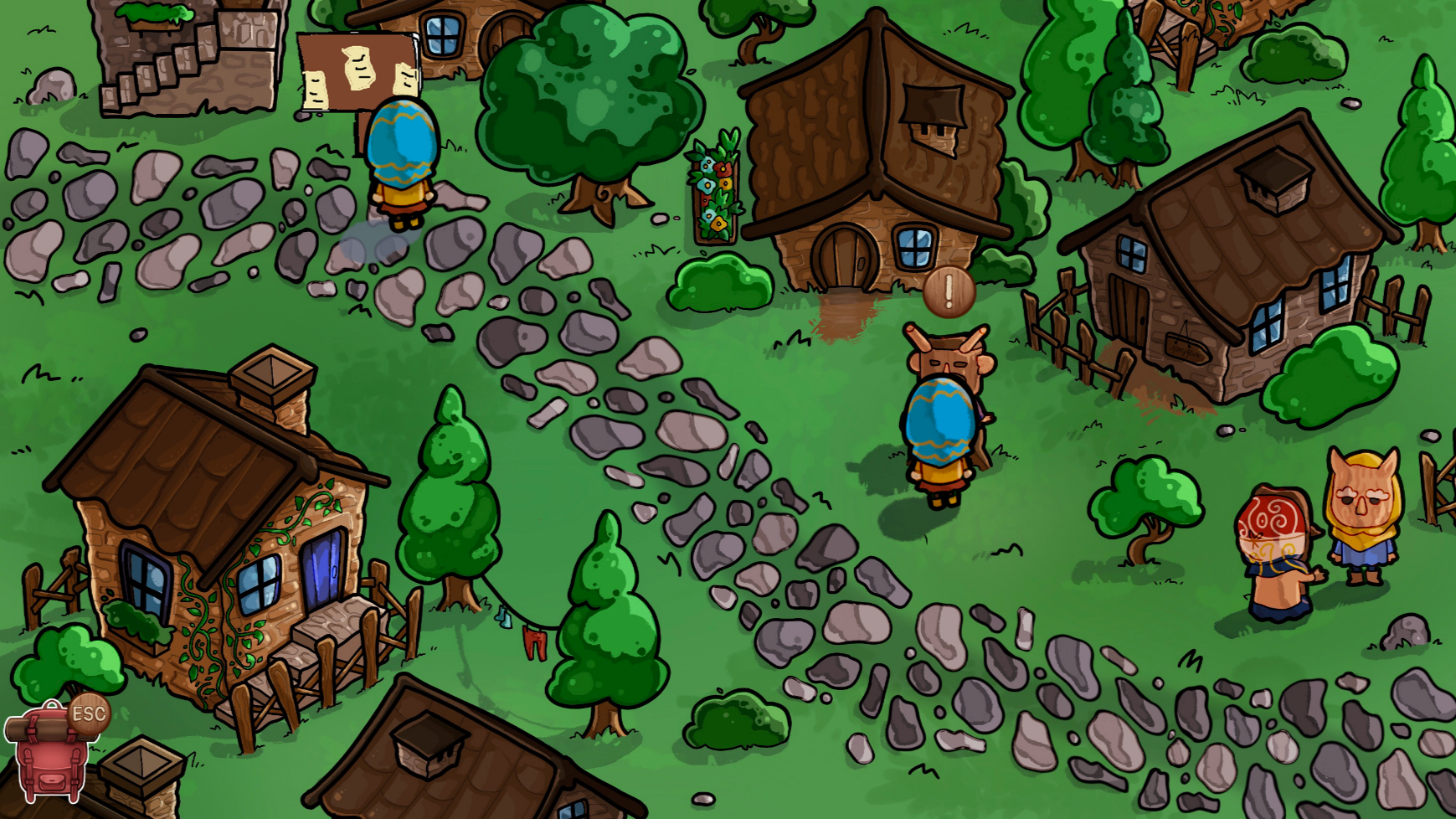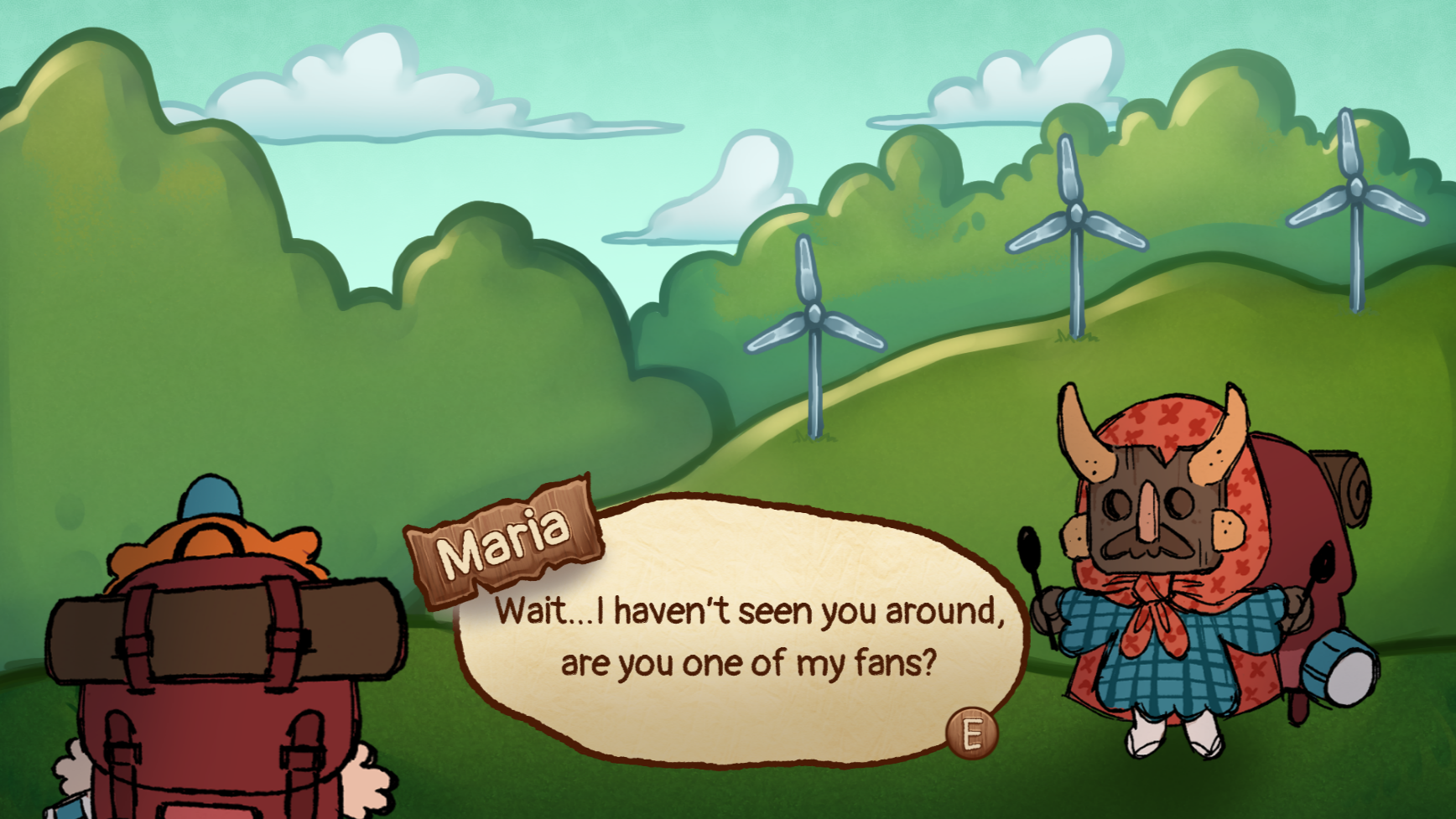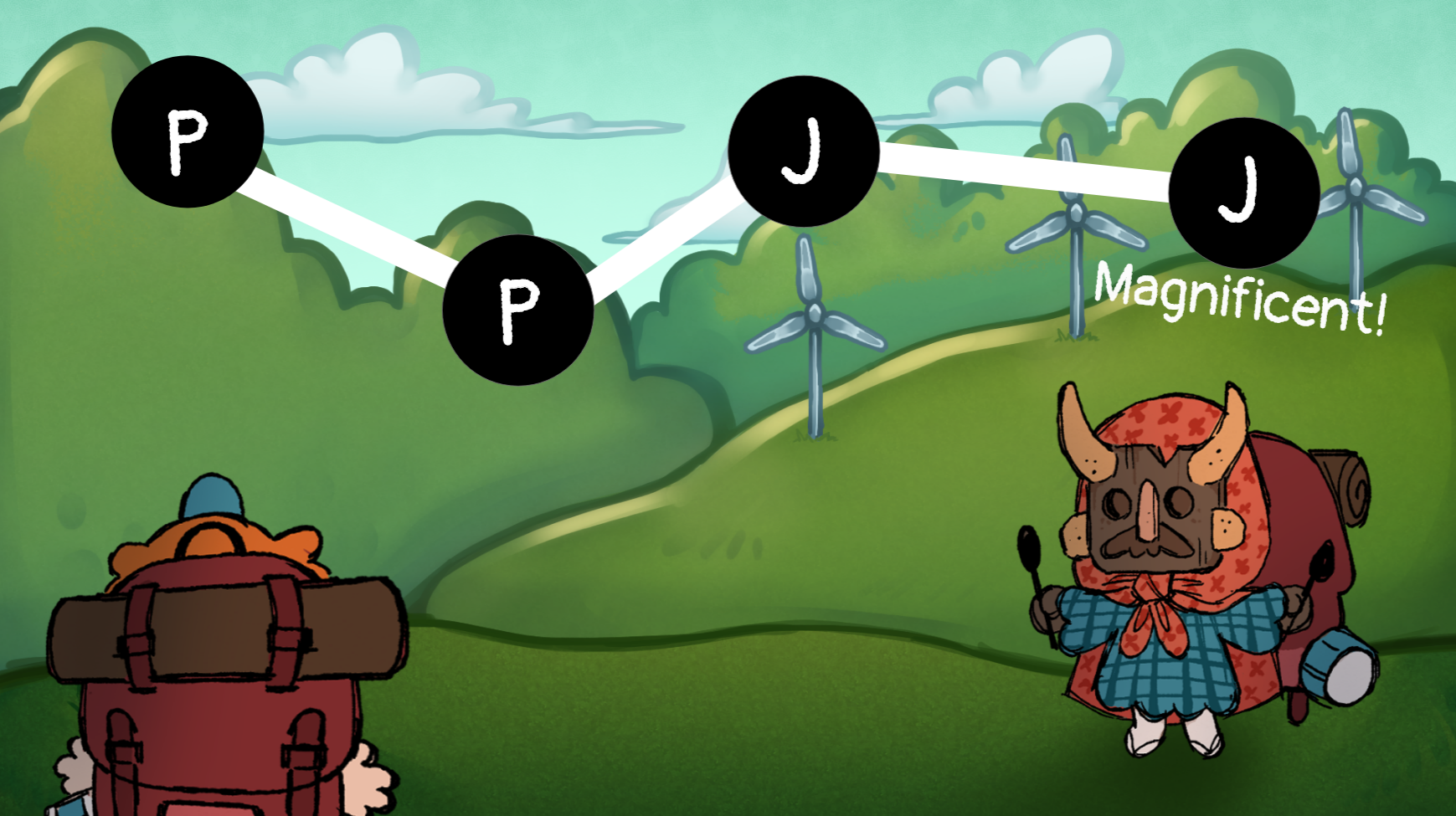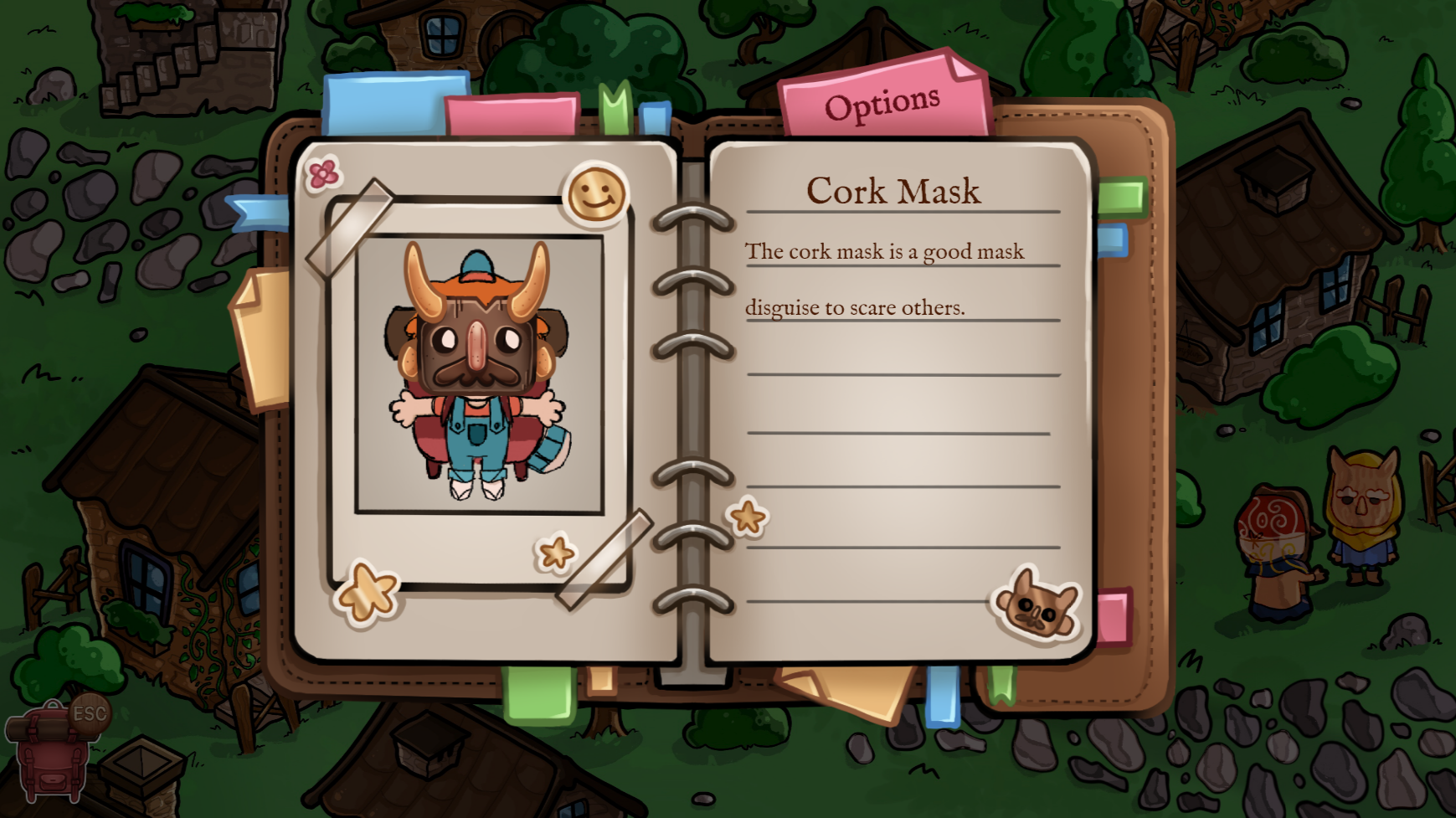 If you want to see more you can check our UI prototype here.
---
Well, we reached the end of our 12th article!
Next article will be focused on the game's environment!
See you next week!