Welcome Commanders!

We are excited to announce the release of 1.2 which is now rolling out on Android and iOS. With this update we included many player requested changes and improvements.
HIGHLIGHTS
Tactical database and settings menu overhaul
Support for multi-app audio playback
Tutorial Improvements and skip option
General balancing changes and improvements
Loading level tips
Most tower charged attacks have been buffed
Rocket pods now prioritize air
Full patch notes can be read here.
TACTICAL DATABASE OVERHAUL SCREENSHOTS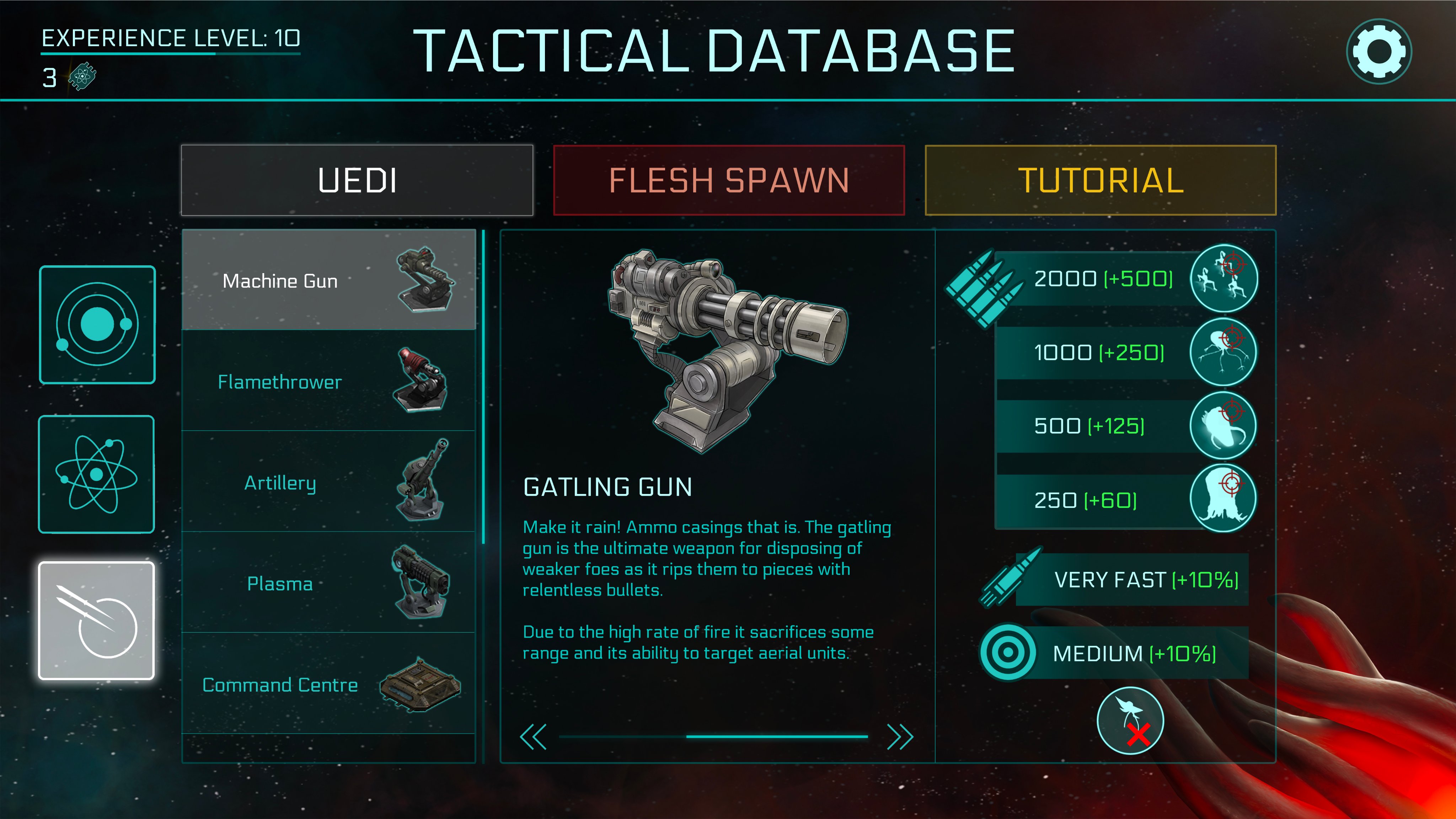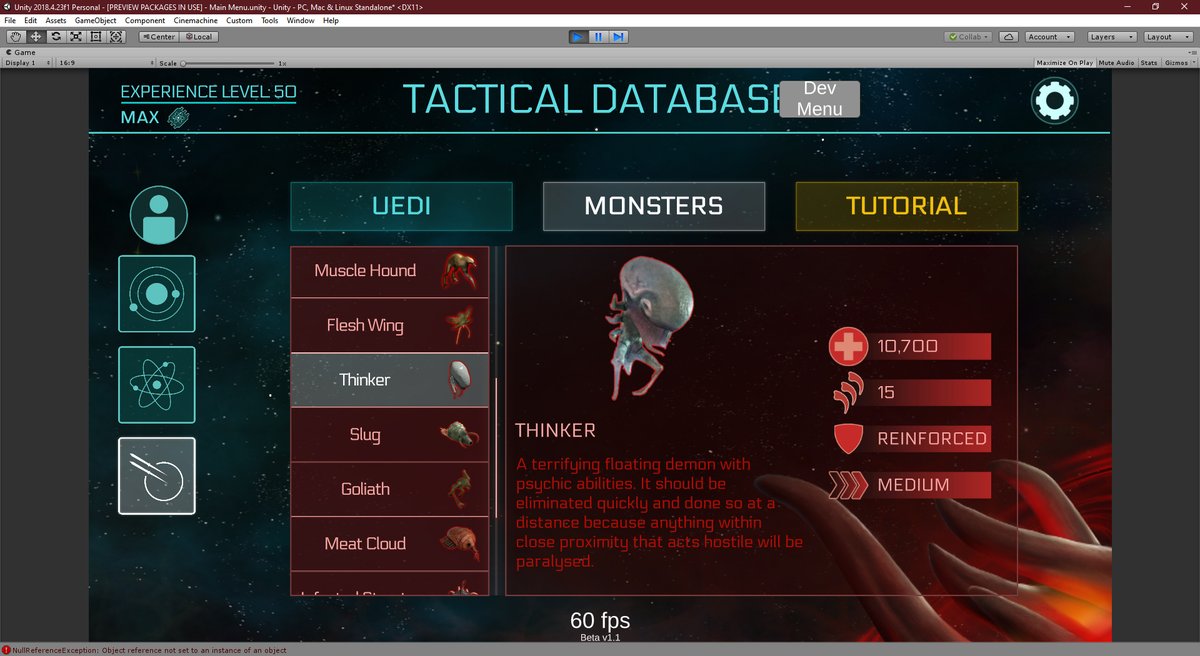 TRAILER
EXTERNAL LINKS
---
WEBSITE: 2112td.refineryproductions.com

APPLE STORE: Apps.apple.com

GOOGLE PLAY STORE: Play.google.com
AMAZON STORE: amazon.com

TWITTER: Twitter.com

FACEBOOK: Facebook.com

INDIEDB: Indiedb.com

REDDIT: Reddit.com
A massive thank you to all of our players and everyone who has provided feedback. We hope that you enjoy the content update!

2112TD Dev Team.