HOWDY DEAR MURDERERS <3

First, I would like to throw you a bunch of .gifs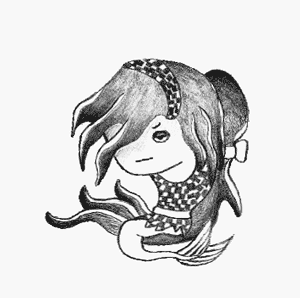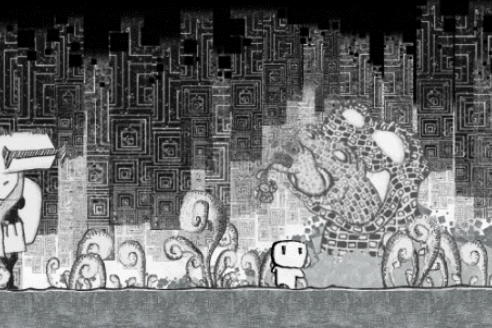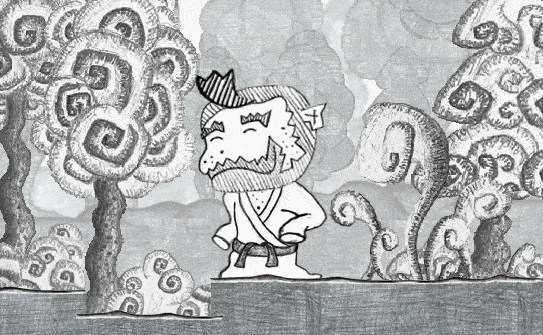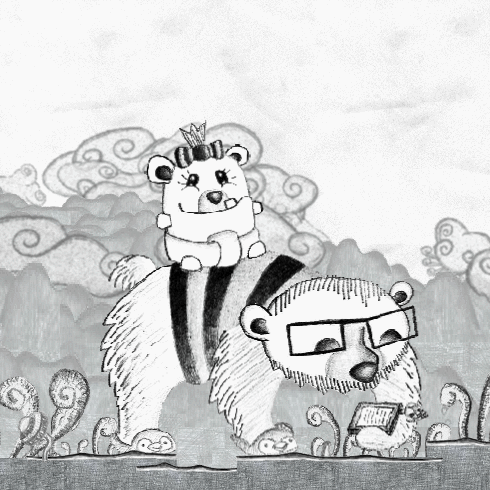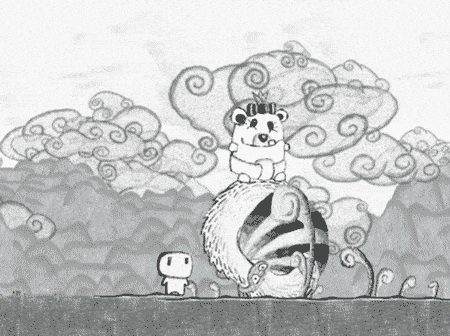 Narrative, story and what I'm trying to do
Lately, I've been devoting a lot of energy to developping of Don't Kill Her and I must confess that I'm absolutely delighted with how the game unfolds. I've even managed to surprise myself with the turn of events!
I've been paying special attention to the supporting characters, who revolve around Her and the person you play. This means that everyone has their story, their very own role to play in the larger scheme of things. The main idea is to weave a kind of constellation of relationships that the player will be given the opportunity to explore in different ways.
I abhor grand monologues and cut scenes that abruptly interrupt the rhythm of a game. So an important part of my work is to implement clues in a way that they reveal themselves spontaneously, rewarding the player's curiosity. For instance noticing elements of the decor, discovering secret areas or analyzing the underlying message of a discussion or the psychology of the characters. What particularly pleases me is that all of these elements contribute in their own way to feeding the main plot by allowing the player to understand the heart of the story: Her identity. This may seem a little confusing for the time being, but I promise that in the game it will be more clear and natural.
To sum things up, game development is progressing well and seems very promising. Once again this would not be possible without your support, so thanks a million you guys!
See you soon dear murderers!