Greetings, friends!
We've been extra busy for the last month to deliver you some goodies just in time for the winter holidays, in form of the 1.1.0 update. While there are some usual typo corrections, bugfixes and quality of life changes, there's also the star of this update - a colourful, 41-pages long digital manual in PDF format, featuring some unique artworks done by Twarda too!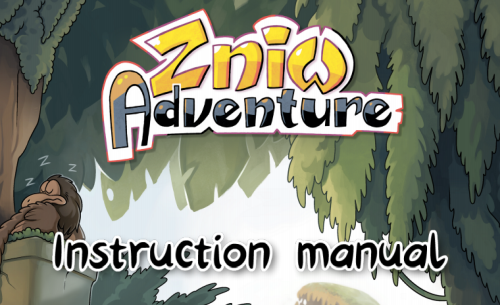 That's right! This additional reading material, describing both the game mechanics, but also expanding the lore a little bit further, awaits for you either from the Steam lanuncher or in the game local data folder! And it's available for both Windows and Linux version too! Since it's in PDF format, you can use your favourite reader to check it out, even your browser!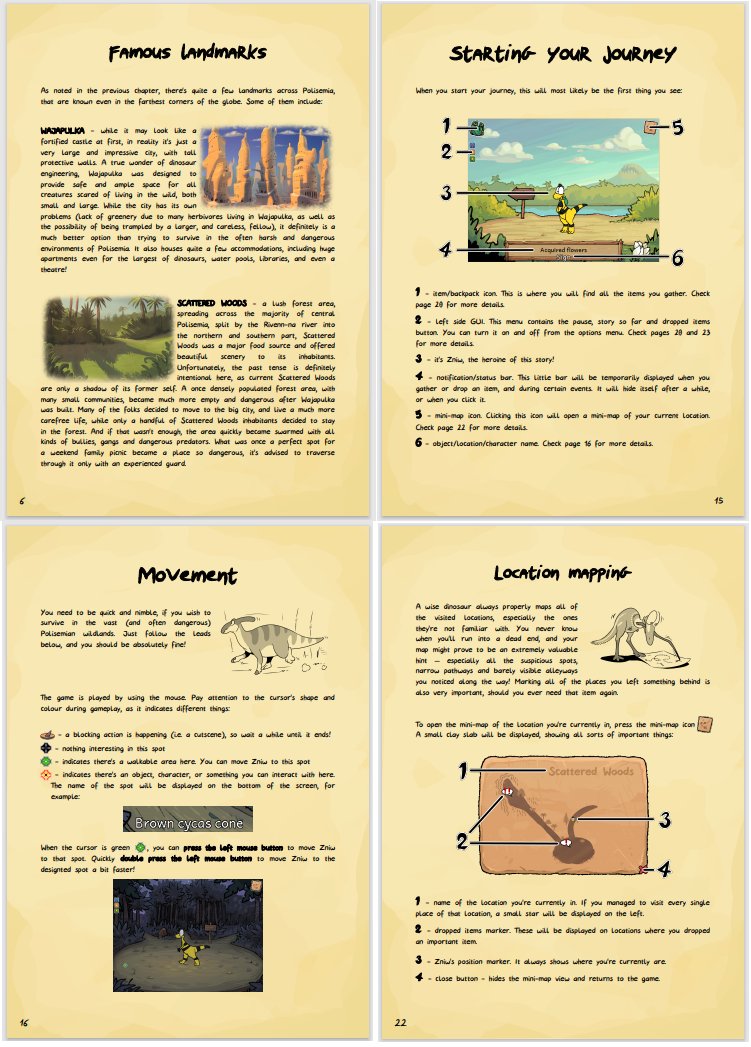 Additionally one of the QoL improvements deals with a certain detail most of the players will definitely appreciate. I don't want to spoil too much, as it's around halfway through the game, so I'll just leave this intriguing screenshot here... ;)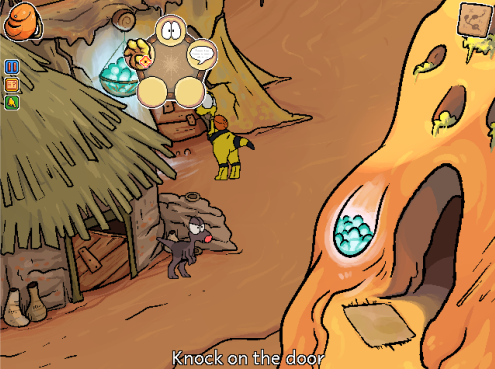 If you wish to view the full changelog, please visit our Steam news page!
And that's all what I wanted to share with you today. Stay tuned for another update, which (I hope) will happen pretty soon. Have an excellent 2021 and until next time, friends!
~Kurasiu