Hello! In this 2-3 days, I didn't update the game as much as before because I made another app (That app is for me, actually... But I just release it publicly) and if I developing another app, I don't really have a time for developing this game instead so that's why it's been pretty slow this week (Also, I do have a final year exam so....) anyway, here is the map layout!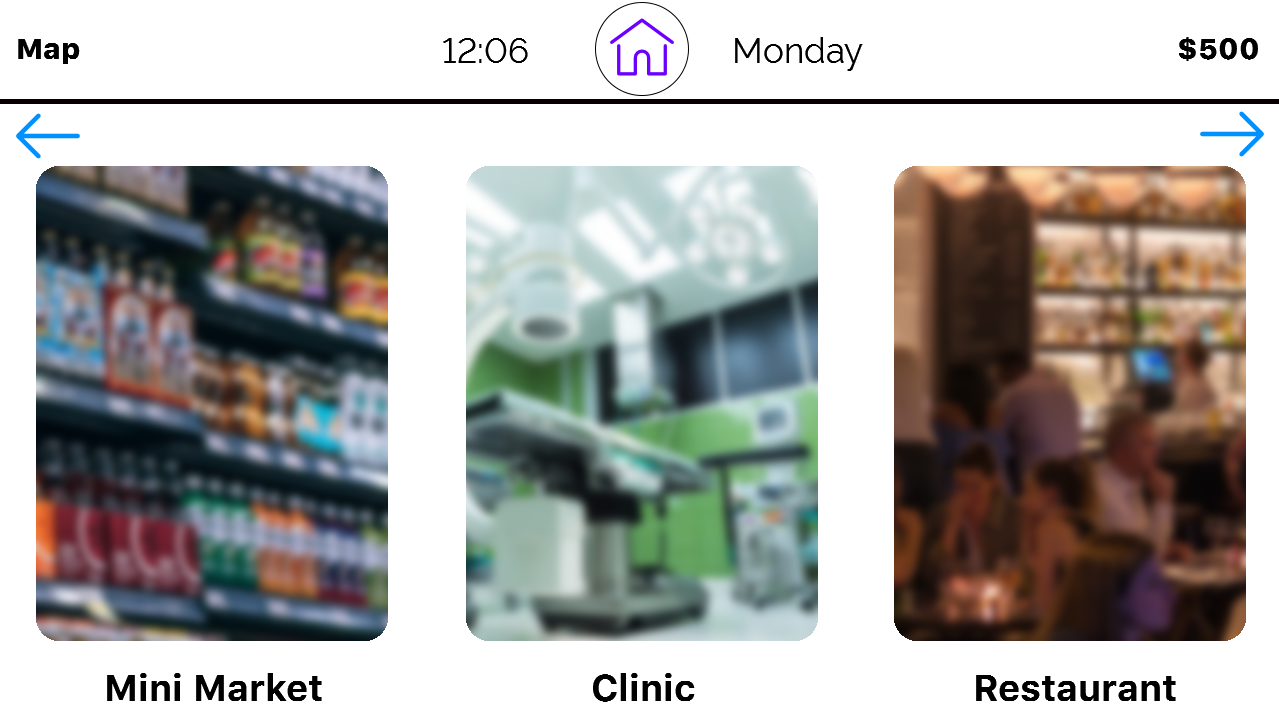 Page 1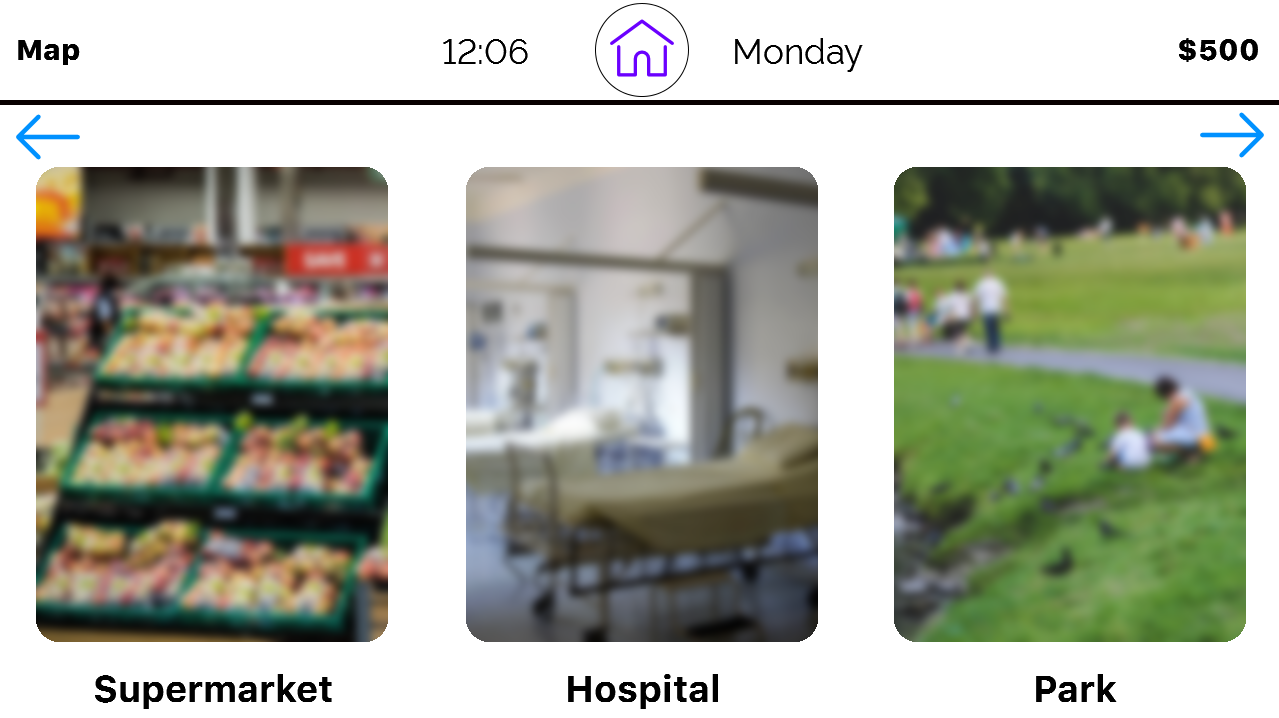 Page 2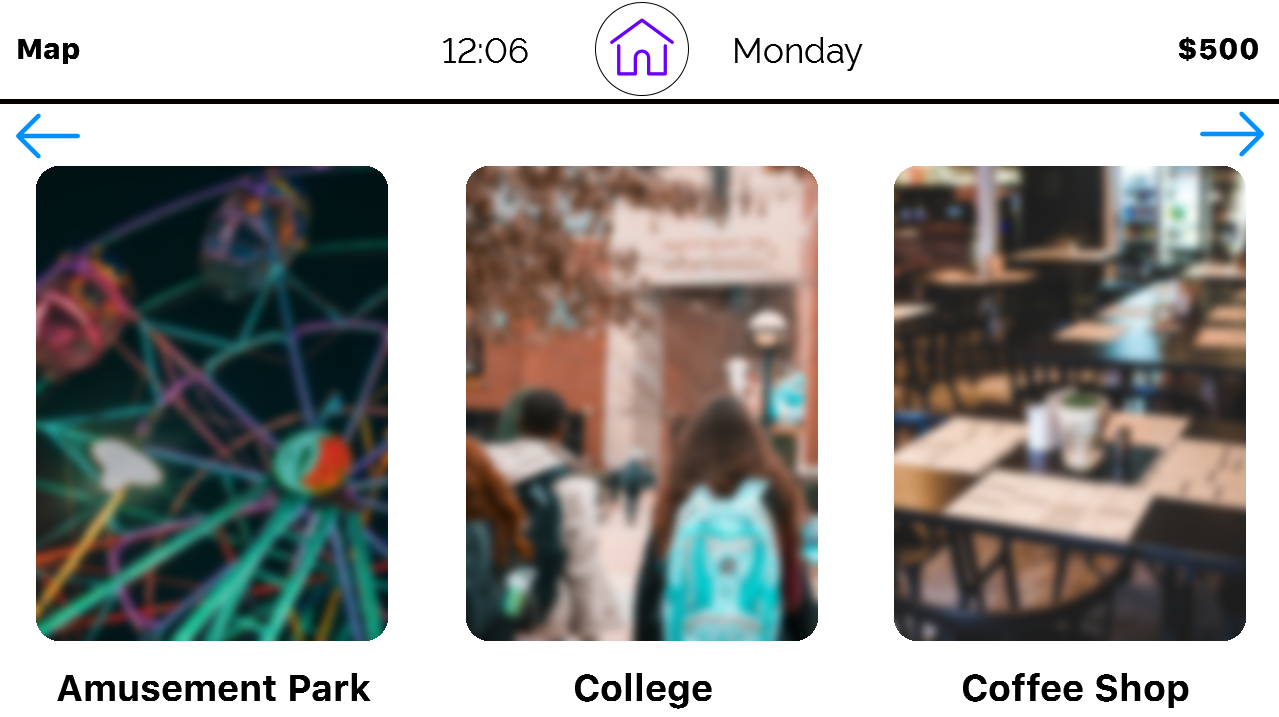 Page 3
Overall, for now, there're only 3 pages available. Will add more but as of right now, even the Mini Market layout is not done yet.
Anyway, thanks for reading this and if you got any suggestions, please tell me!