Hello, indieDB Community!
Welcome to the 11th article about our in development game, Entrudo.
If you want to find out more about our game, check out previous articles on our indieDB page.
Today, we want to show you our ongoing process into deciding Entrudo's colour palette.
---
As mentioned in our previous article, the village where our game is set is divided into four main areas: the residential area, the tourism area, the farm area and the natural area.
With this in mind, as we moved forward with developing Entrudo's concept art we began defining our environment's colour palette.
So without further ado, let's get into it!
Firstly, we did several studies for the colours of our residential area. We wanted this part of the game to reflect its real life counterpart, the schist villages our game is based on, with stone roads and schist houses. However, we also want Entrudo to be somewhat colourful, so we kept that in mind as well, trying to add pops of colour here and there, alongside small bits of greenery.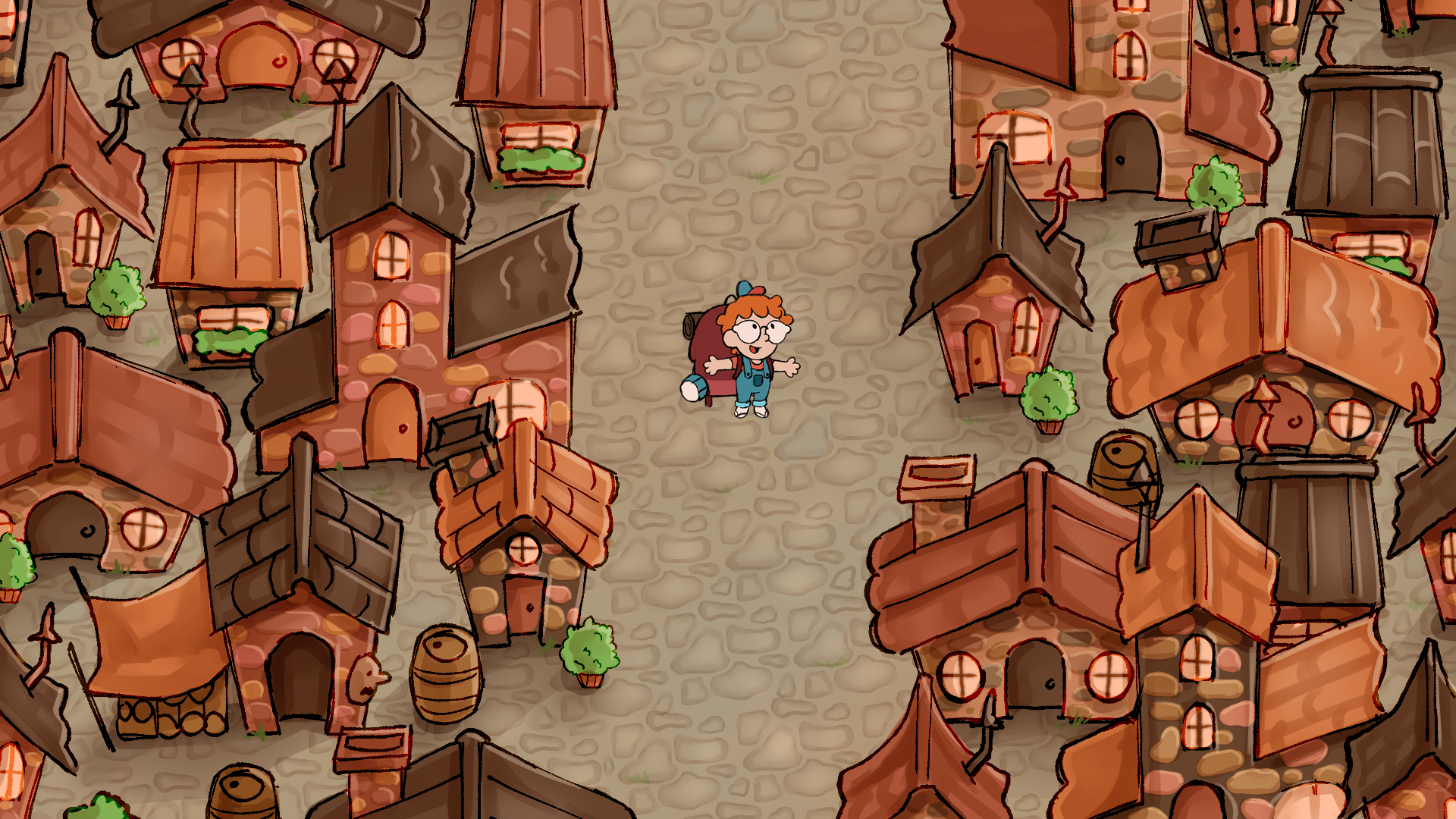 Next, we moved on to the tourism area, which follows the same palette, but with a couple more pops of colour from stalls and shops looking to entice new customers, as well as a little more plant-life.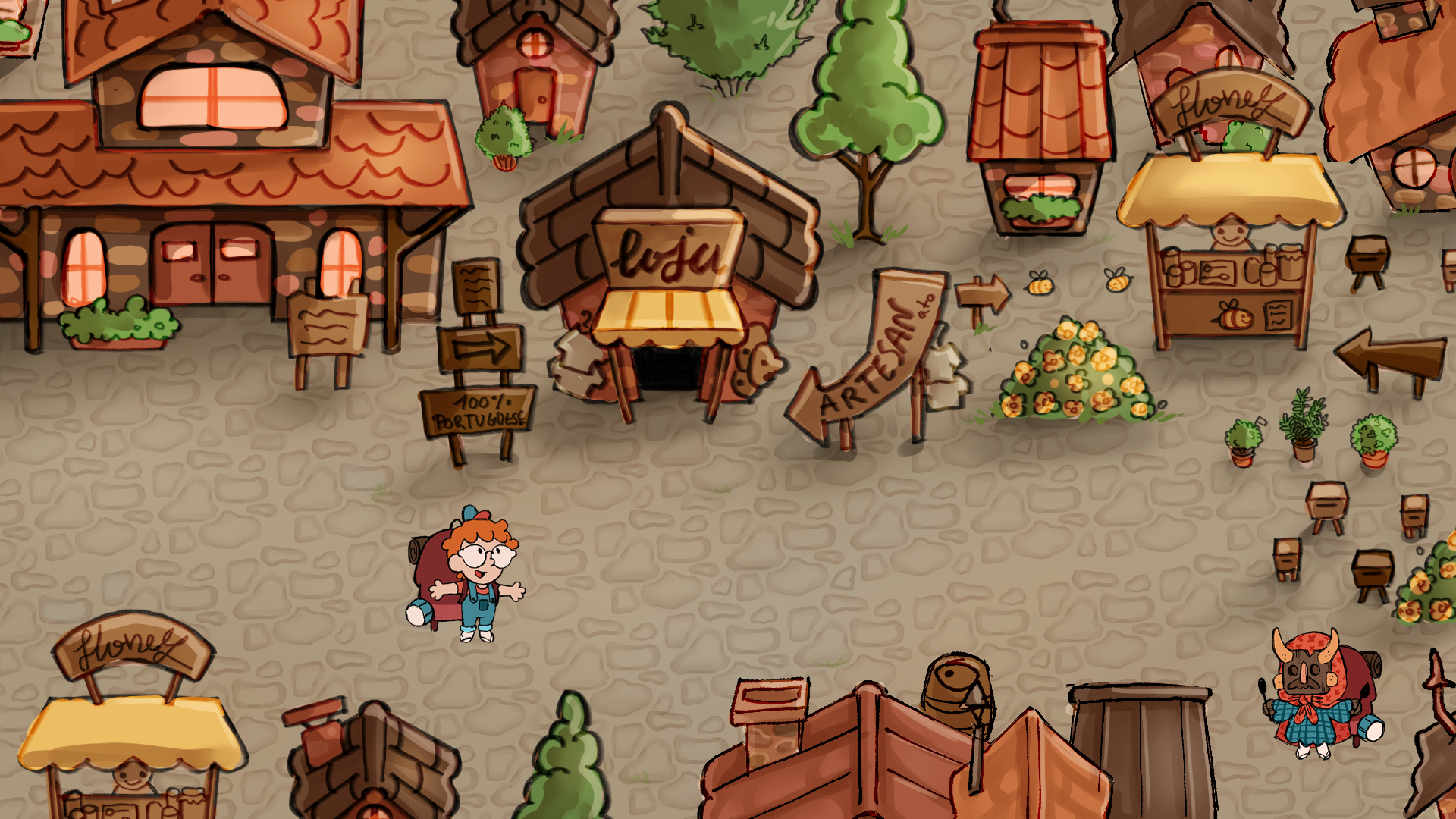 Afterwards, we worked on the farm area, where there are still a couple of houses and other man-made structures, but the environment features more plants and animals, alongside several pieces of farm equipment.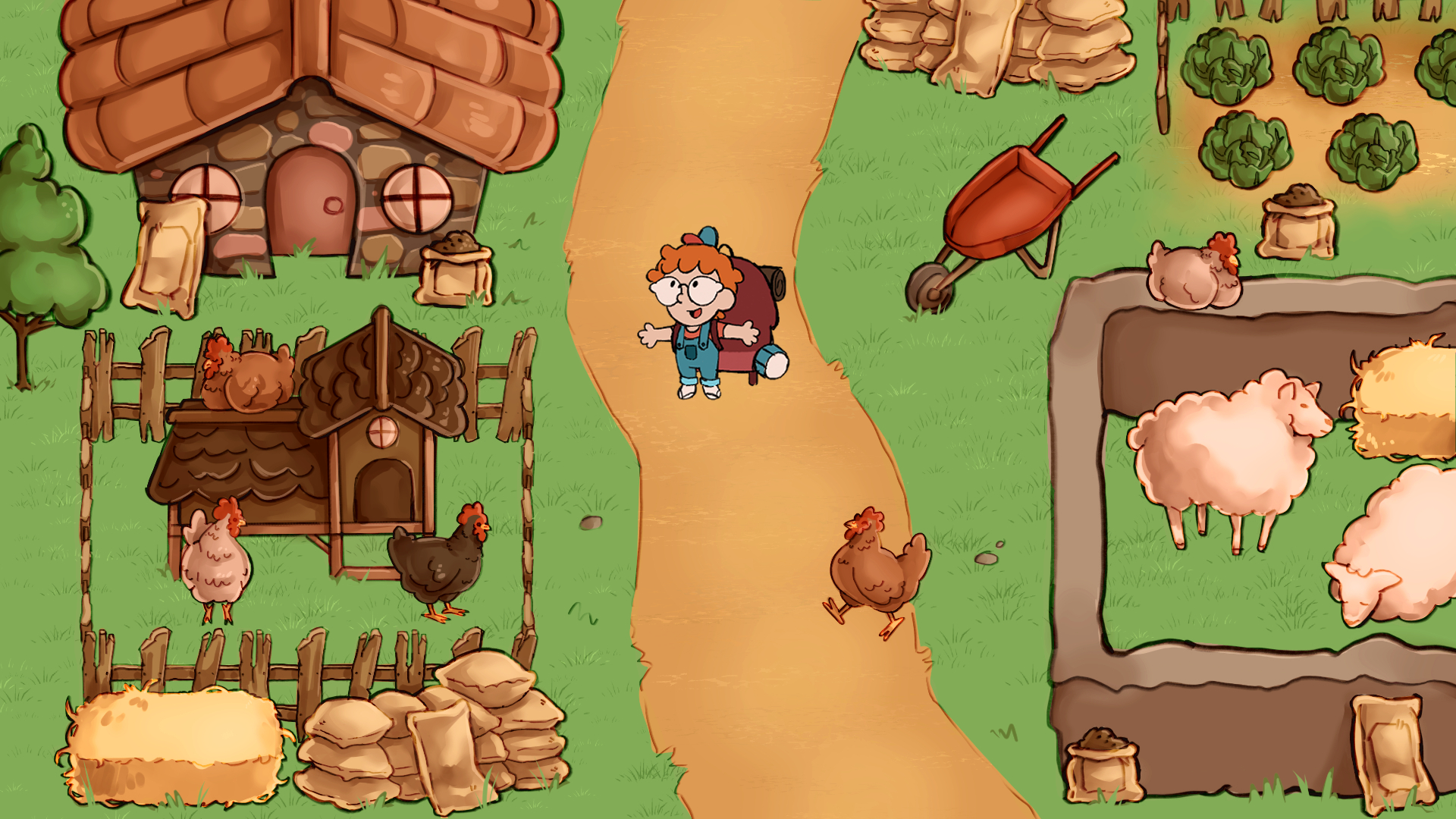 Finally, we finished up with the natural area, which, as the name implies, consists mainly of flora and fauna native to the area, so we wanted to go for nice and earthy colours, with a couple of pops of vibrancy here and there.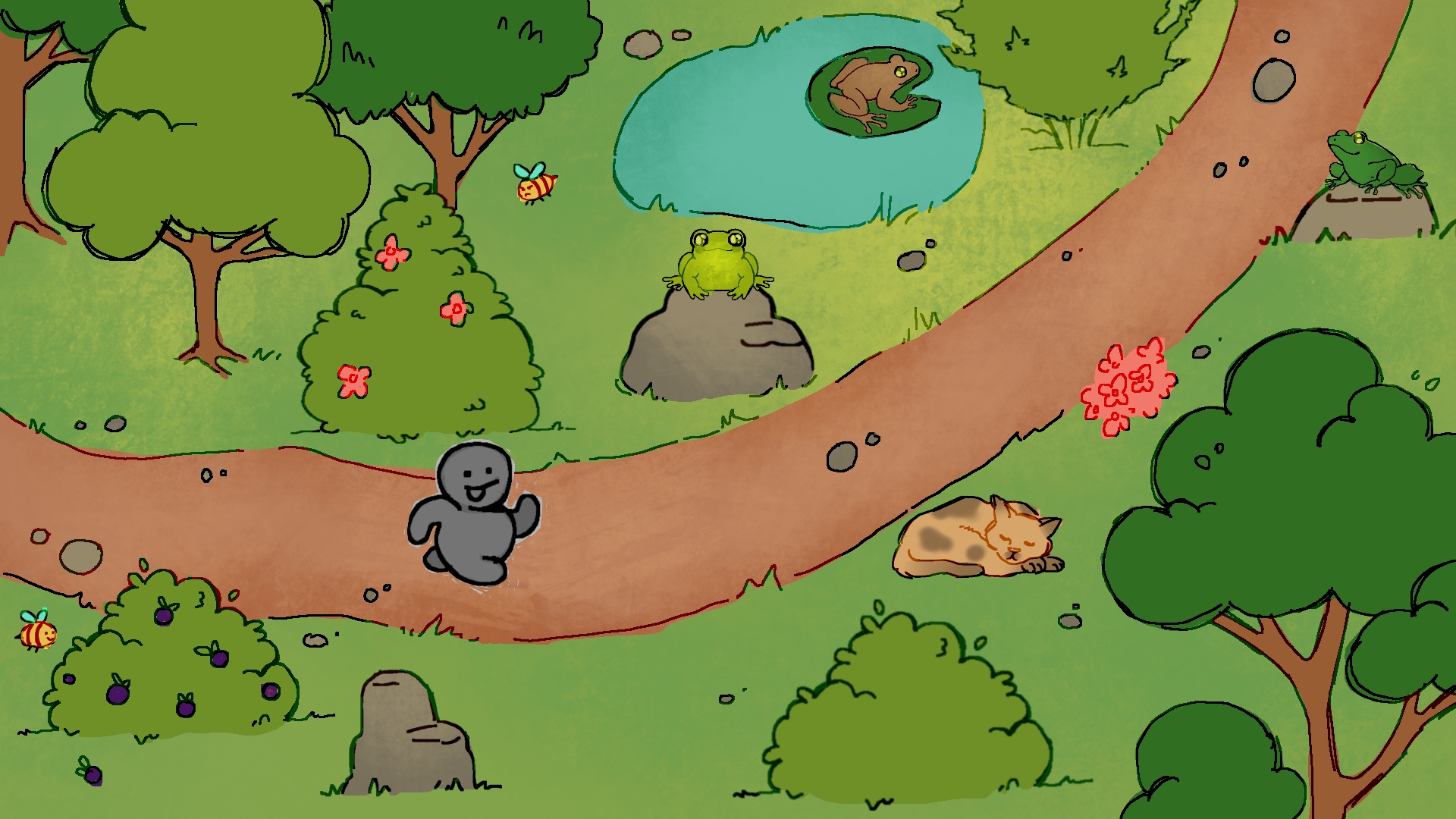 These colour decisions might not be 100% final, but we hope they give you an idea of what our game will look like and what aesthetic we're going for!
---
Well, we reached the end of our 11th article!
Next article will be focused on our UI prototype!
See you next week!