This week the development of the new features was slow but still with very good updates. In the art department we have the first concept art of the boss of the level 1. Since we are portraying a virus that started in Egypt, more specifically in the mummy tomes.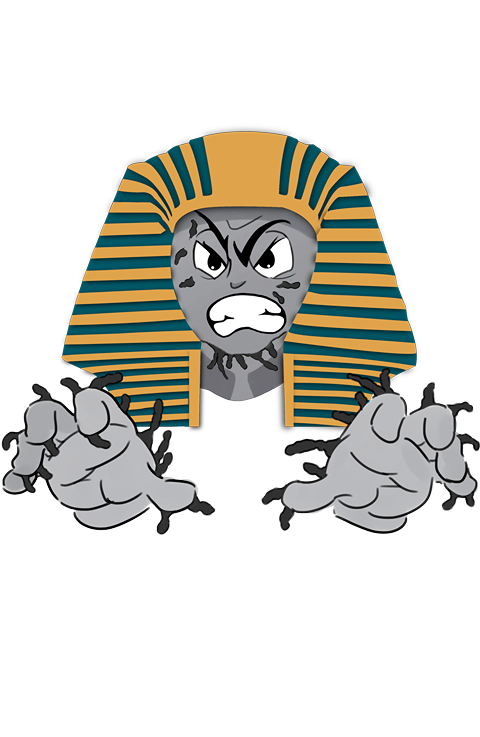 Also, our main character is getting is movement done, it is a bit rough at the moment but in a close future will be smooth as possible, keep in mind this is just a glimpse.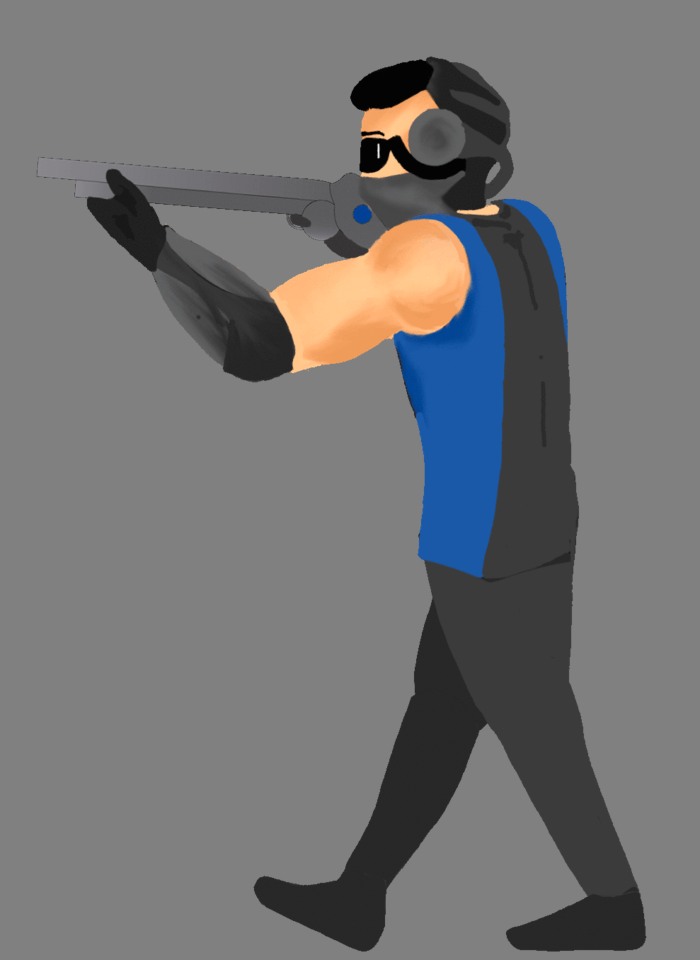 When it comes to programming the previous concepts of the enemy and main character have been added to the Unity. The gun our character carries is temporary just so the auto shooting and steering gets about right so we can adjust to different weapons. Our enemies have their own movement but no animation yet, so when the animations are done, we are going to add them and post it here as soon as possible.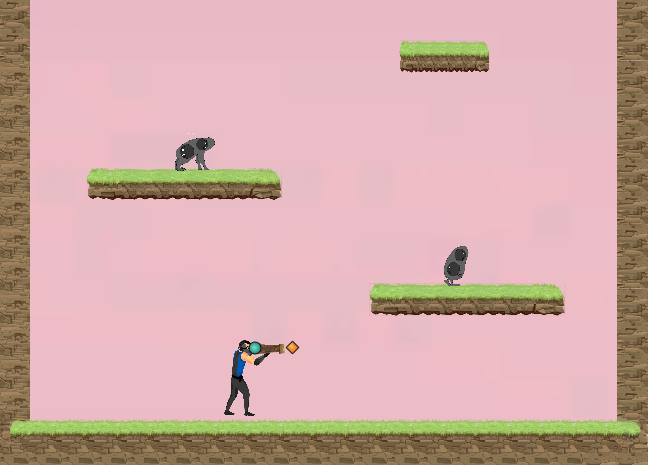 Hope you enjoyed!
More news next week!

Bugged Out studios.