We finally reached our first goal, now we're striving to get ourselves known a little more while we're continuing the development.
NO WE'RE NOT DEAD!
We're just too busy developing.
From this night on, expect to see a lot of updates on this page: screenshots, dev diaries and much more!
Just follow us and spread the word, this is going to be a nice autumn/winter season! Meanwhile, here's a postcard we received in our studios!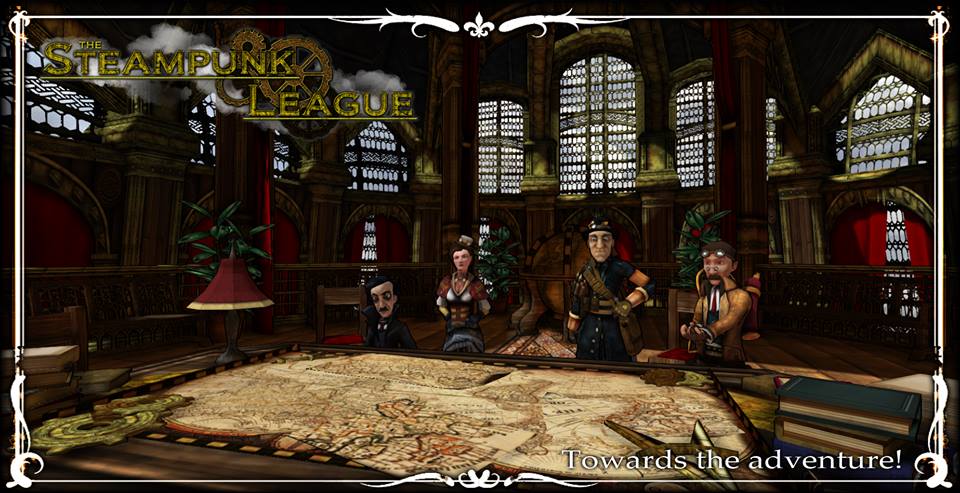 Enjoy ;)