Interstellar Pilot 3D hit 10,000 downloads on Android today. Given that the game is in a soft launch (full game coming in August) we are pleased with the reception so far!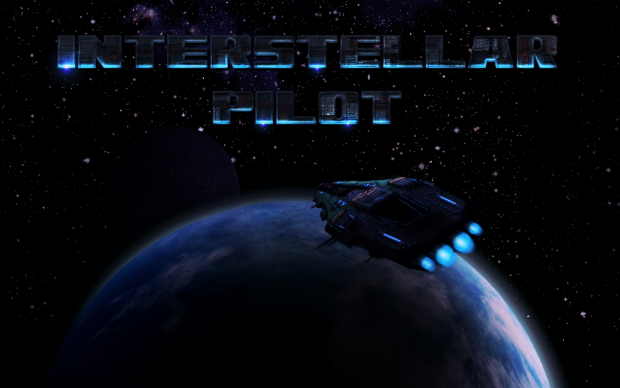 Players highlighted the controls as a strong feature but the main pain point seemed to be the lack of scenarios (which has since been addressed). The game got some downright glowing reviews (many more like this one):
BEST.GAME.EVER MOAR SCENARIOS!!!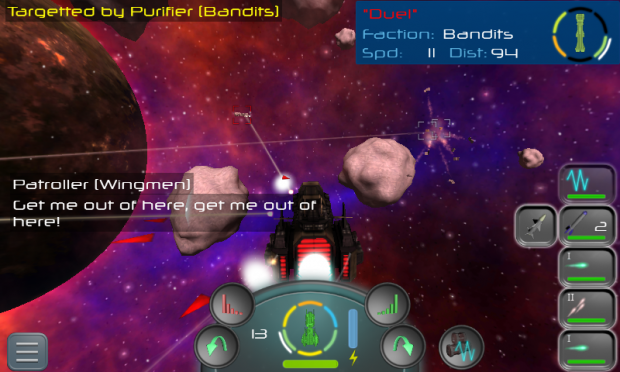 Coming Next:
More ships & ship designs
Cosmetic: A revamped UI appearance, new logo, "movie" poster, new icon
New features: asteroid mining, in-ship factories
Many new scenarios

Full Game!
Please like us on Facebook!
Connect with us on Twitter - we always follow back fans & other game devs!