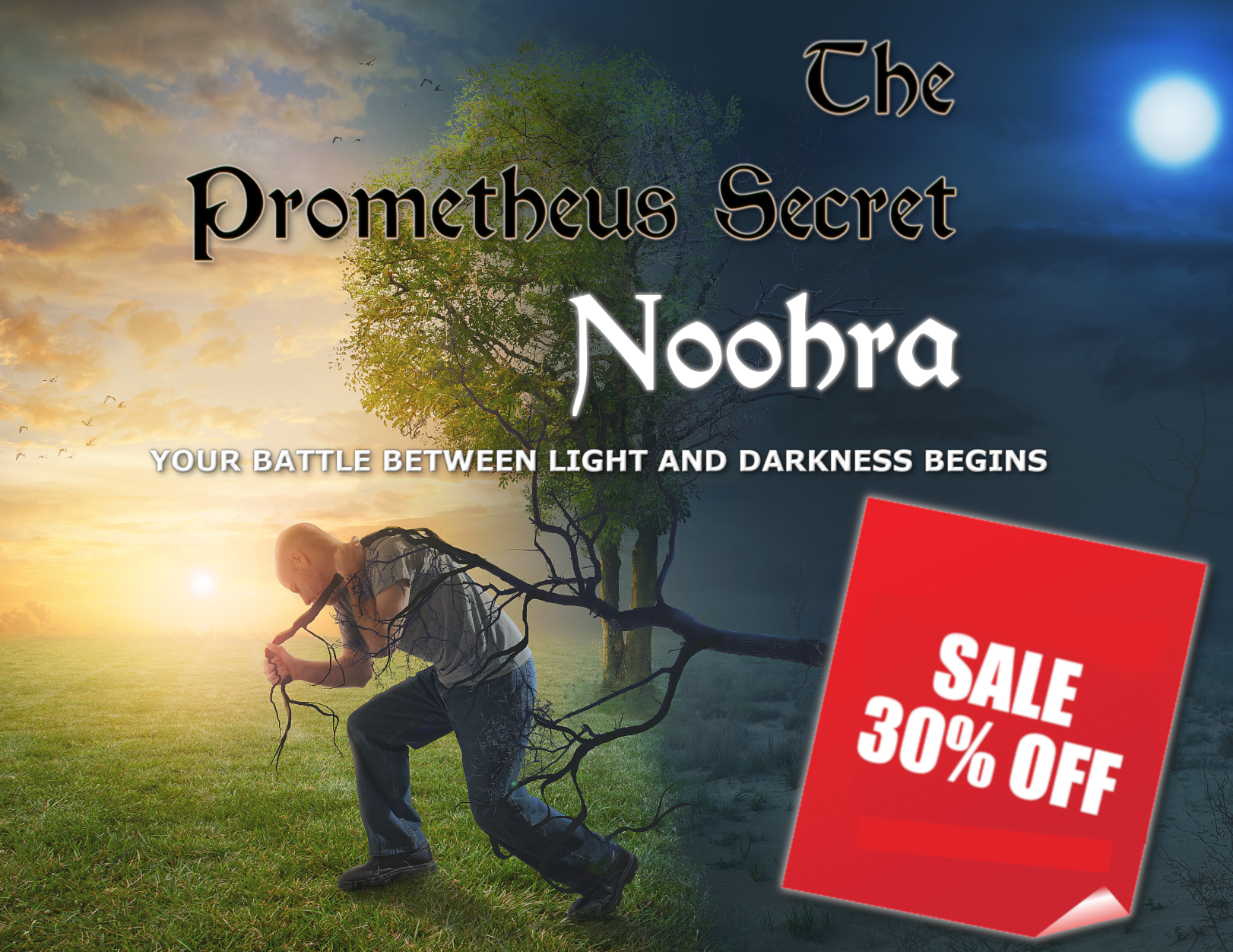 Now is your chance to become a light bearer, do you have the mind and the perseverance to defeat the darkness, or will he master you?
Two awesome things happening this week, 100 key giveaway here on IndieDB on Friday the 12/04/19, additionally today The Prometheus Secret Noohra goes on a week long sale on Steam from 08/04/19 to 15/04/19 : 10am PST
New Trailer
Lets look at some of the new cards...
The Redeemer shines light into any dark situation and is probably one of the most powerful card in the Mythic deck, it understandably requires a manna of 17 to play. A total of 14 inflated attack and defense values, you mostly would blast through any defense your opponent has managed to muster. A kill spell would however see these inflated values dropped down to the base value of 7. Additionally you receive +7 to your HP that is always a welcome bonus in the latter stages of a round.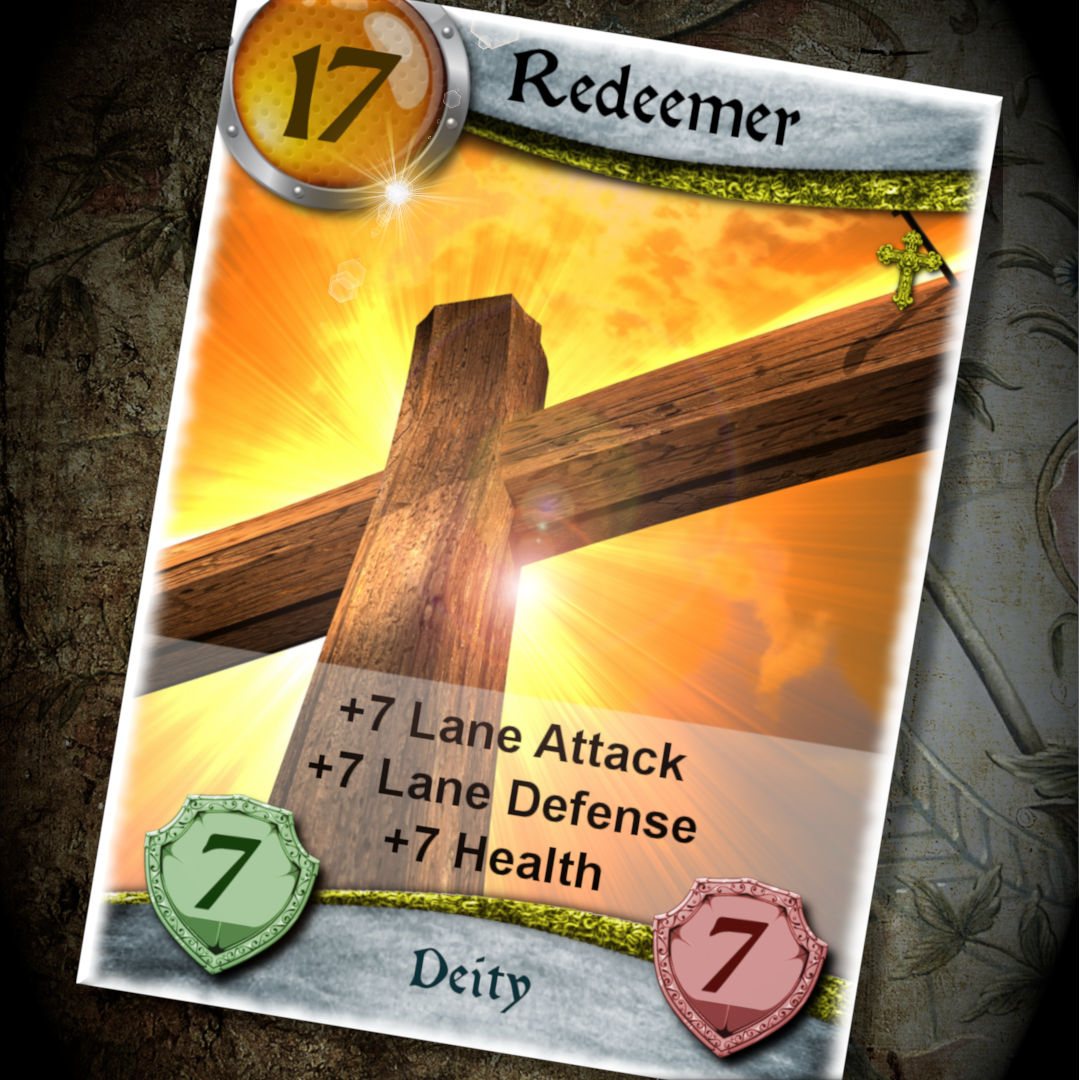 Crixen, a useful un-common card with a moderately good attack and additionally inflates your defense by one. The most useful ability of the card is to kill all your opponent's spells putting you in the attacking frame of mind again. This card is not collected or unlocked but is part of the starter Mythic deck.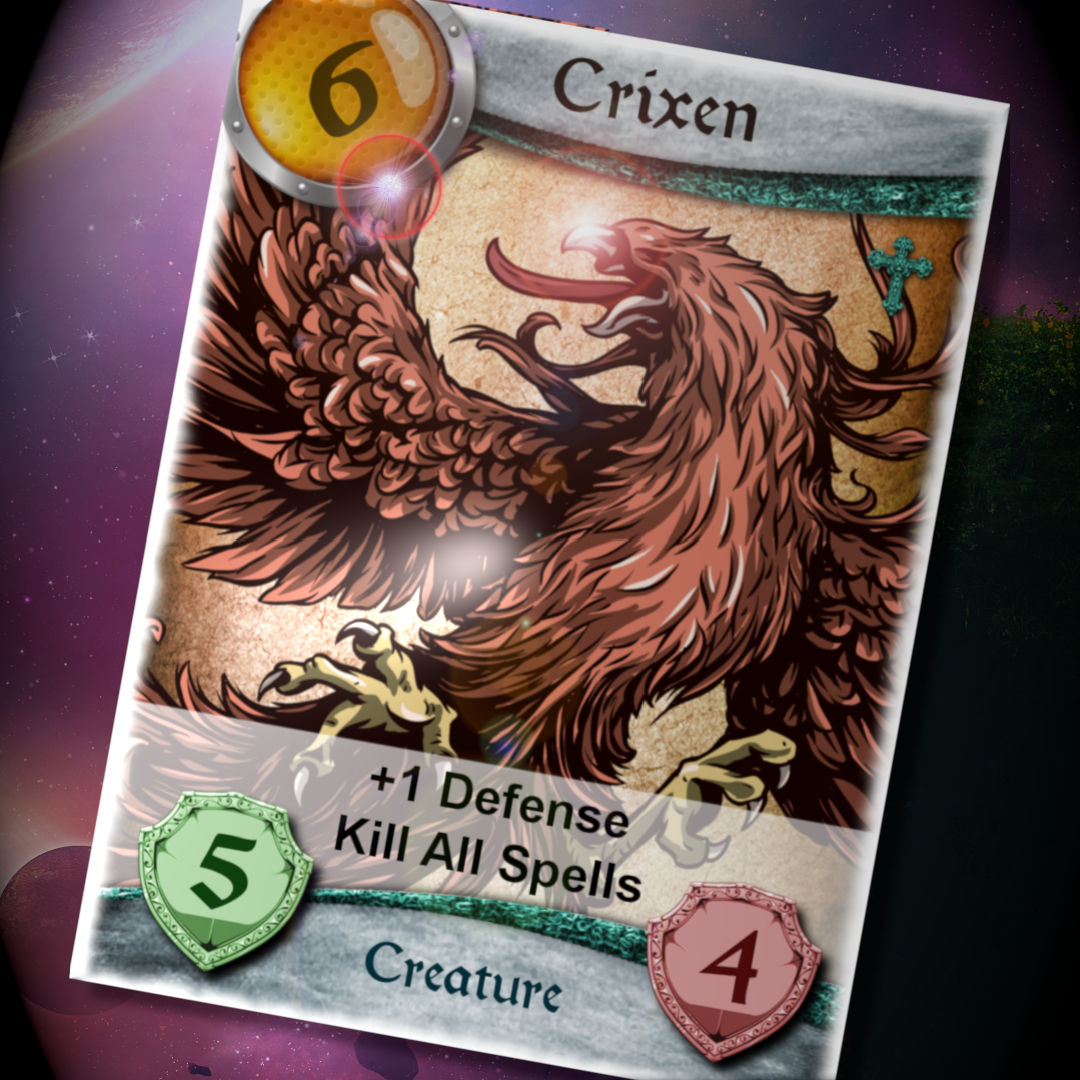 The Fire Ball is an un-common magic card, usefully destroys all your opponent's spells and additionally removes a decent 15 health points. With a manna requirement of 15 it would only be played in the later stages of battle.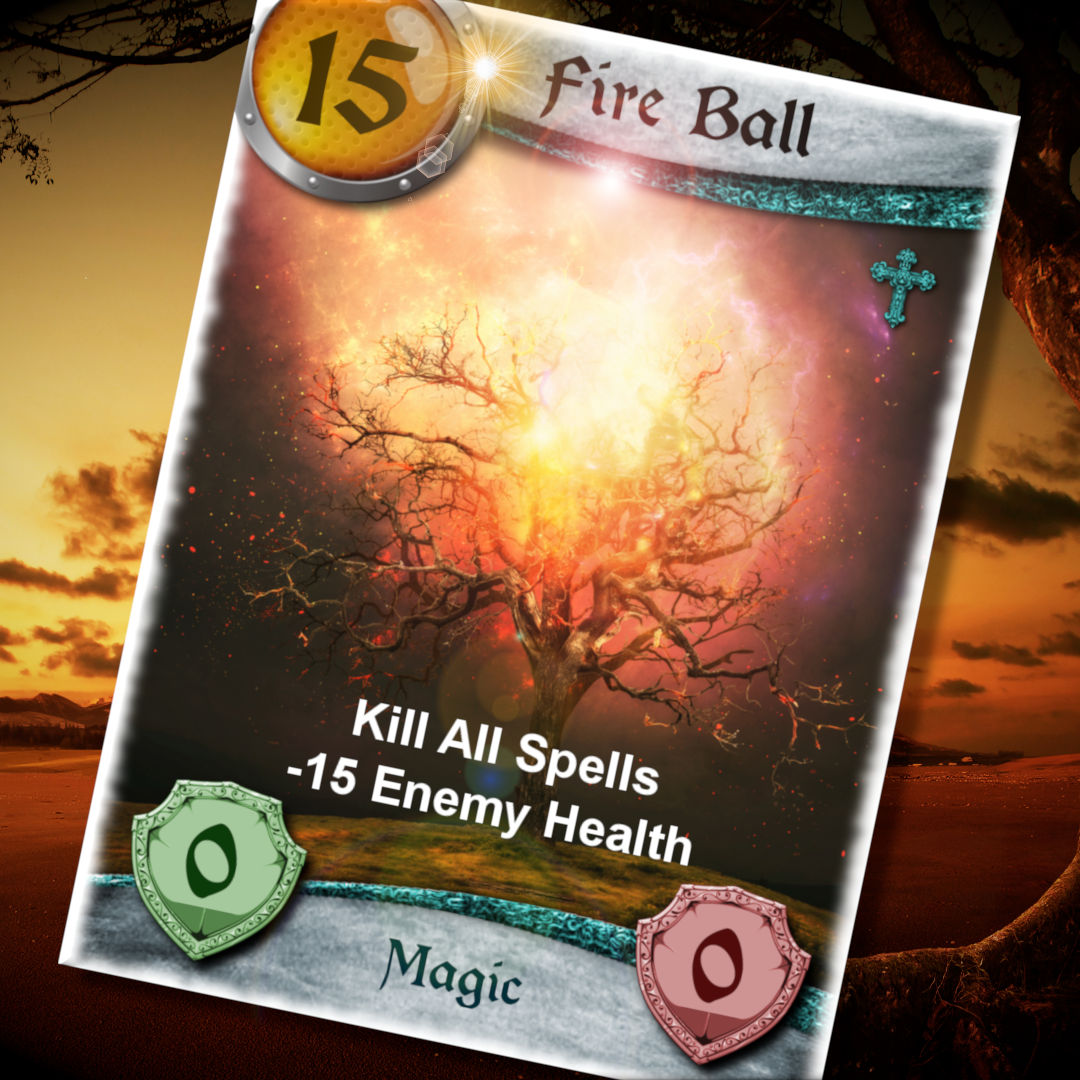 The Fire Queen is one of the most powerful magic cards in the Mythic deck. If you are in a tight spot, the enemy has impenetrable defenses and a crushing attack, this card will wipe the slate clean and bring a little smile to your face.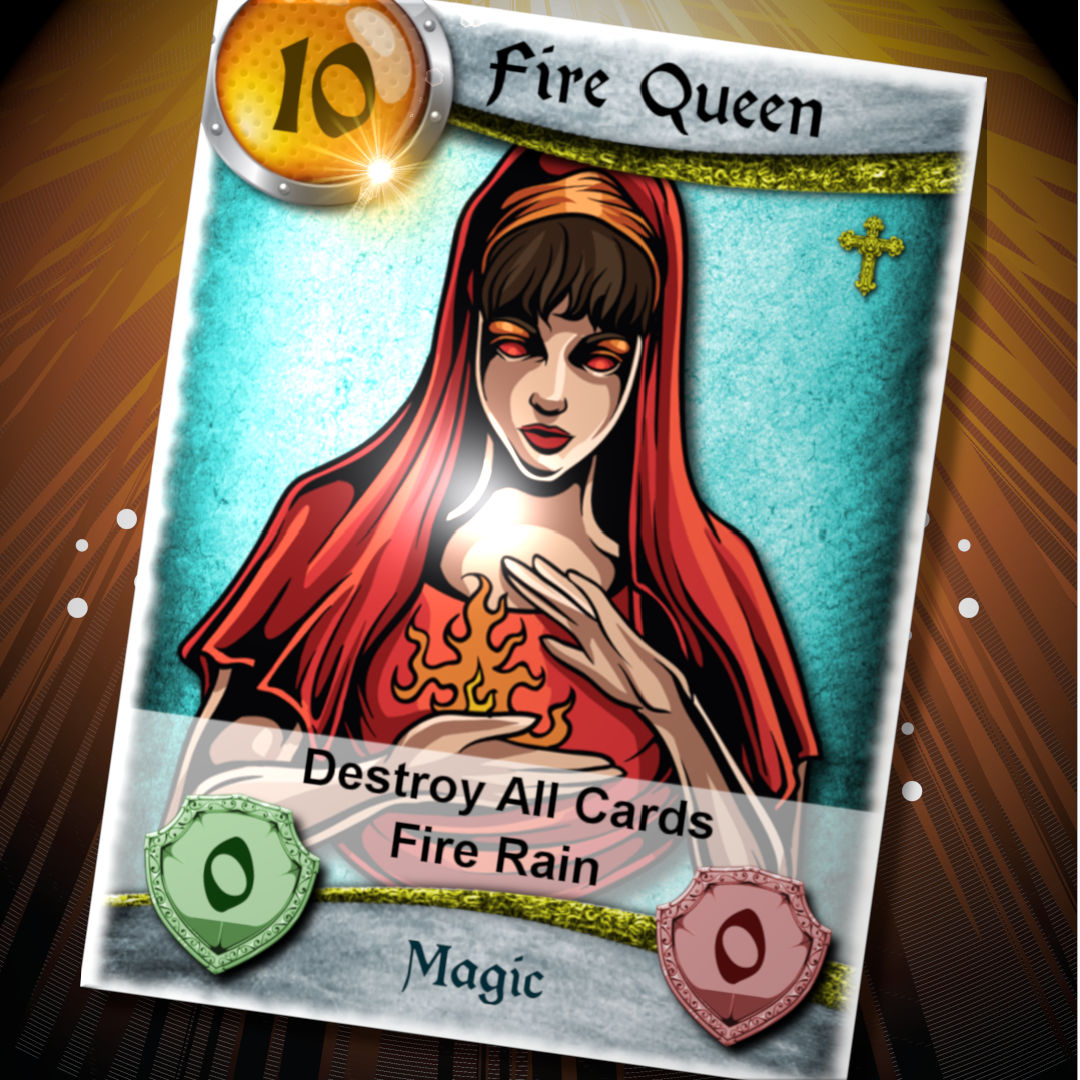 The strength of Galo is the ability to remove 2 manna from the opponent, having a medium manna requirement make him dangerous to set the enemy back a little.