This week we have great development in art department with two of our enemies in digital format, a little more detailed than the sketches shown weeks a go and very close to our final looks: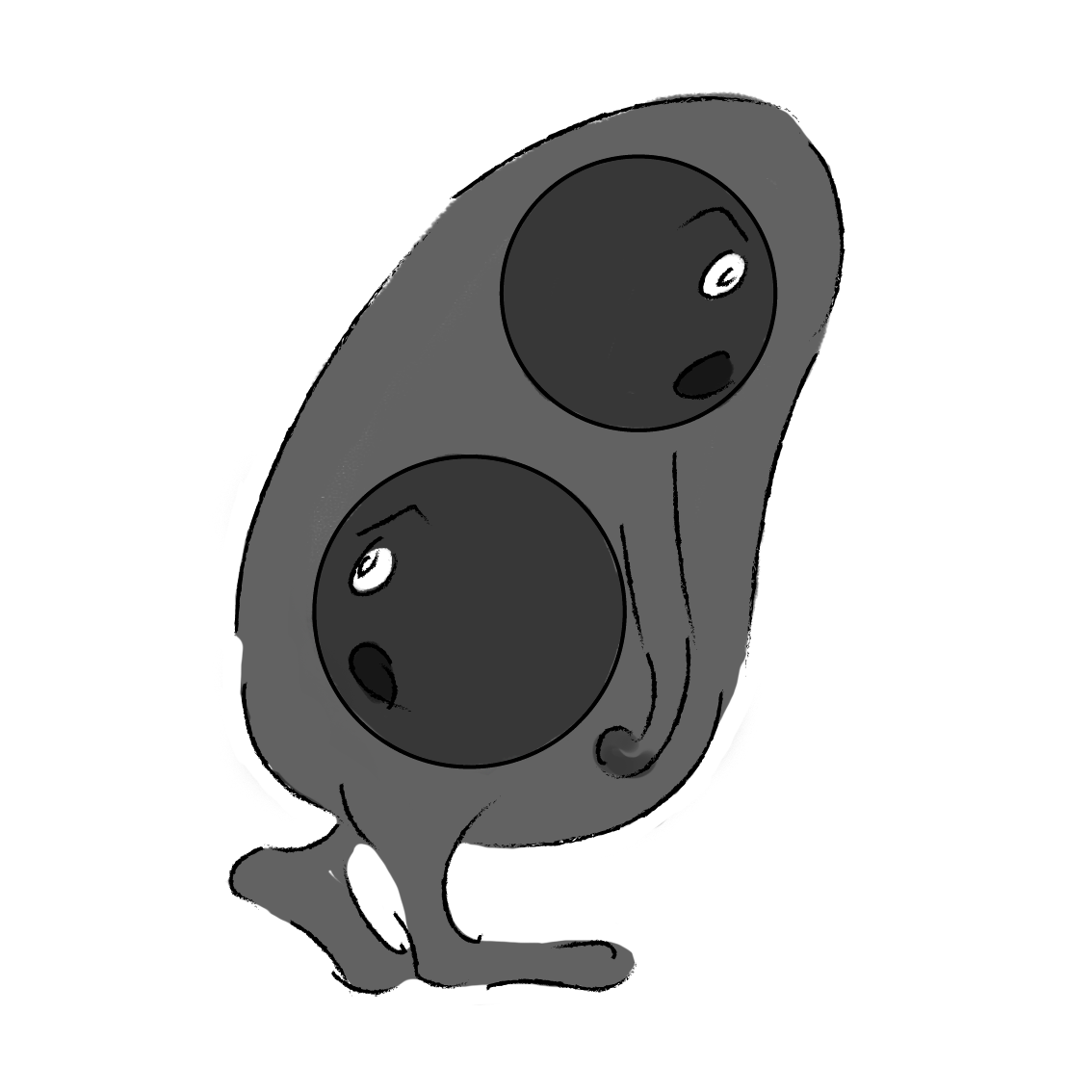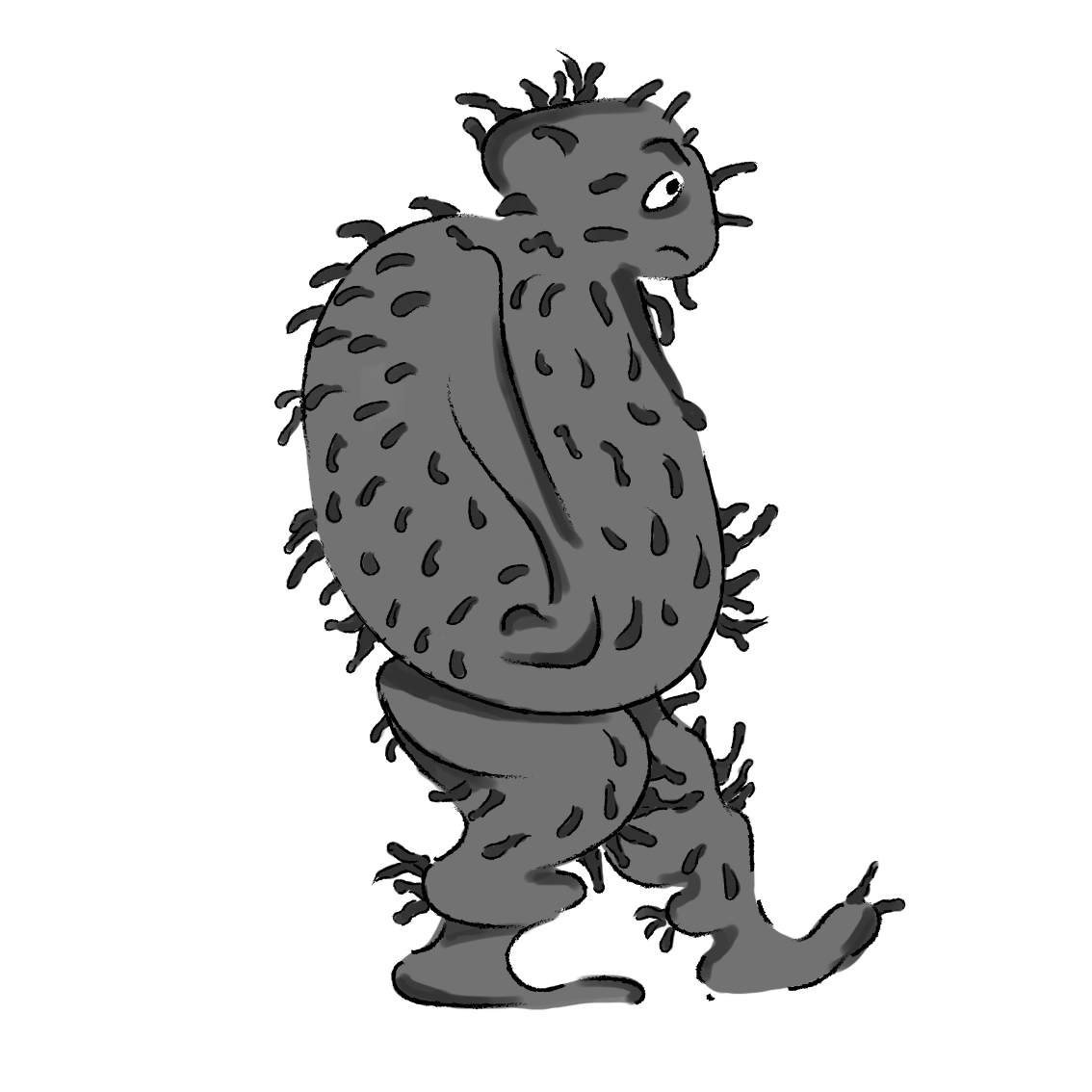 Not only the enemies but we have our first look at the background and platforms from level 1! Quite simple right now due to the madness of other works being done now for other projects.
As you can see it is localized in Egypt with a very soft background, so it does not blend it the platforms to much.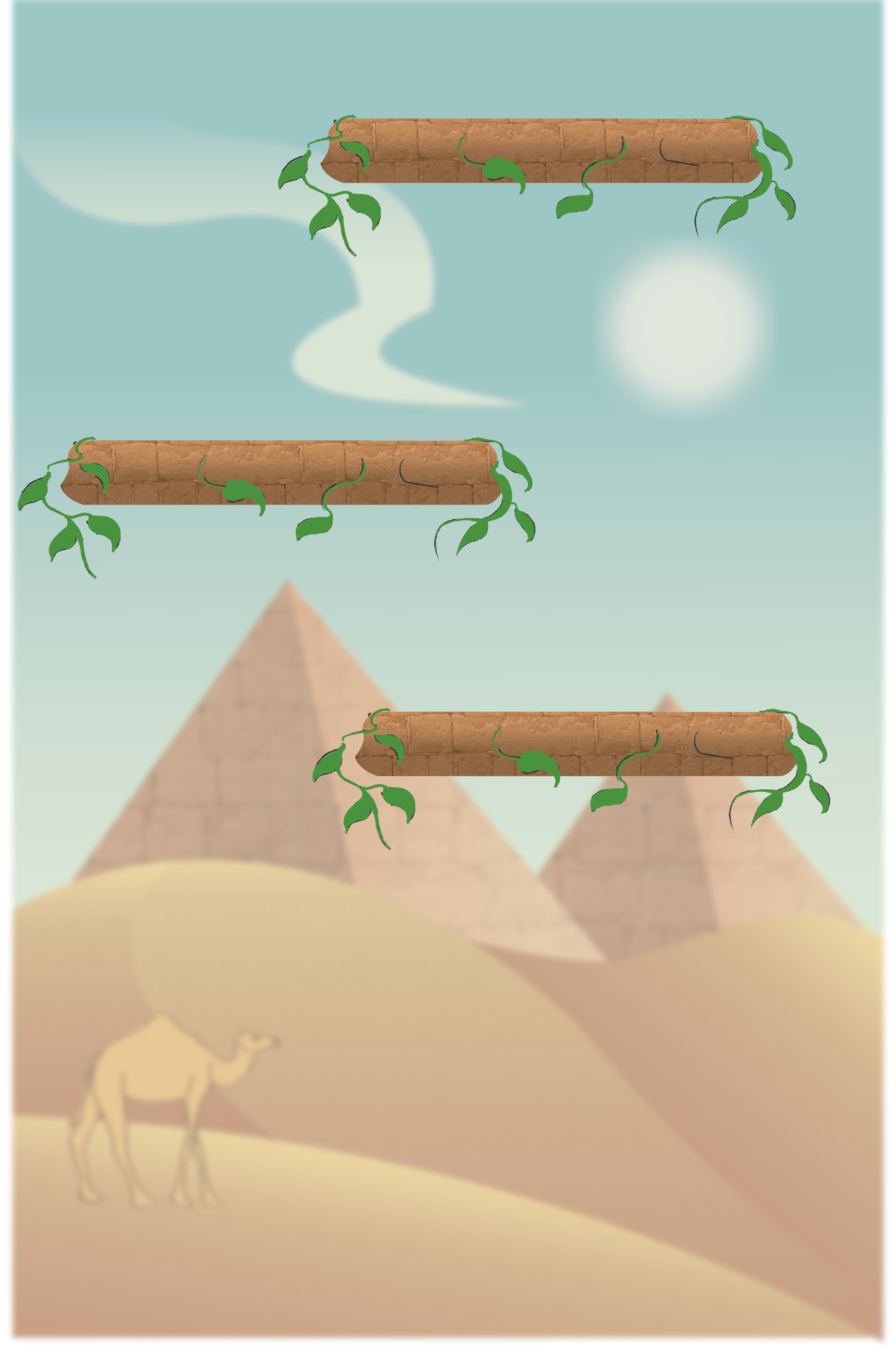 In Game design department the GDD has been started already and yet far from the end, already has tones of information about Contagious.

Last week we showed you the dash animation although it wasn't perfect because of some bugs occurring very often and the dash was one direction only.
Right now is was cleaner and can be executed both way (Left and Right) and even mid-jump.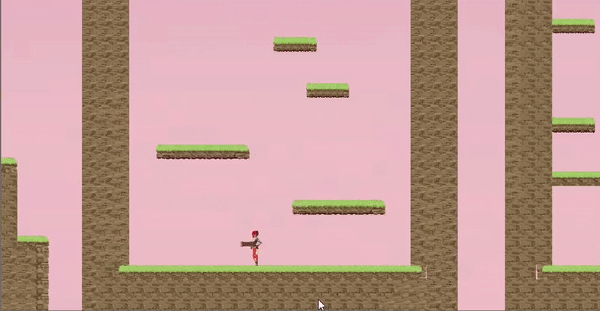 Hope you enjoyed!
More news next week!

Bugged Out studios.