1 more day before our Minimal Move Kickstarter campaign!!!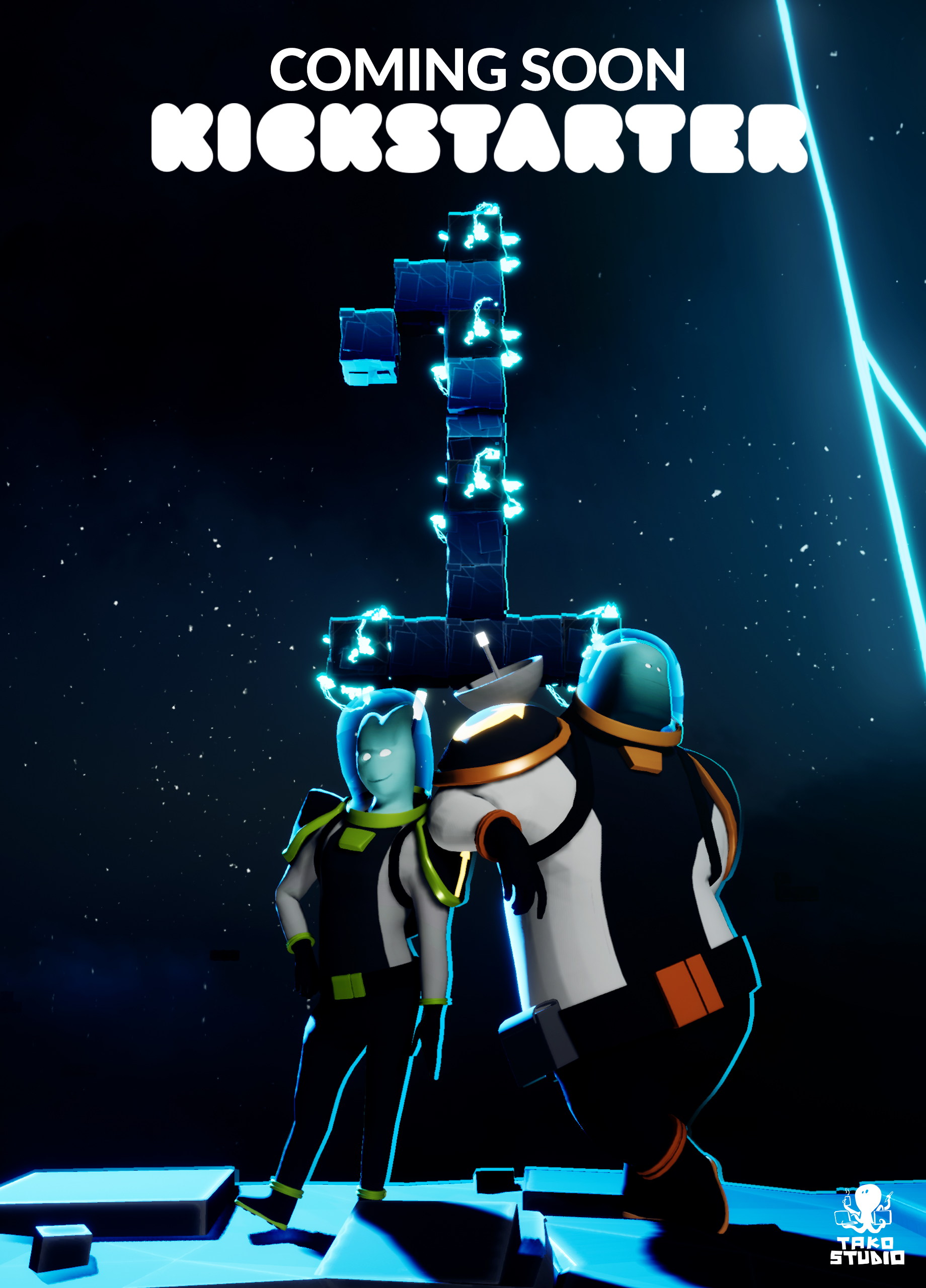 Minimal Move will start a Kickstarter campaign on May 14th!
Tomorrow!!!
MAY 14th!!!
The start time will be at 4pm in french time,
and 10am EST and 7am PST.
Put your alarm now!!!
Finally it's our final day before our Kickstarter!
The first 48 hours, you'll have a great deal as an early bird!
One more day!
Register Kickstarter now if you haven't!
And be ready to KICK START the success of this game together!!
Let's do this together!!!