Hello everyone! This update brings with it a little less than half the Arcane structure tier, I think this is my favorite set of buildings! Plus some balance tweaks and bug fixes, which are good too.
First lets talk about the most significant step in this update; the release of an experimental Mac client of the Demo, which I have now made available for download.
This file contains a zipped folder of the 'app' and (presumably) all the files needed to execute it, I'm afraid I have to assume those of you who download this know how to set it up, never having used a Mac I don't know if it is at all similar to Windows. But anyway, try it out if you like and please let me know how it works! If it goes off without a hitch I'll set up a proper Mac branch release when the game moves to Beta. But if there are 'hitches' I may have to postpone Mac support until 1.0 or later...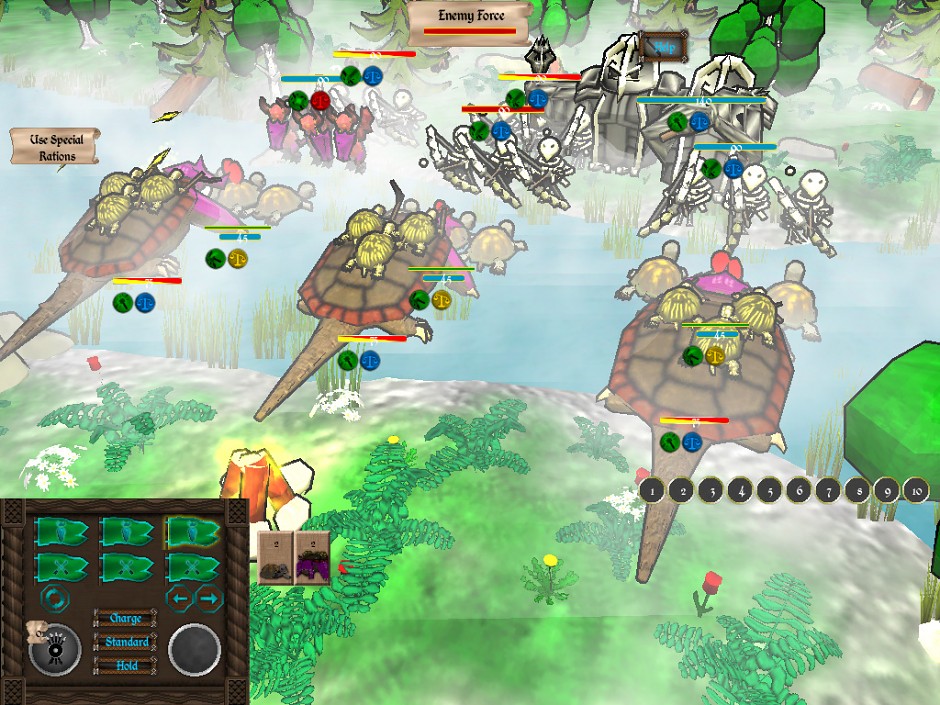 With that settled I'll move onto the changes that come with 0.5.4, a few of you have complained about the enemy aggression, and that there are too many battles (this is one of the reasons that I'm overhauling battles, so they'll be so much fun that you can't have 'too many'), so I've implemented a quick (temporary) change in the aggression pararmeters which the A.I. uses to decide if it's going to attack or not. I also discovered a sneaky typo that I had written in the code that actually reversed the diffictuly settings at the beginning of the game; when players were selecting the 'easier' settings, the game was giving them the 'harder' results...Serious facepalm moment... But thats been fixed, so hooray! I also re-structured how the A.I. selects the units that it recruits when it forms an army, this is another quick-fix that will hopefully tide you over until- well you know...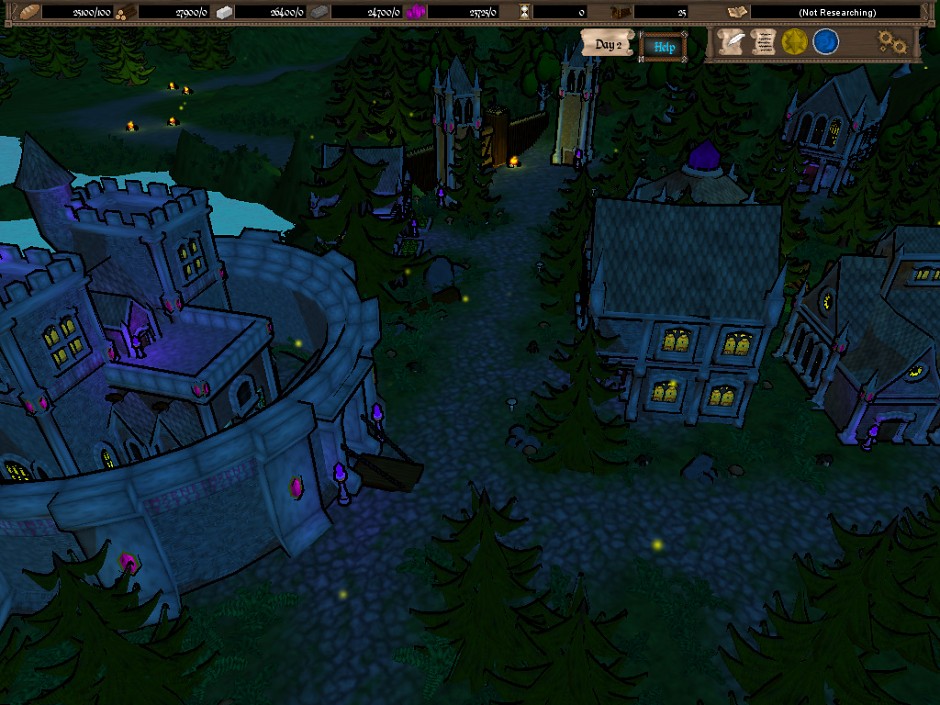 Onto additions! 6 new structures from the Arcane Structure tier! The Keep, Longhouse, Barracks, Shrine, Alchemist's Lab (my favorite), and the Guard Tower! And they bring with them 6 new Turtles to recruit; Armoured Peasants (granting 8 hours of work when in the Enlcave), Runed-Axeturtles, Mounted Slingers (mounted on the back of a giant armored snapper!), Arcaneborn, High-Priests, and Apothecaries! But what would new Turtle be without worthy enemies to fight? No fun! So 6 new Owls are joining the ranks of the enemy; Wretched (zombie owls!), Enslaved (corrupted turtles, eek!), Plaguebreathers, Gifted (demon imps!), Servants of Darkness (skeleton archers! Finally!), Hulking Destroyers (even the platemail has platemail!). As the strength of the Owls increase I want their inherent corruption to become more obvious, so their going to look less like birds and more like monstrous abominations. And last but not least, the new crops; Runebloom gives a passive Crystal income (pretty purple crystal-flowers!), Eggplants can be used in battle to end all current enemy damage over time effects, and Hot Peppers are used in battle to keep unit positions from faltering.
That's pretty much it for this update, the next one will finish off the Arcane tier, so it may take a little longer than this one, but anyway thanks for reading and I look forward to hearing your feedback!
~ Heftig