We're slowly and steady raising game features. This time we've made some cool things you've requested. First and awaited - productivity and stamina leveling rooms. You can check out library and cross-training rooms in sandbox.






Second one is tips. We are aware of problems of newcomers. There some negative reviews related to lack of tutorial. There is a reason for us not to do it right now: the game is constantly changing and each change in core mechanic will affect tutorial and postpone feature release. They are planned for near-release time, but to help a bit right now, we've made contextual tips. To get them - select any object and click on [?] ('question mark') in context menu.





Also there is a new level, where you, with the help of only one fighter, should free up some workers, that been imprisoned.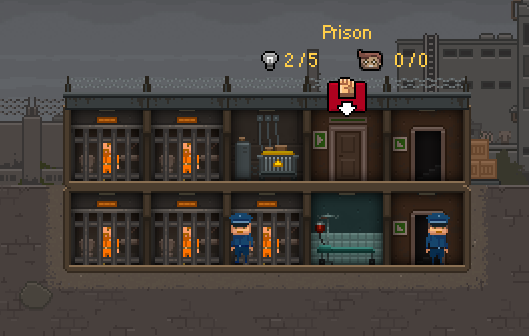 Have a good game! And as always, waiting for your comments and suggestions.