The little update have one infomation and i thought easy that i show my frist leak work.
The frist monster leaked of the game ladies and gentleman !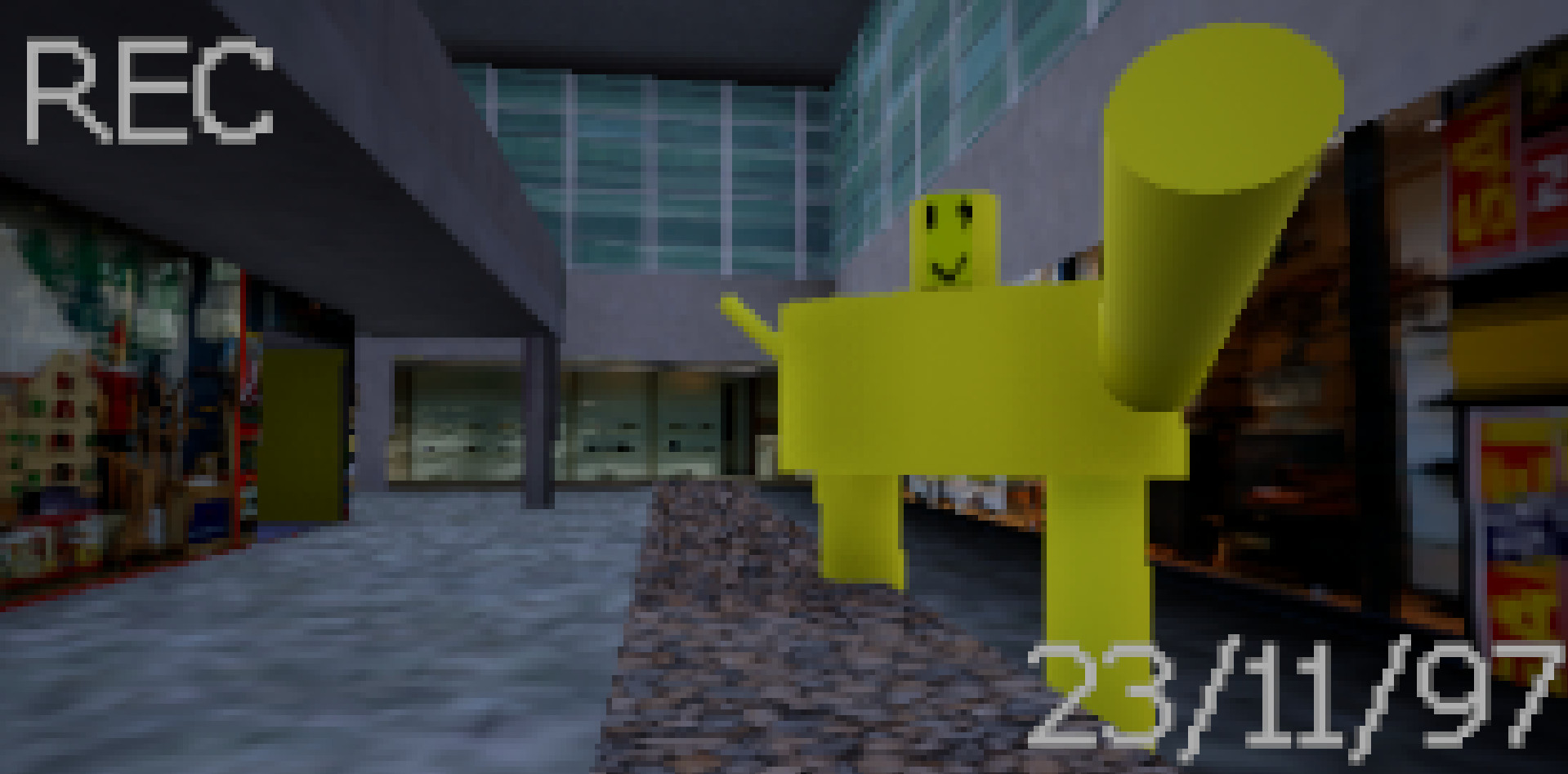 Happy frist april :D
P.S this is not joke april, what i saying want it is stay home and be healthy people !