Hello guys!
Our logo is finnaly completed, keep in mind that it's a temporary one so hopefully it will be even more awsome!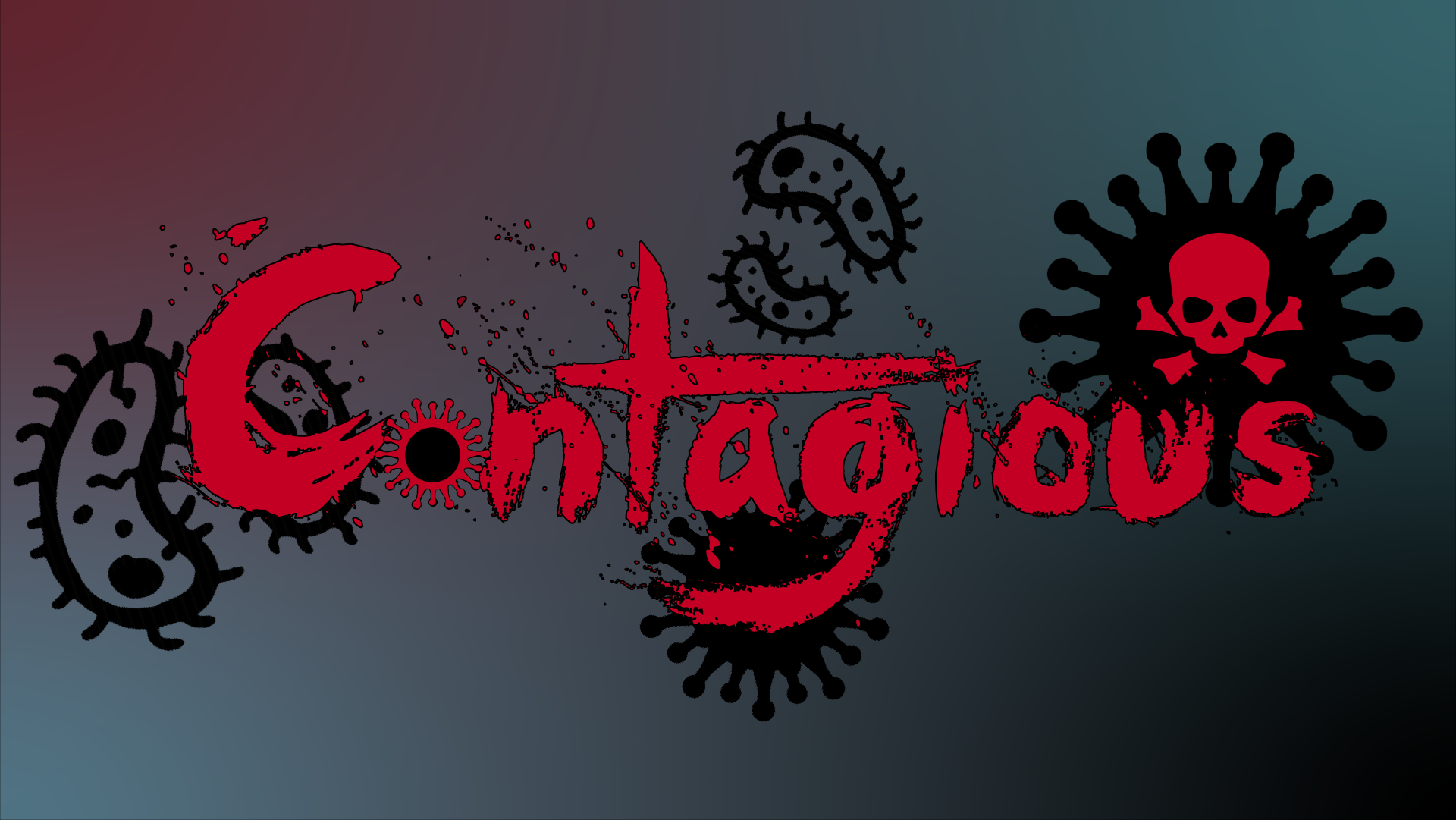 Also the enemies sketches are here, very early stages but with a defined layout and closer to their final look.
See for yourself: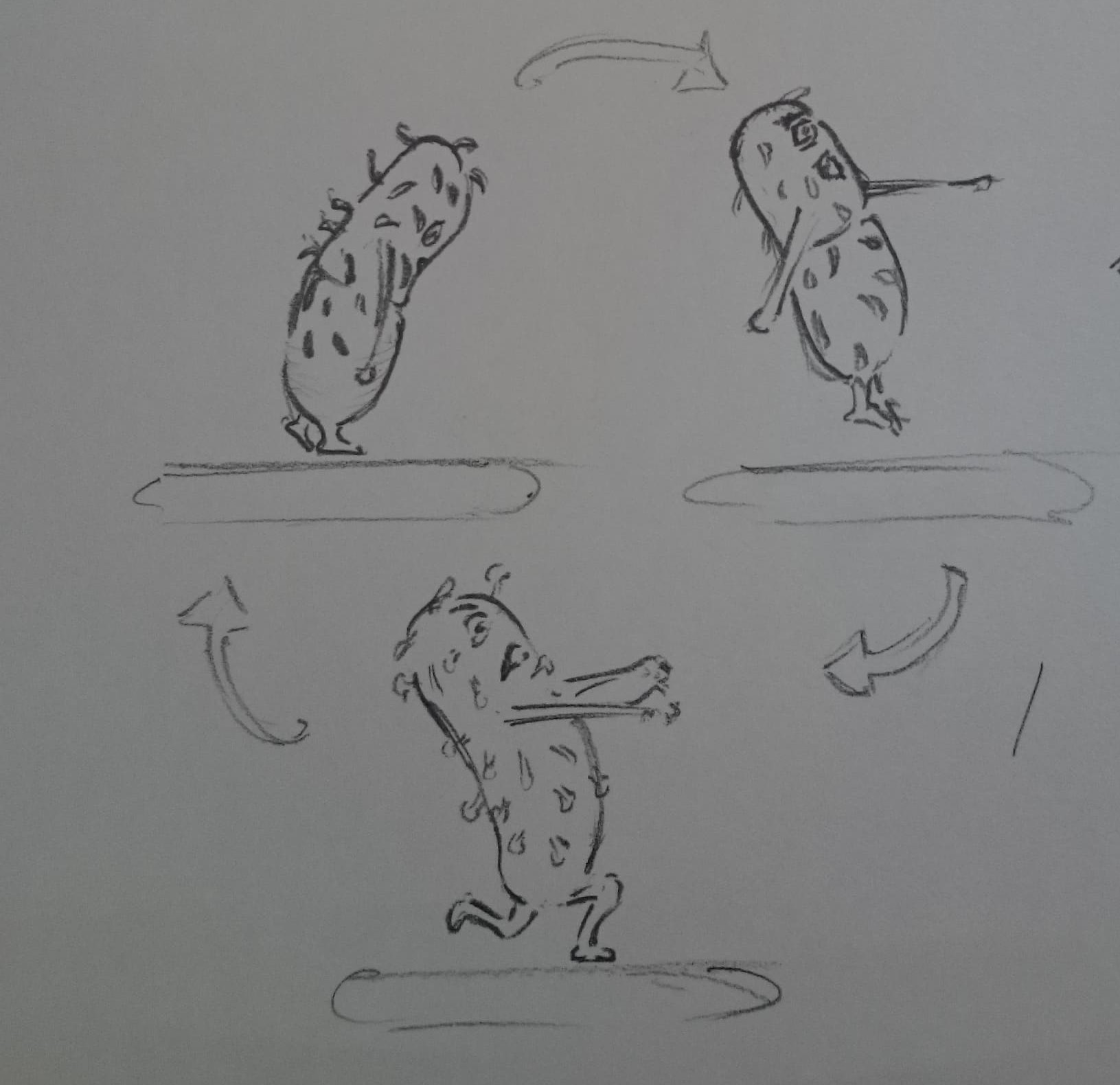 Dark Plague

Smallpox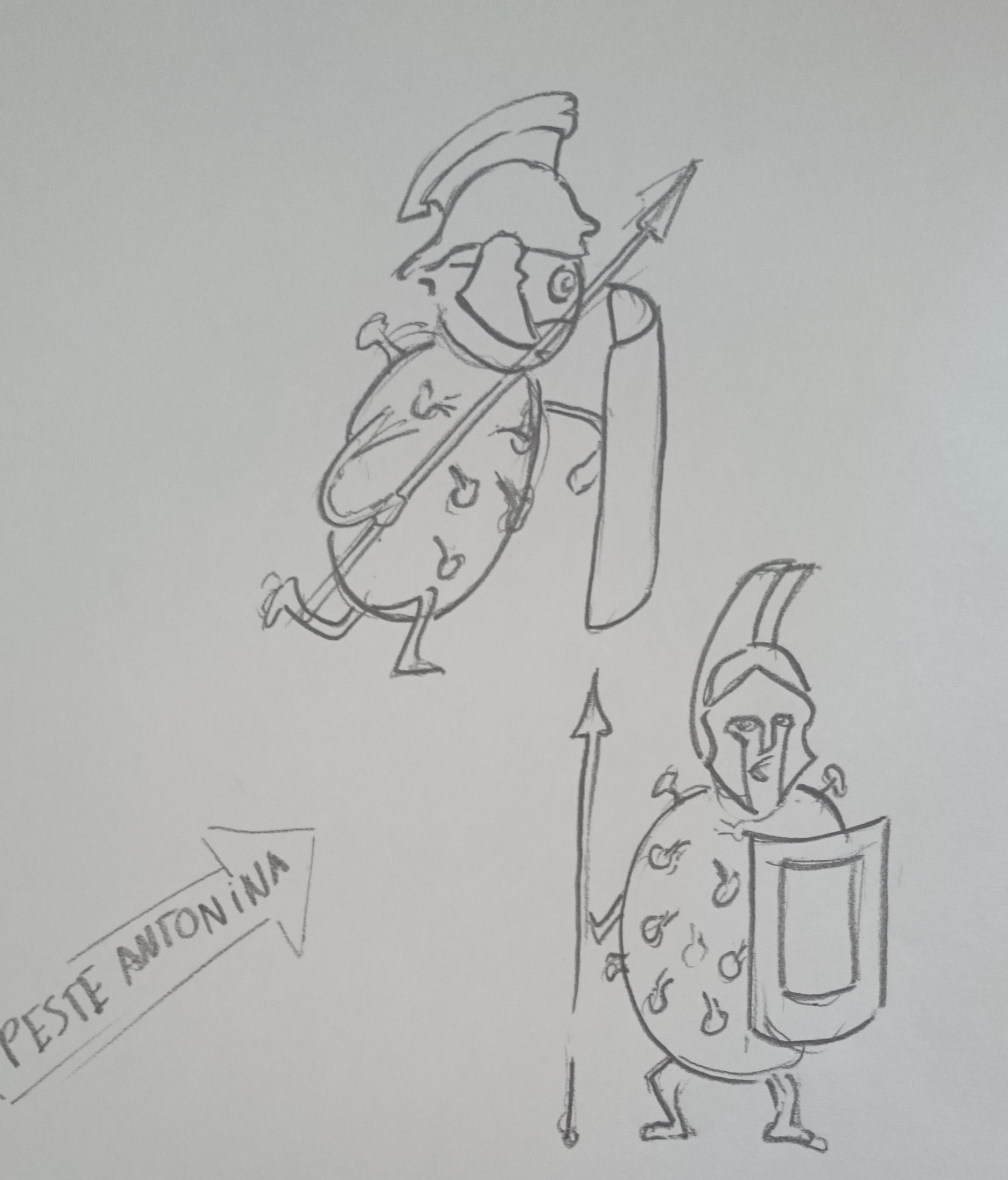 Antonine Plague
Also the layout of level 1 is being implemented in Unity at the moment, take a look at our early stages of the level. (Note: Tiles, Background and character are merely illustrative)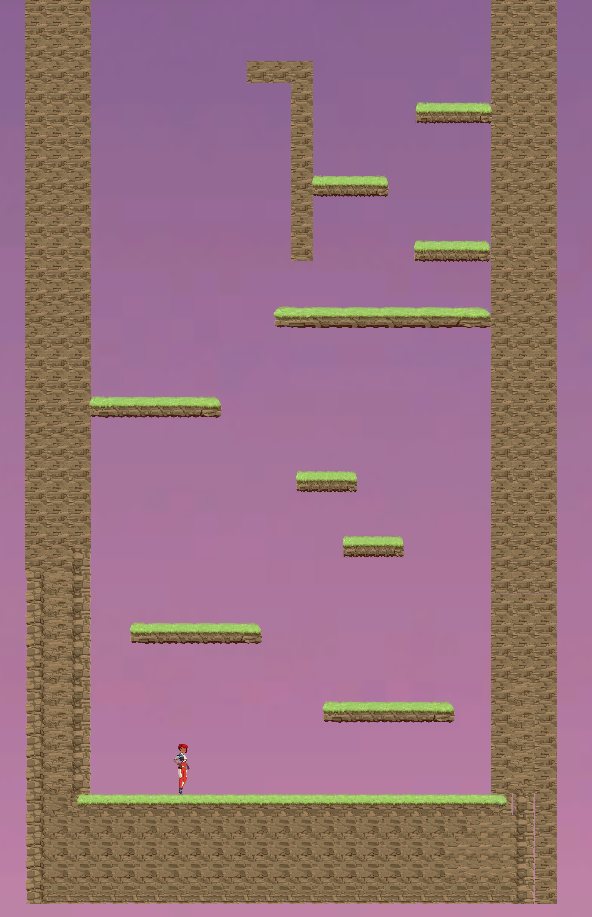 Hope you enjoy, more news every week!
Bugged Out studios.
#gamedevelopment #indiegame #Sci-Fi #2DGame