Art Department
Here are the first sketches of our main character alongside with is weapon, soon you will have the enemy's sketches.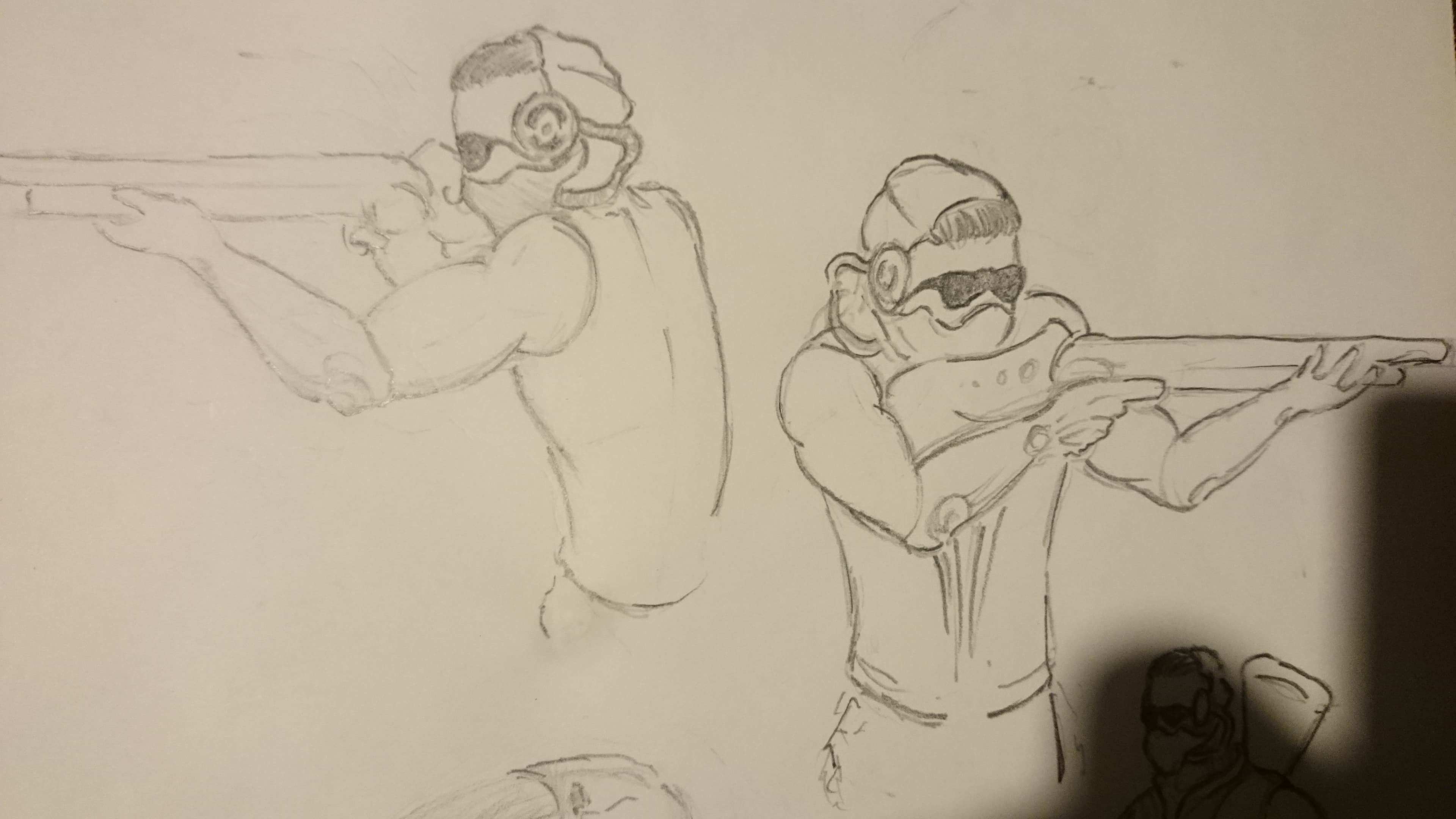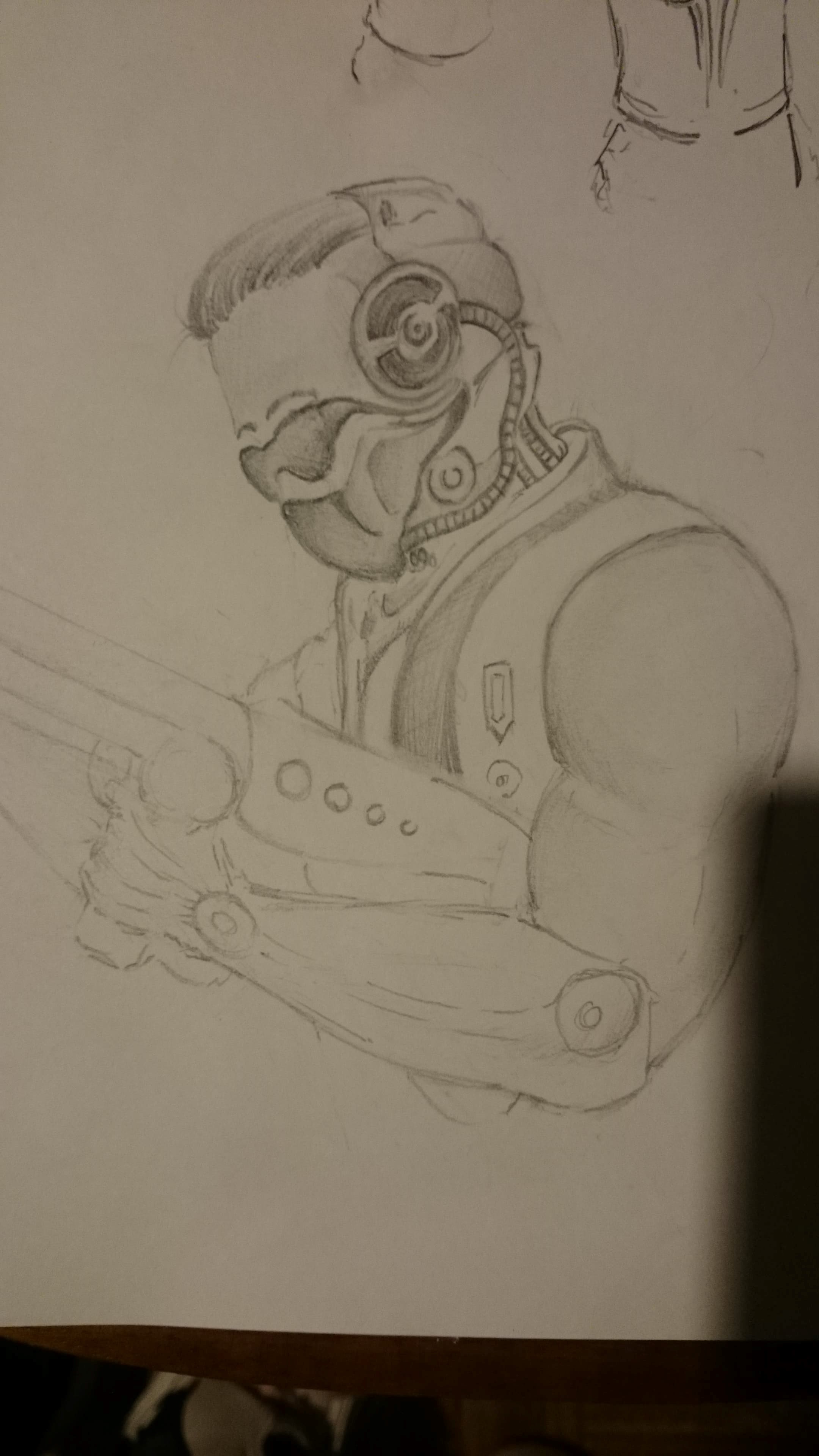 Programming Department
This is the jump and move code implemented in Unity, as you can see we have different jump forces in order to how long you press the jump button.
Game Design Department
Our level sketches of the 3 levels of the game, in which one the difficulty is going to increase significantly!

------

------

Sorry for the repost, last article was deleted by accident
Hope you enjoy, more news every week!