Programmers located Anywhere.
Description/What is the game about:
Set in Argentina after the disappearing of the Nazis, a team of four spies, belonging to a faction, codenamed 'Utopia' (temp name) work towards plotting a trap for capturing the remnants of the Nazi party alive.
Gameplay (with examples):
Given an amount of time to capture a target. Observing the environment, studying their routine, up to four players cooperate together to make a plan to kill or extract enemies.
Players must cooperate through observation of patterns, opportunities around them and AI behavior while figuring out one of the many options to meet said goal.
Example of level 1: High society party where the target is hosted; One of the players infiltrates as an invited guest while the other infiltrated as a waiter - both communicate by radio. The first one has to manage to move the target to a specific point so the second player can finish the job. Both players' actions are essential to completing the level and synergy is required.
Meanwhile the second player is also preparing the area for extraction.
Gameplay varies by campaign levels and by classes the players chose to play.
Playable classes/What will you play as: A co-op experience where each player will play a unique role to help the team reach the objective. This would be in the form of four different classes: a thief, disguise expert/spy, a soldier and a hacker. They will all pitch to the team in unique ways, where's the hacker could be hacking computers and relaying intel to the team such as: 'You have CCTV on the right, you better take the left.' or 'Security is set to patrol your area in 10 minutes, and they have a dog, you can't stay there. Hurry up.'; where's the spy could distract enemy guards with a disguise while the whole team sneaks behind them to the objective. (to name a few examples)
Team structure/Who we are:
- Miguel Nogueira (Project Creator, Concept Artist, 3D Generalist)
- João Brito (3D and 2D Generalist, Writer)
Instagram.com
Jbritodesign.tumblr.com
Linkedin.com
Project misc info, includes:
Real-world references to both history and psychology.

Rich dialogue and atmosphere, think Quentin Tarantino movies.

Different gameplay for different specialists. (players)

Unique vintage setting to contrast espionage themes.
Who we are / Qualifications, Talent needed and compensation:
We, the Underdogs, are currently seeking individuals with game design aspirations or experience. We are a non-profit project, but we do dream of a release. There's no set public release date.
Everyone contributes differently and with a unique vision, there's plenty of opportunity for ownership in the project. Ability to work with a team is important, but you shouldn't feel pressured or demotivated to apply.
Accepting:
3D Artists

Level designers (CryEngine experience is a plus, but not mandatory)

Gameplay programmers (CryEngine experience is a plus, but not mandatory)

Music and SFX

Programmer (CryEngine experience is a plus, but not mandatory)

Writers

Illustrators and Concept Artists

Web designer / graphic designer

Project Manager

Animators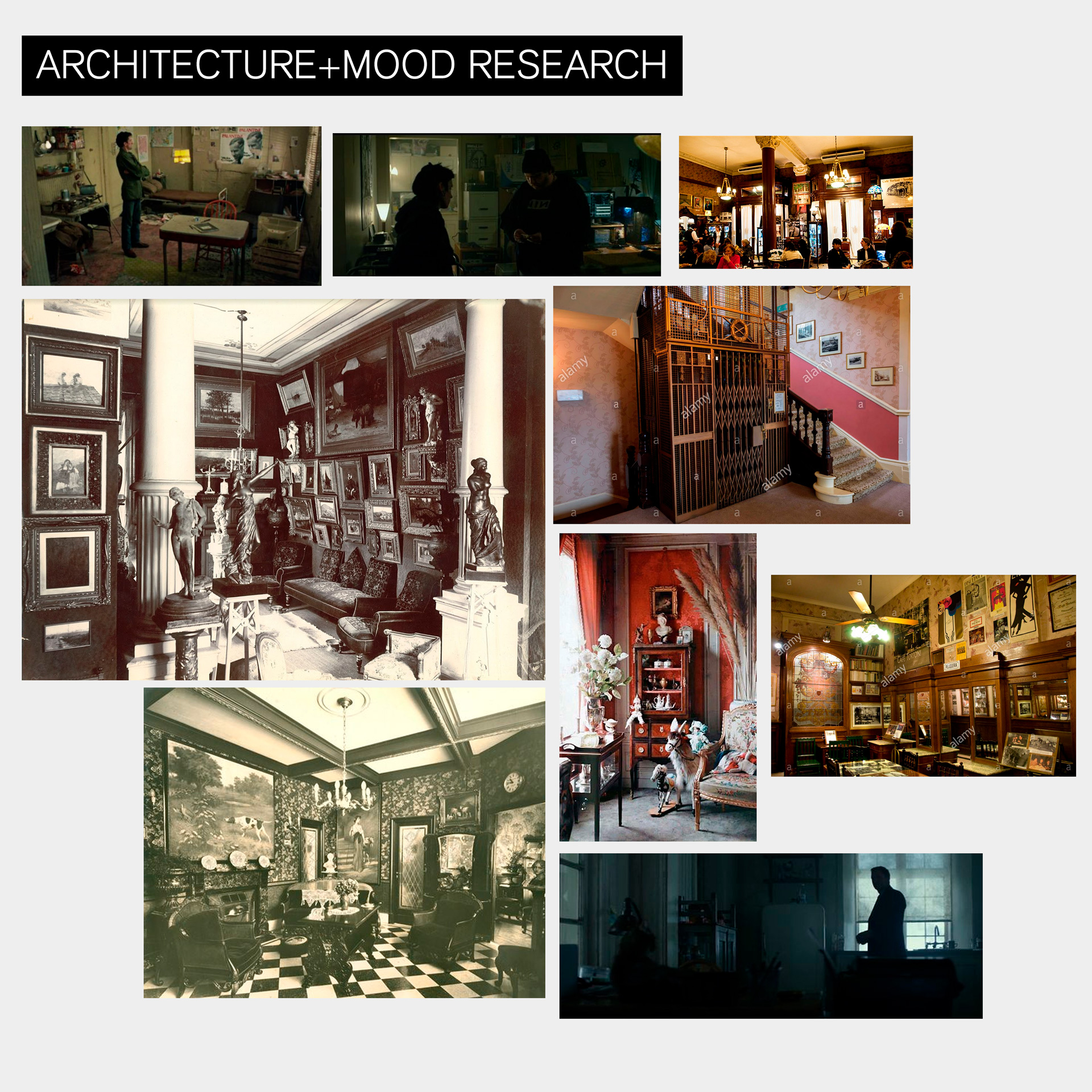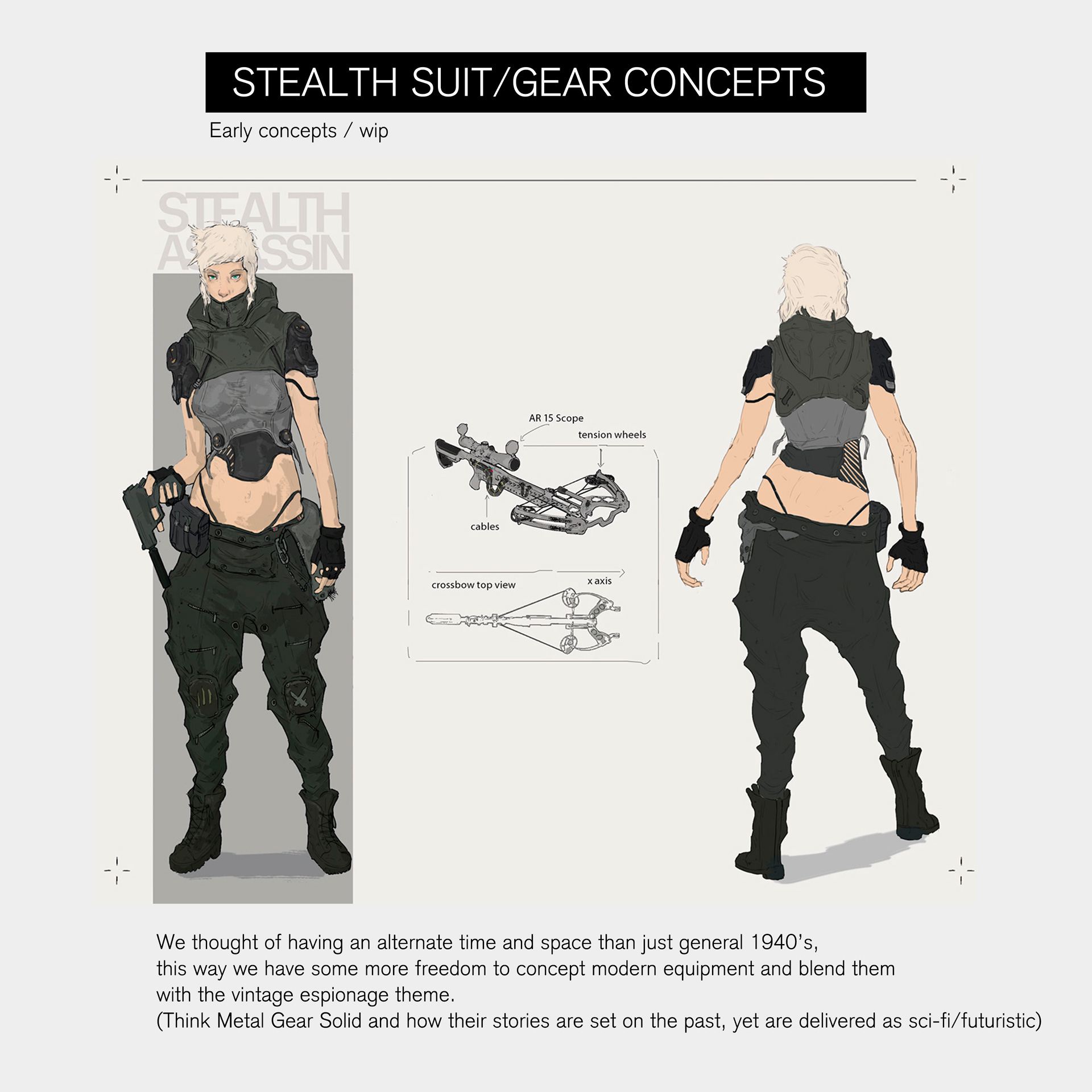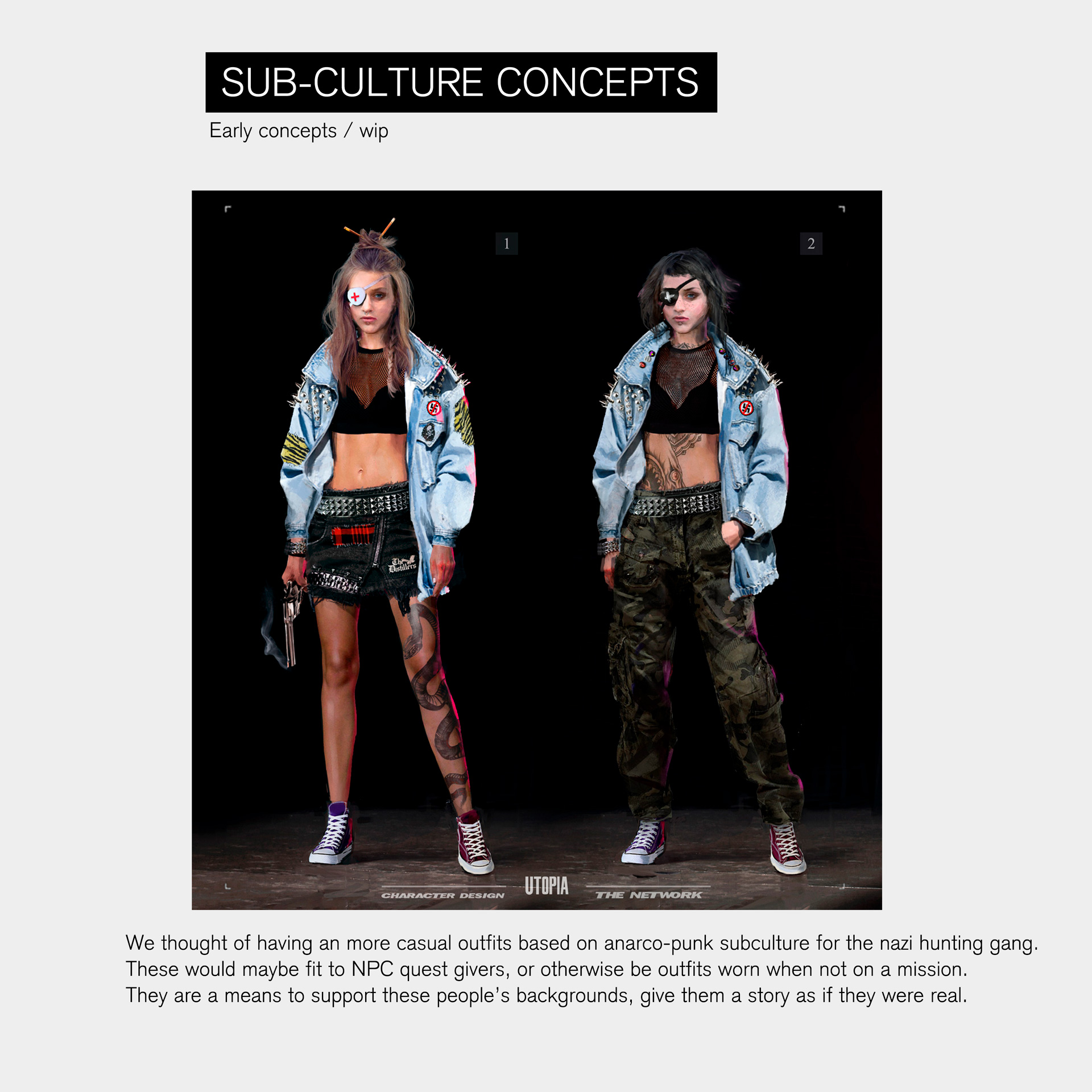 To Apply
Contact:
E-Mail: underdogsdev 'at' gmail 'dot' com
Discord: Discord.gg