Artists located Anywhere.
Our team is looking for a secondary animator for an upcoming fighting game we're working on! This project will last a few years and the animation will be done all in pixel art with average sized sprites being 100 pixels.

The project at launch will have 8 characters, each character having about 30-40 animations a piece. The animations must be done in the same style as ours to ensure quality balance and looks are the same. Below are some of the animations we have along with the style and quality.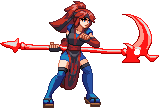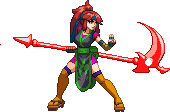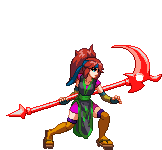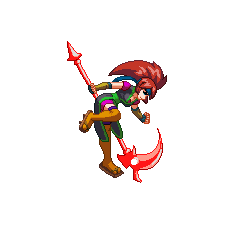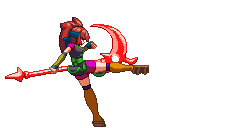 Will be paying per character set and not by the hour. Negotiations of prices will be handled before work is done.

We're hoping to have somewhat fast work done on this for we're attempting to reach a deadline for early 2020. More info, progress on the game, and prices will be discussed in an interview.
To Apply
Most of the team's communication is through Discord. But, you can at first contact me at DrNitronio@outlook.com and we'll discuss everything further. Once hired, all communications will be within the discord project team server.